phpMyAdmin is vulnerable to multiple cross-site scripting, caused by improper validation of user-supplied input. A remote attacker could exploit this vulnerability to execute script in a victim's Web browser within the security context of the hosting Web site. An attacker could use this vulnerability to steal the victim's cookie-based authentication credentials.
You may be interested in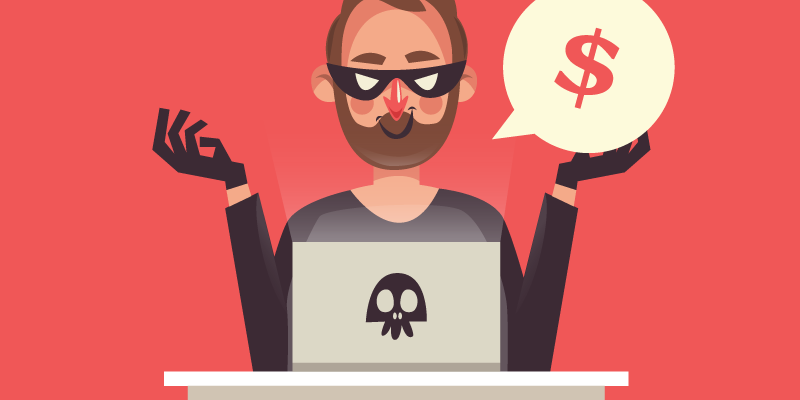 16 February 2021
Ways to cheat on the Internet
Which strata of society are the most vulnerable? Of course, women and old people. Often scammers in ...