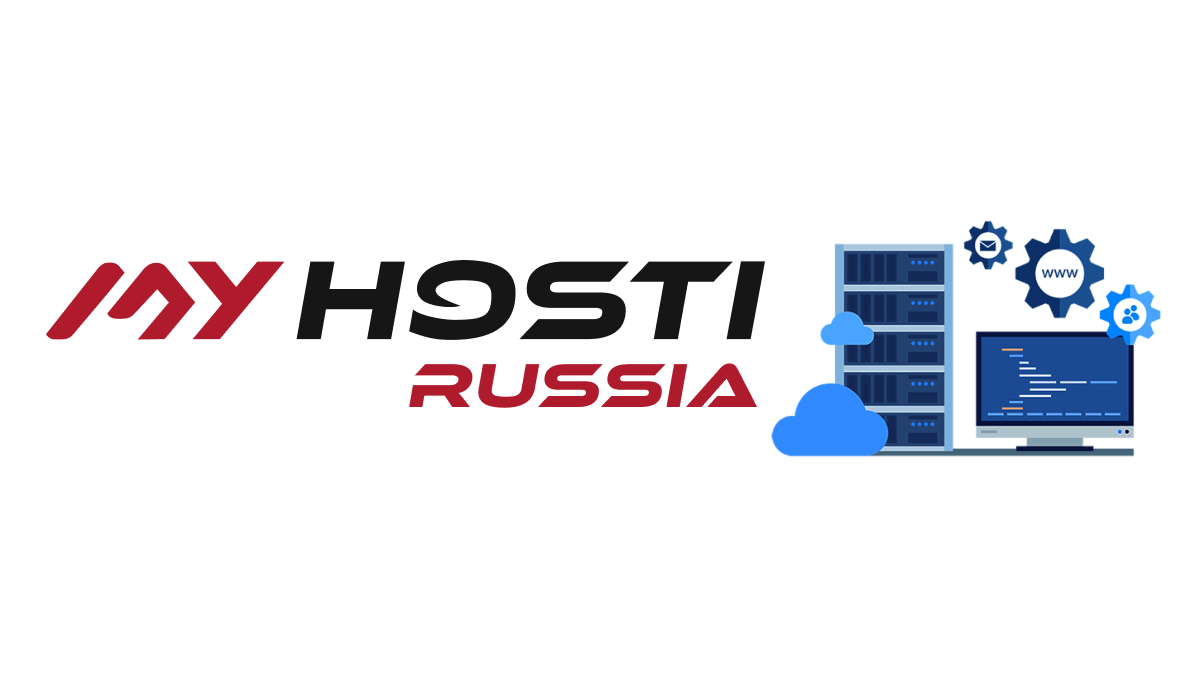 Dear Customers,
Due to the sanctions applied and the unstable exchange rate, we decided to launch the MyHosti Russia project for citizens and companies of the Russian Federation, which will allow you to purchase services on the territory of the Russian Federation with payment for services in rubles and feel more comfortable, ensuring the stable operation of your IT infrastructure.
The MyHosti Russia project presents:
Virtual hosting and reselling.
Virtual servers.
Dedicated servers.
Bitrix and Bitrix24 licenses, as well as licenses from ISPsystem.
All products are sold or located on the territory of the Russian Federation. Only citizens of the Russian Federation are allowed to register in the MyHosti Russia project.
What is changing?
Clients from the Russian Federation can choose in which currency mutual settlements will take place in euros (MyHosti International) or in rubles (MyHosti Russia).
If a client from the Russian Federation requires a service outside the Russian Federation (for example, a virtual server in France), he can also join the MyHosti International project, but the services ordered within it will be calculated in euros.
Customers from other countries will also continue to be served at MyHosti International.
The provider is available by the link myhosti.ru
With respect to you,
the MyHosti team.
You may be interested in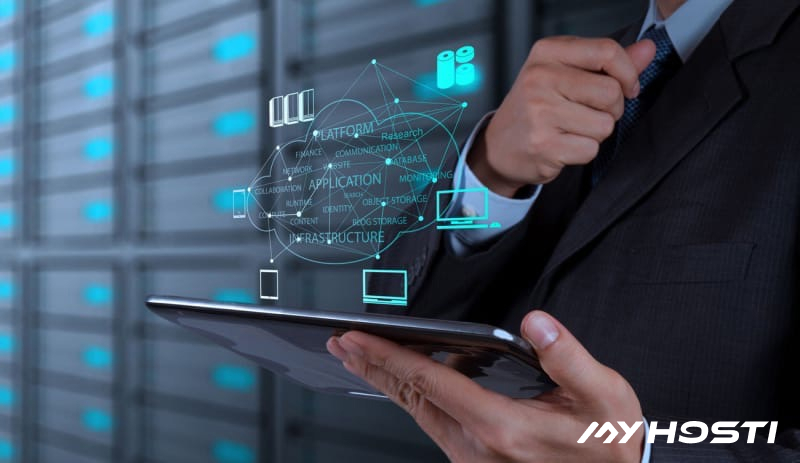 19 November 2021
Hosting is now endless! New unified tariff plan - MH-Un ...
We provide you with a single tariff plan for virtual hosting "MH-Unlimited"!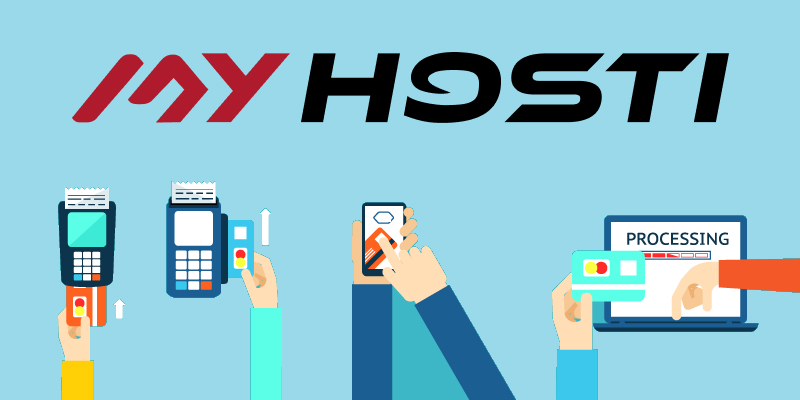 25 January 2022
New payment methods for services
We are constantly working to improve the quality of our service. For your convenience, new payment m ...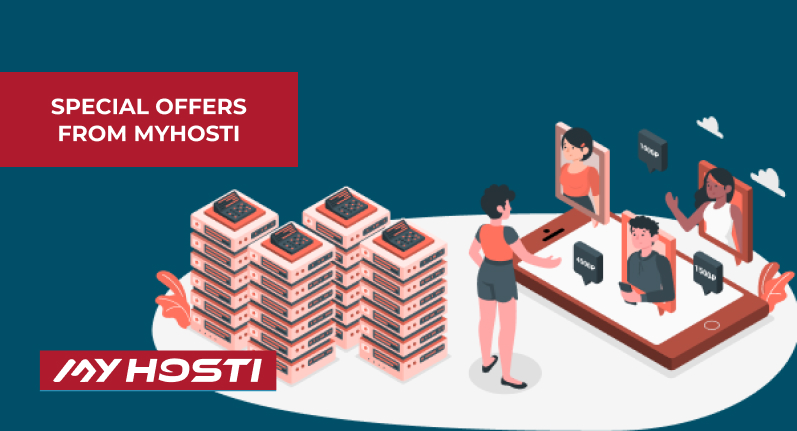 13 November 2021
Special offers from MyHosti
Dear clients, our service presents a new update for you. We present a new section for you - special ...