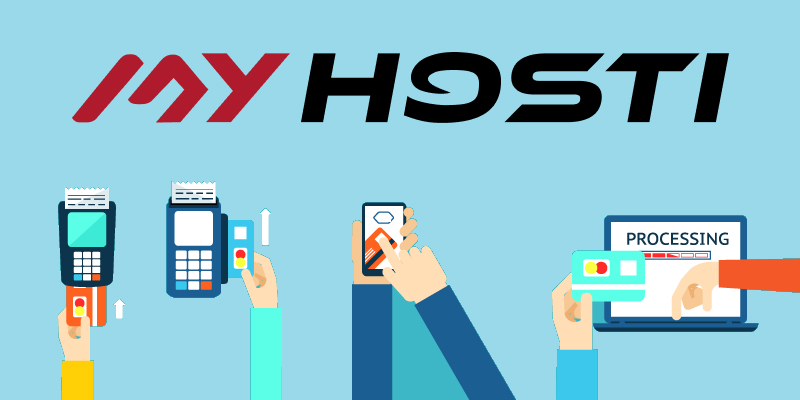 Dear customers! We are constantly working to improve the quality of our service. For your convenience, new payment methods have been added:
AdvCash
Bitcoin
BitcoinCash
Binance Coin
Ethereum
Litecoin
Perfect Money
These payment methods are now available to all our customers when ordering new and renewing current services.
Sincerely, MyHosti team
You may be interested in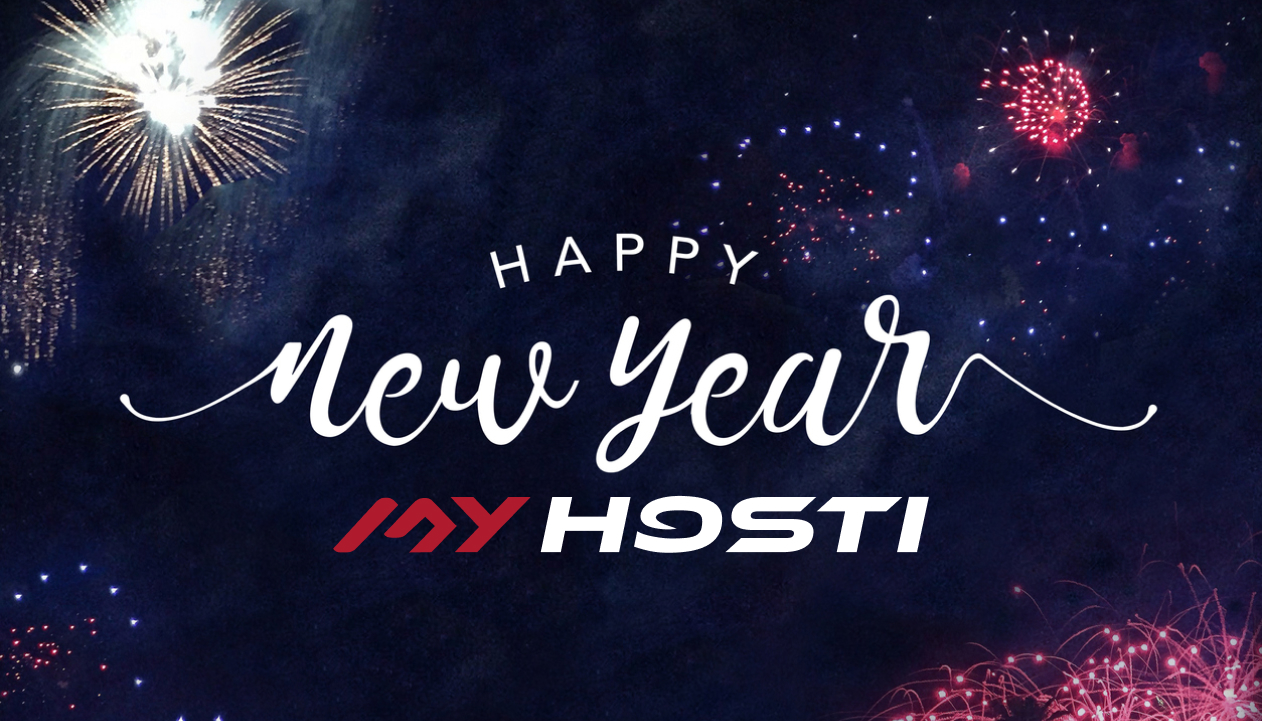 25 December 2021
MyHosti team wishes you a Happy New Year!
New Year is the time to make wishes and give gifts!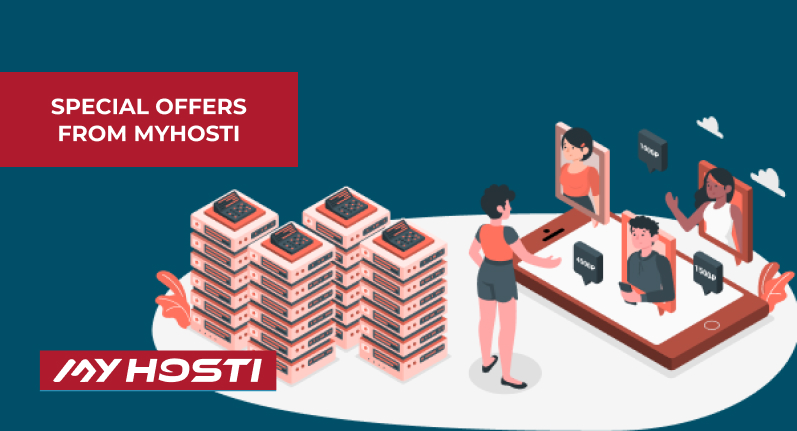 13 November 2021
Special offers from MyHosti
Dear clients, our service presents a new update for you. We present a new section for you - special ...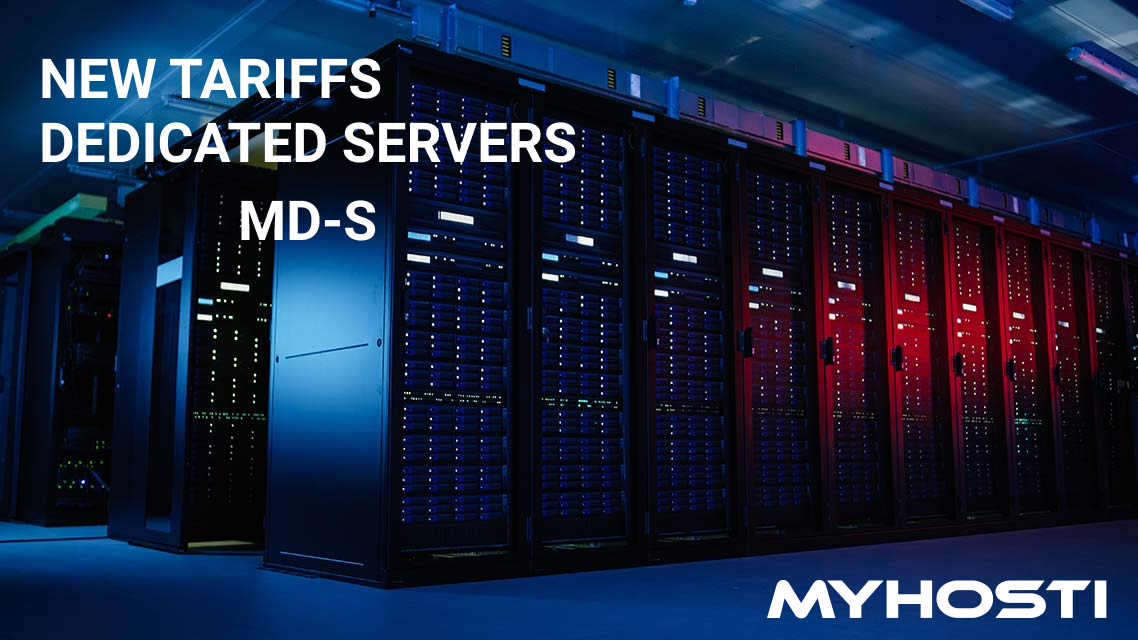 16 April 2021
New tariff plan MD-S
We present to your attention the new tariffs for dedicated servers based on AMD Epyc and Intel Xeon ...