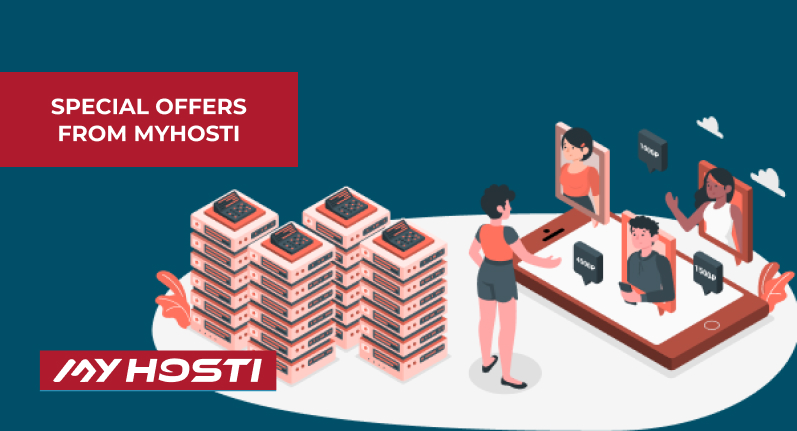 Dear customers, the MyHosti team presents for you a long-awaited update, which was created to give you even more opportunities within the framework of our service.
We are glad to open a new section for you - special offers.

Server auction - rent dedicated servers at the lowest prices and with the desired configuration.
The auction presents solutions from both ready-made configurations and custom-built servers, which were assembled according to the wishes of our customers. All servers are tested and ready to run. You only need to choose the appropriate configuration - installation and activation will take no more than an hour.

The price of servers goes down every day. All you need to do is track them and check for the configurations you are interested in. The main thing is to have time to place an order on time, until someone else bought the server of your choice or until the configuration was removed from the auction.

You can get acquainted with the prices and offers by going to the "Special offers" section.

We also continue to work to optimize and improve the quality of service and services provided.
With respect and care of you, the MyHosti team.

You may be interested in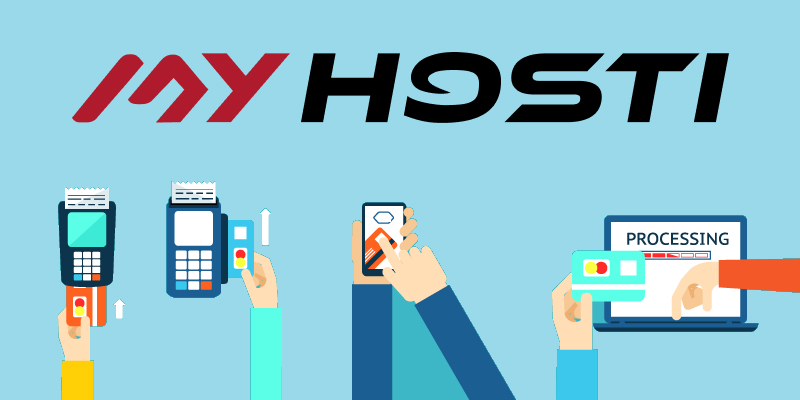 25 January 2022
New payment methods for services
We are constantly working to improve the quality of our service. For your convenience, new payment m ...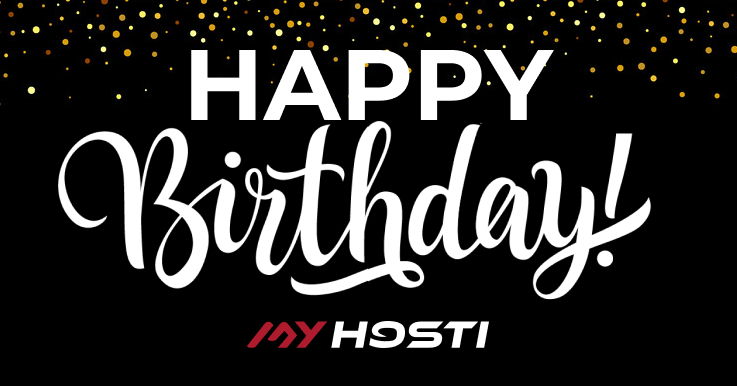 4 November 2021
«MyHosti» - 8 years old, celebrating the event together
The hosting center «MyHosti» has crossed the 8-year mark. During this time we have done a lot.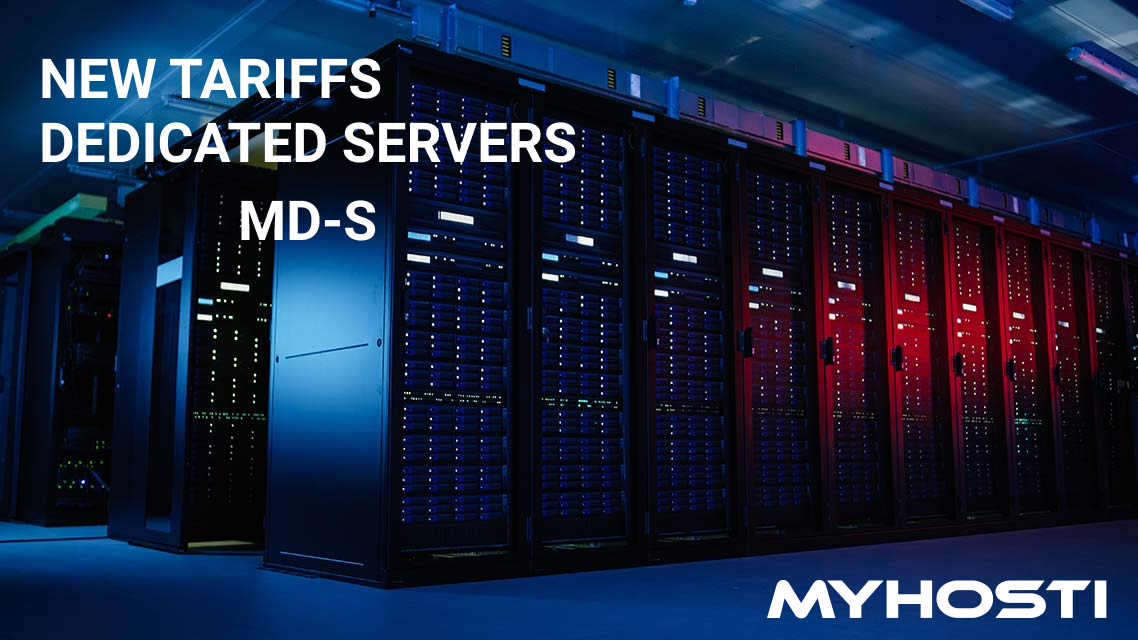 16 April 2021
New tariff plan MD-S
We present to your attention the new tariffs for dedicated servers based on AMD Epyc and Intel Xeon ...