The MyHosti team is pleased to announce that we are launching the sale of 1C-Bitrix licenses! The software product "1C-Bitrix: Site Management" includes eight editions that differ in functionality: from site content management to the creation of portal Internet solutions for e-commerce.
You may be interested in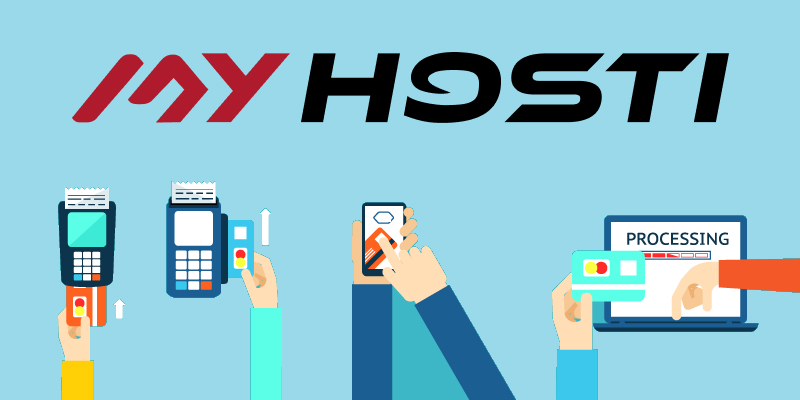 25 January 2022
New payment methods for services
We are constantly working to improve the quality of our service. For your convenience, new payment m ...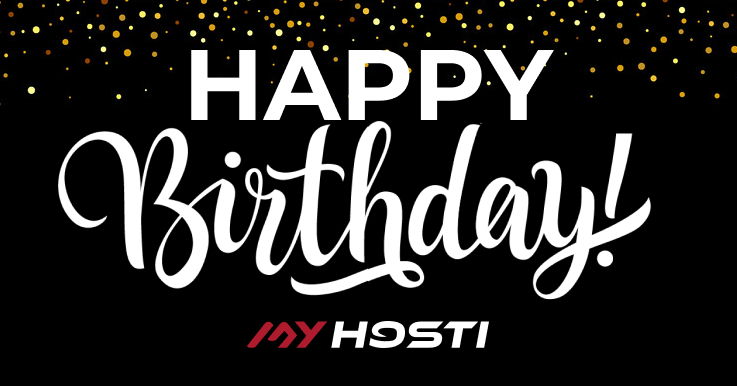 4 November 2021
«MyHosti» - 8 years old, celebrating the event together
The hosting center «MyHosti» has crossed the 8-year mark. During this time we have done a lot.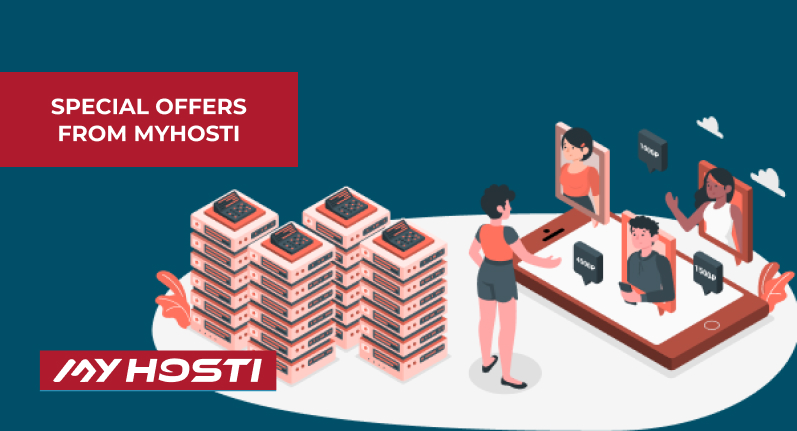 13 November 2021
Special offers from MyHosti
Dear clients, our service presents a new update for you. We present a new section for you - special ...