We would like to inform about the successful upgrade of all shared hosting servers to ISPmanager 5 Business.
Within 10 days «MyHosti» specialists worked on the migration of more than 30 TB of data!
Now all customers MyHosti, can use only the most modern and advanced software based on CloudLinux and protection against DDoS-attacks!
And yet we now have premium channel 500 Mbps!
Thank you for being with us!
You may be interested in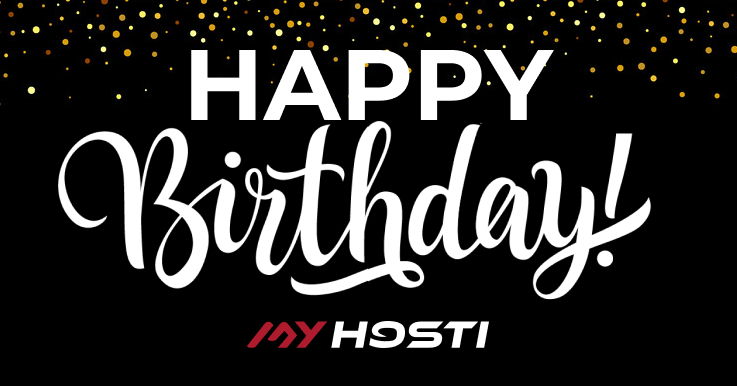 4 November 2021
«MyHosti» - 8 years old, celebrating the event together
The hosting center «MyHosti» has crossed the 8-year mark. During this time we have done a lot.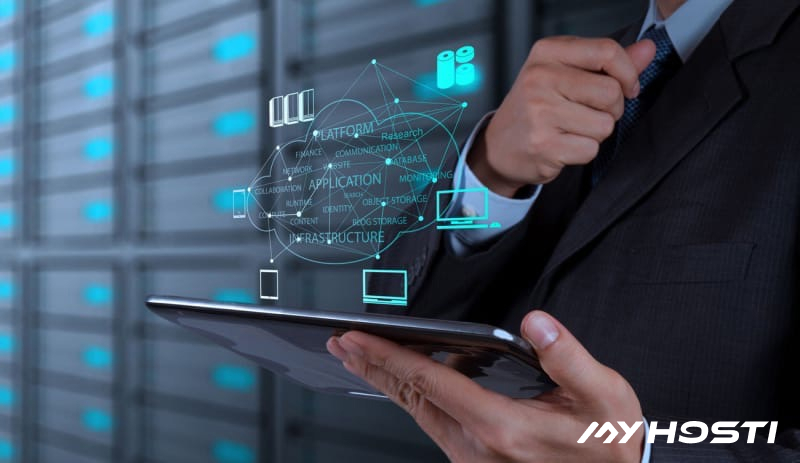 19 November 2021
Hosting is now endless! New unified tariff plan - MH-Un ...
We provide you with a single tariff plan for virtual hosting "MH-Unlimited"!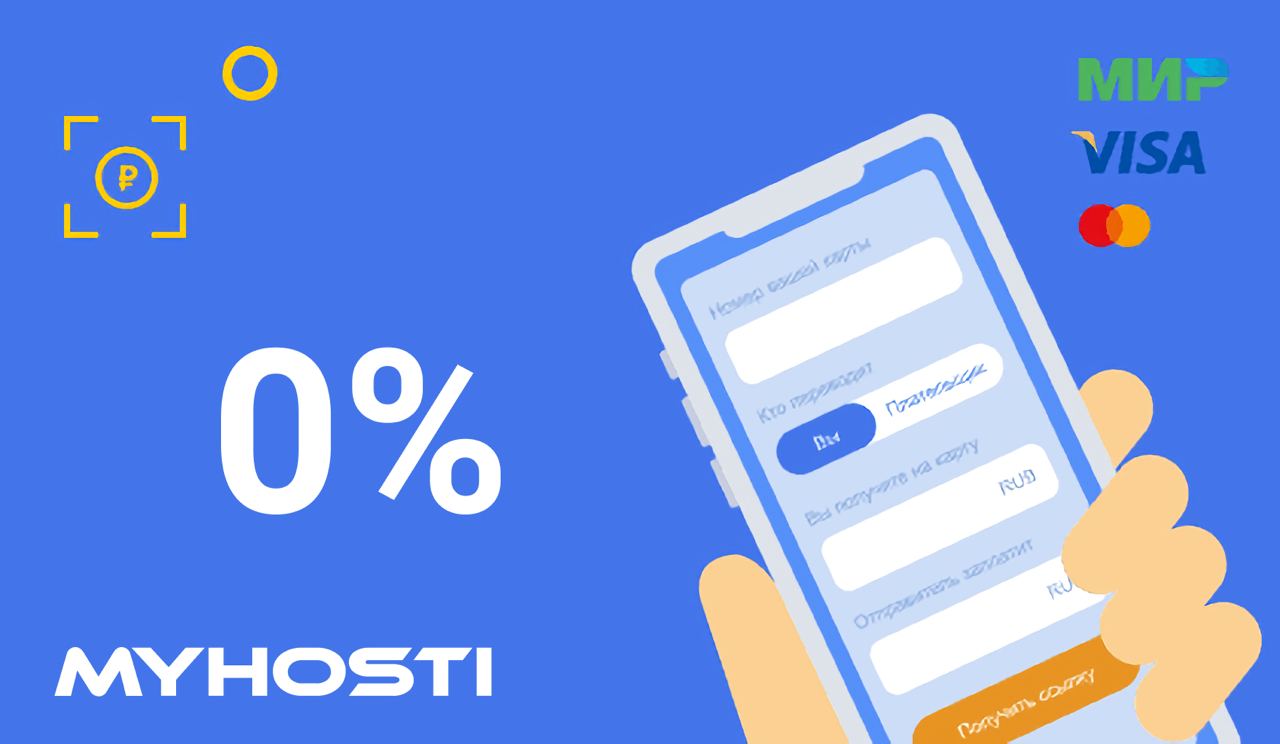 28 September 2021
Cancellation of commission when paying for services and ...
We are pleased to announce the cancellation of the commission when paying for services or replenishi ...