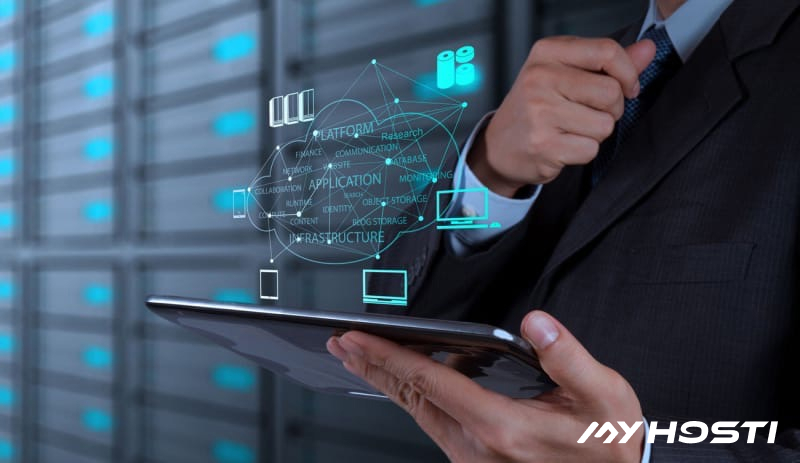 For a long time we have been considering the possibility of revising the format and tariff line of virtual hosting. The team of analysts conducted a whole investigation into the optimality of the "past" tariffication and with joint efforts, we understood and came to the conclusion that the most optimal thing is not to limit the client in his needs and to bring clarity and transparency to the tariff line of virtual hosting.
And today, we provide you with a single tariff plan for virtual hosting "MH-Unlimited"!
Accommodation in Germany or Russia (optional);
Unlimited disk space and number of databases, FTP accounts, mailboxes;
1024MB of RAM.
The main advantages of shared hosting from MyHosti:
Don't worry about rates, just host your sites;
Any number of sites. Unlimited space. One tariff;
We guarantee high speed and reliability;
UpTime 99.982%. Superfast SSD storage. Client isolation based on CloudLinux;
24/7 support.
We will transfer your sites for free. 24/7 qualified support.
And also, if you pay for more than a month, a discount of up to 15% is provided!

You may be interested in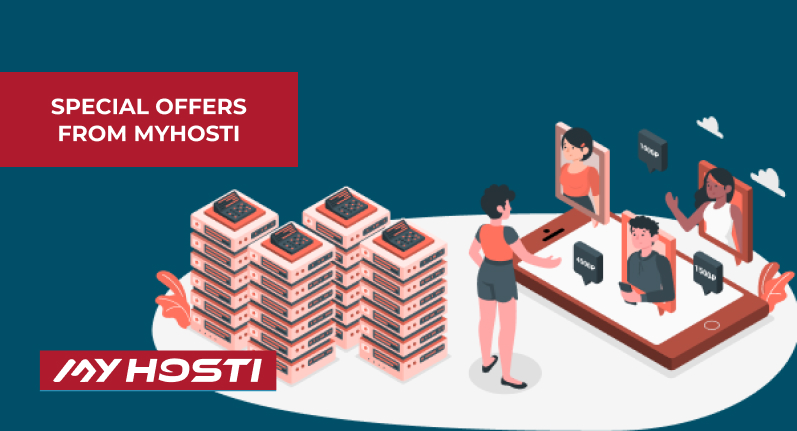 13 November 2021
Special offers from MyHosti
Dear clients, our service presents a new update for you. We present a new section for you - special ...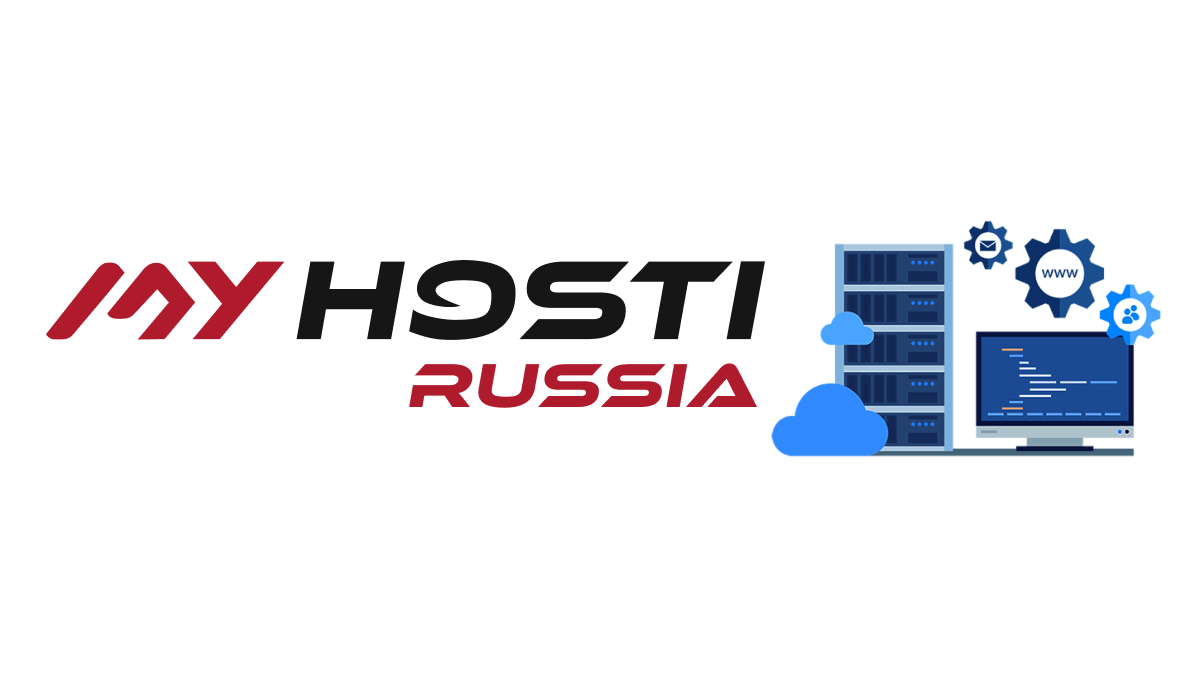 9 March 2022
New provider - MyHosti Russia
Due to the applied sanctions and the unstable exchange rate, we have decided to launch the MyHosti R ...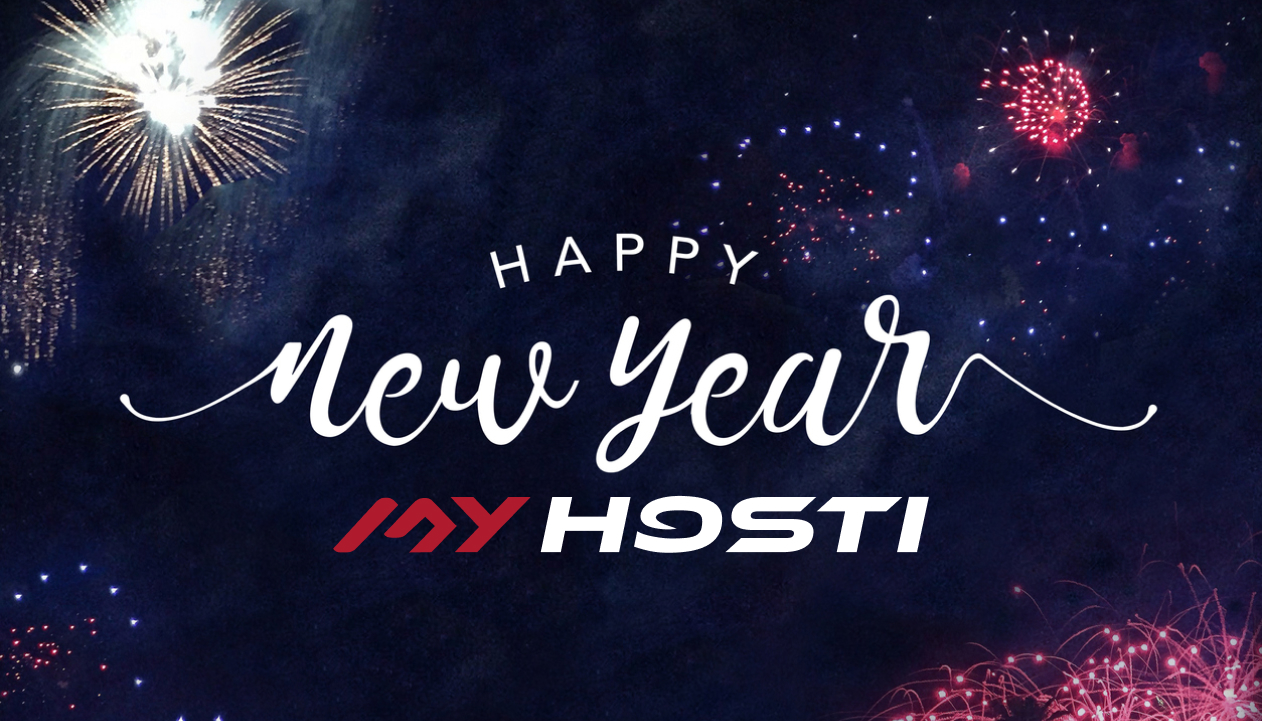 25 December 2021
MyHosti team wishes you a Happy New Year!
New Year is the time to make wishes and give gifts!