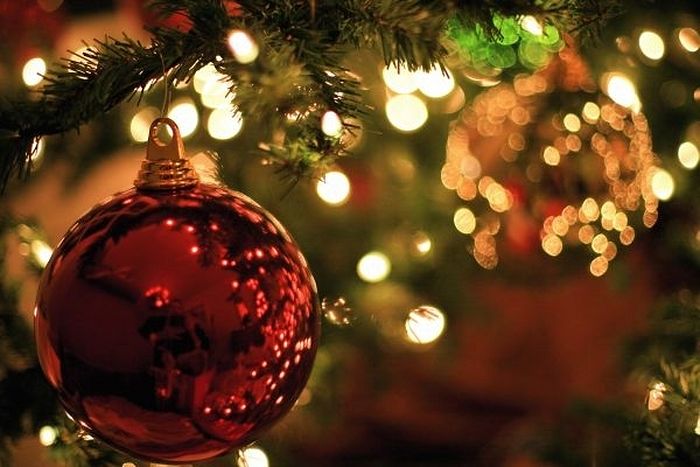 MyHosti team wishes you a Happy New Year and Merry Christmas!
We wish you that in the coming year you will be accompanied by professional success, and that personal well-being and health of the whole family will delight you. We are sure that despite any predictions, each person can get their own piece of happiness and share it with others.

2018 has become an anniversary year for the service - we are 5 years old! During this time, MyHosti has developed into an international complex for the provision of telematic services.
Among the significant changes this year are the launch of new features and technologies:
- sale of licenses 1C-Bitrix and Bitrix24 - a service for automating work with departments and clients. Its application allows you to increase the effectiveness of the company and improve interaction between employees, and the content management system makes it possible to create the most efficient website;
- introduction of new virtualization KVM for virtual servers;
- Launch of free backup storage for clients of dedicated and virtual servers;
- launch of virtual hosting in Russia;
- updating tariff plans for dedicated servers, adding new locations, starting work on special orders, specialists will be happy to select hardware for the needs of your information system.
In addition, we have implemented hundreds of changes and improvements to existing services, tools and interfaces to make your work in the system efficient and convenient.
We wish you happy holidays and a successful start to the New Year!
You may be interested in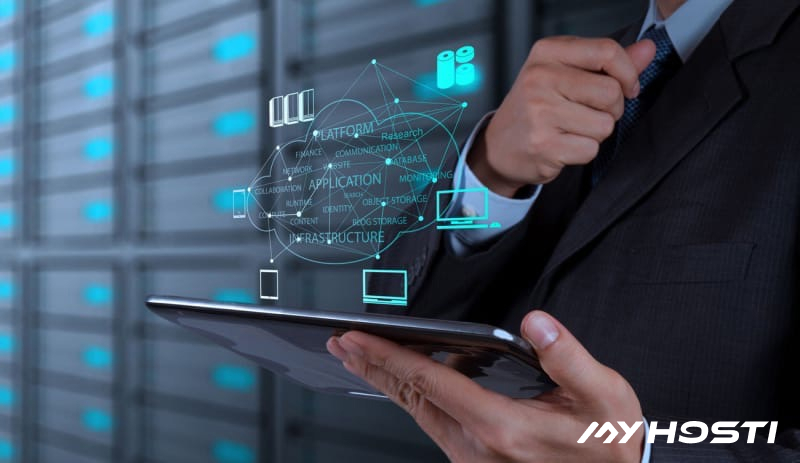 19 November 2021
Hosting is now endless! New unified tariff plan - MH-Un ...
We provide you with a single tariff plan for virtual hosting "MH-Unlimited"!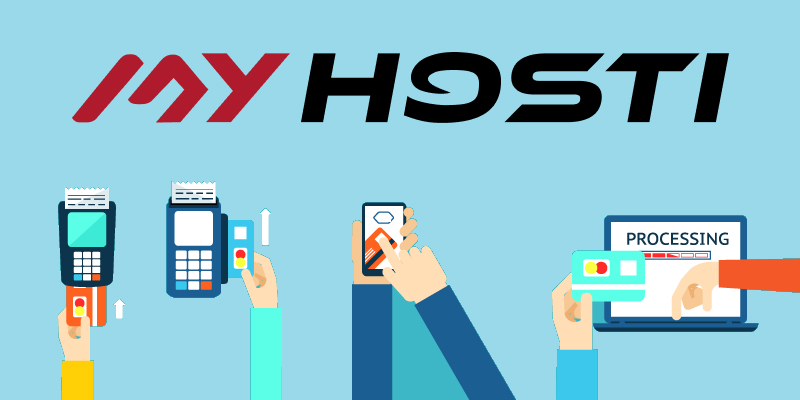 25 January 2022
New payment methods for services
We are constantly working to improve the quality of our service. For your convenience, new payment m ...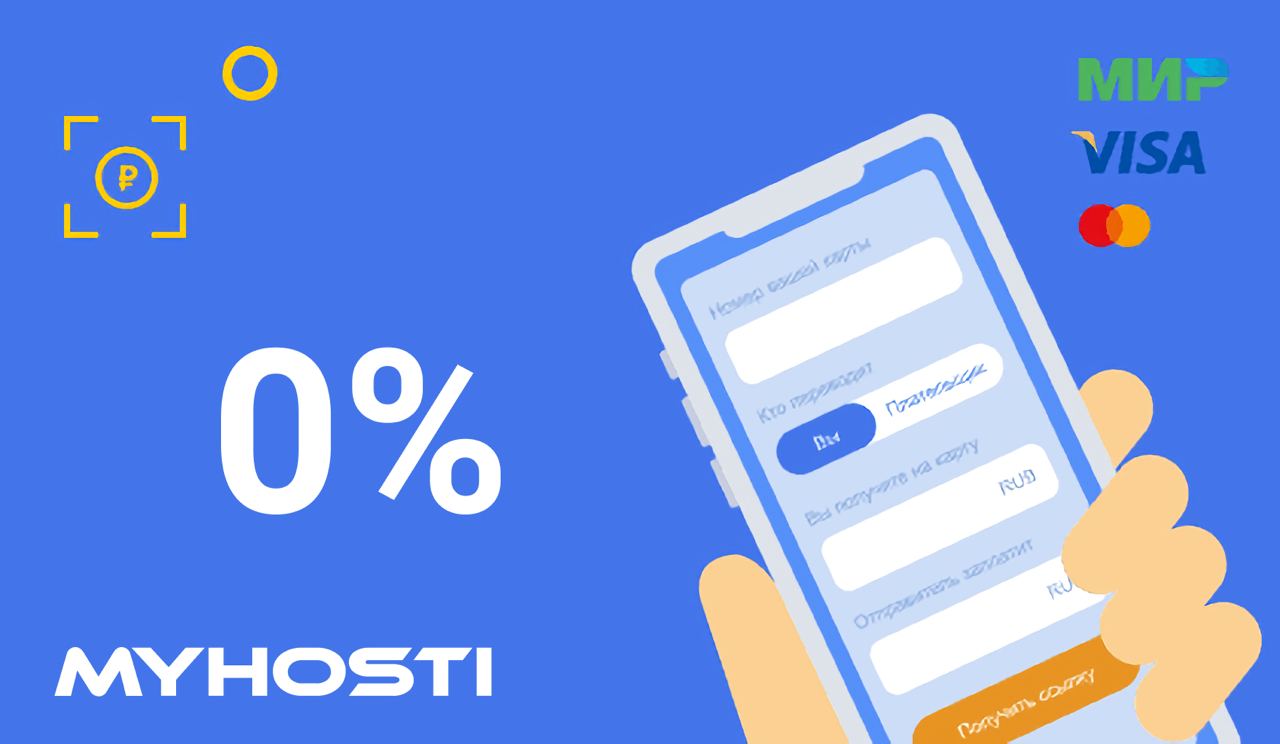 28 September 2021
Cancellation of commission when paying for services and ...
We are pleased to announce the cancellation of the commission when paying for services or replenishi ...