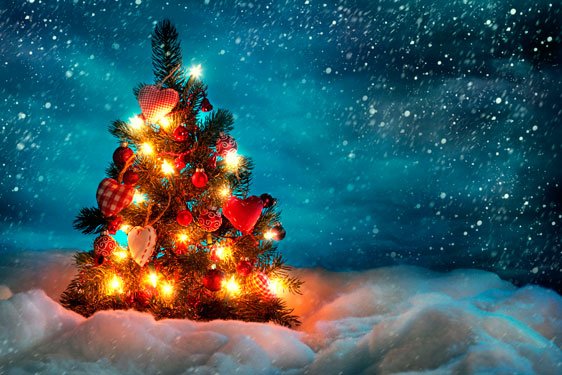 Happy New Year - Year of the Fire Rooster. Let it clear voice sound anthem, glorifying your business and become a joyful harbinger future victories! We wish you the discovery of new, interesting projects and start-ups of original, personal happiness, good friends close and daily positive!
Thank you for being with us!
We are happy to announce that during the holidays, we will support you, without changing the normal mode 24/7.
Meet the New Year quietly, feeling close to our reliable shoulder!
Let Frost draw pictures on the windows,
And you can predict the miracles in the New Year -
The joy of meeting and triumphs of high achievement,
A tribulations melt away like smoke in the sky!
You may be interested in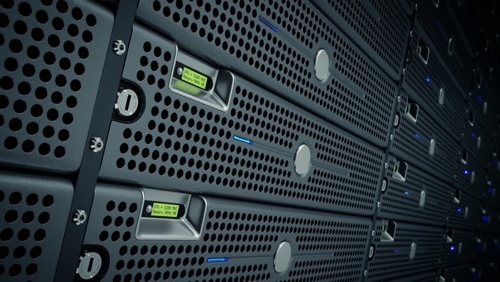 1 June 2020
Virtual servers in Russia
The MyHosti team is pleased to announce that we are launching the sale of virtual servers in Russia!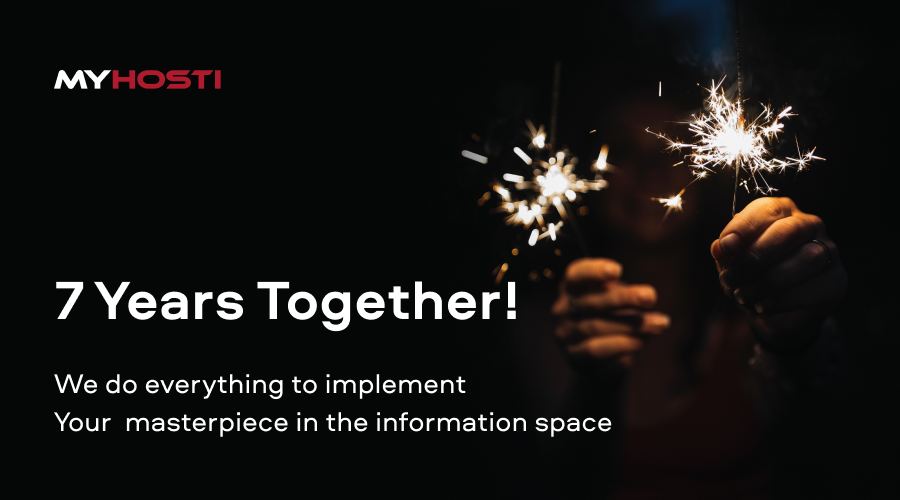 4 November 2020
«MyHosti» - 7 years of success and victories!
On November 4, the international hosting center MyHosti International celebrates 7 years since its l ...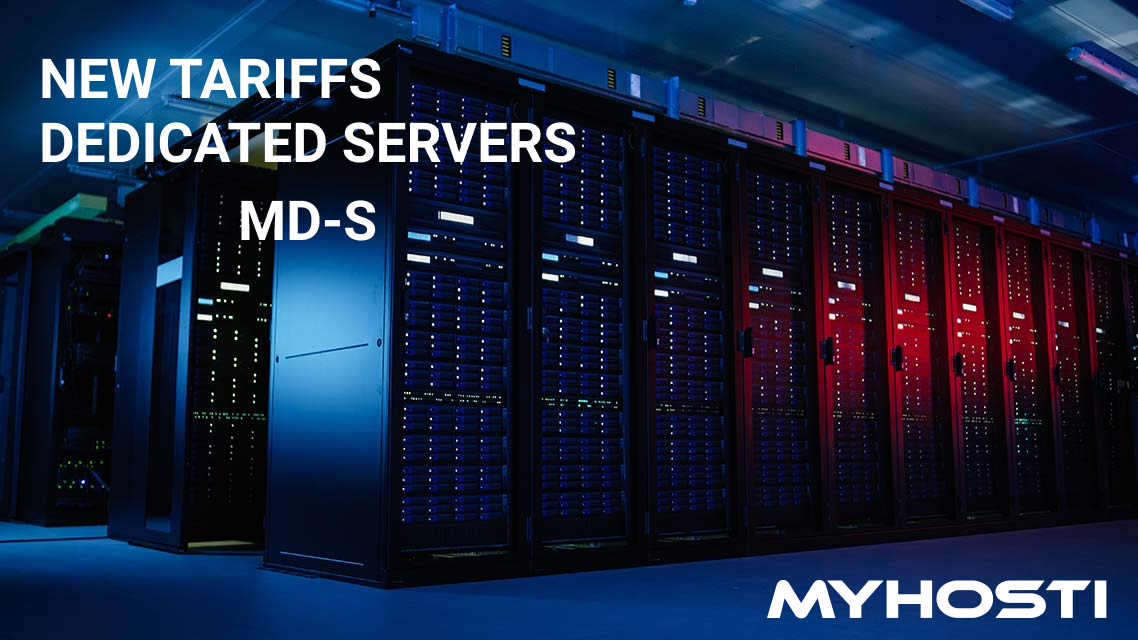 16 April 2021
New tariff plan MD-S
We present to your attention the new tariffs for dedicated servers based on AMD Epyc and Intel Xeon ...