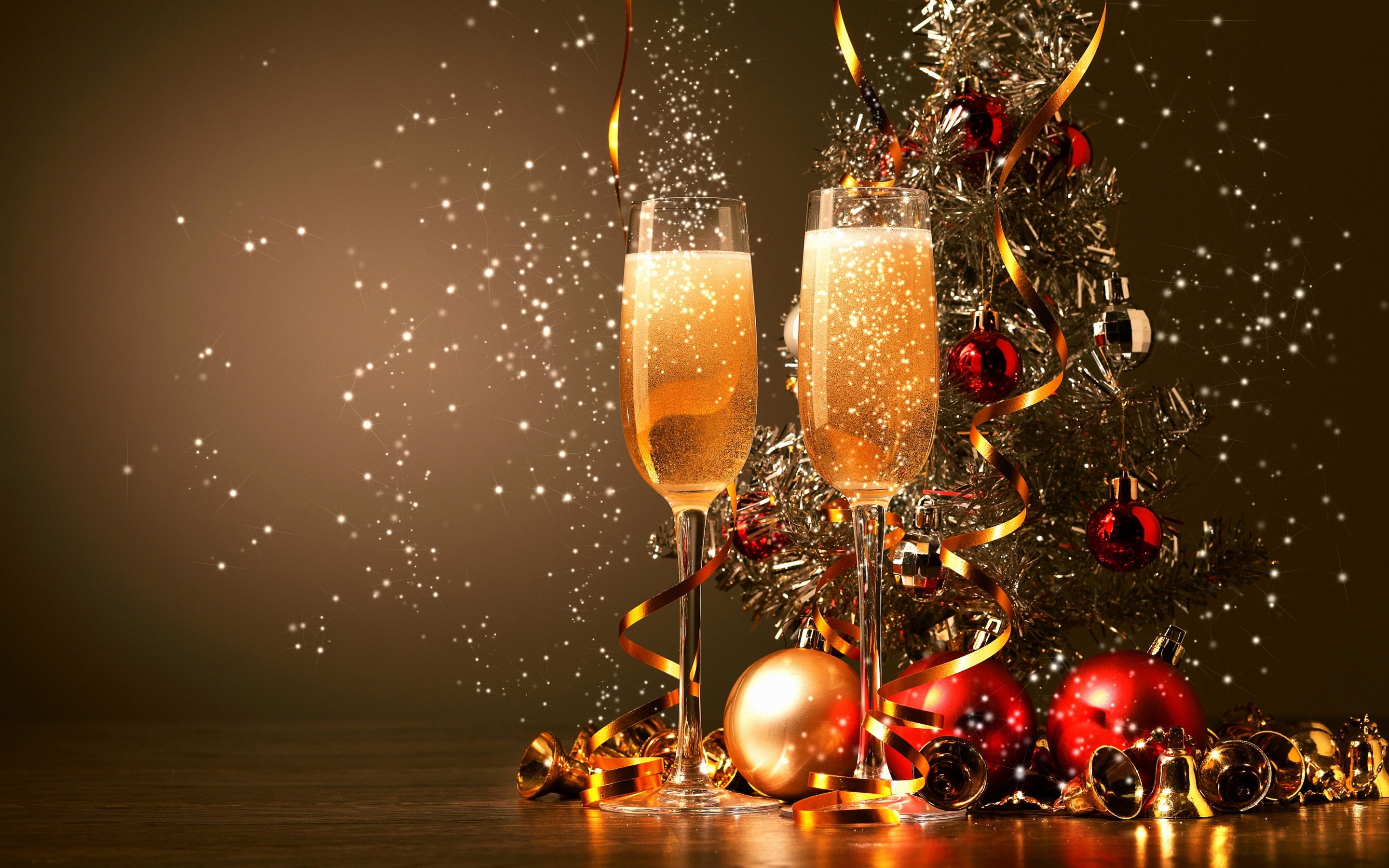 Dear Customers!
Let me congratulate you on the upcoming 2020! From our entire team we want to thank you for choosing us as your hosting provider, we are very glad that you are with us!
May in the New Year your most cherished desires come true, and the coming 2020 will be remembered to you as bright, successful and happy. We wish you good health, professional achievements, prosperity for you and your families. May good luck always accompany you in the New Year.
Kind regards,
MyHosti International.
You may be interested in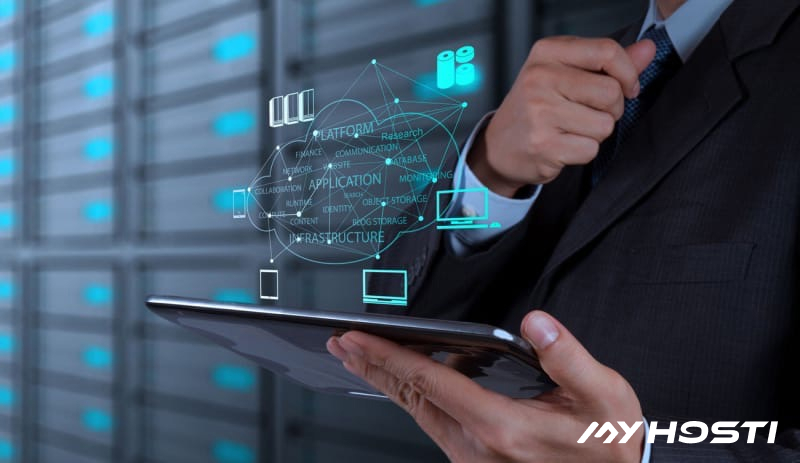 19 November 2021
Hosting is now endless! New unified tariff plan - MH-Un ...
We provide you with a single tariff plan for virtual hosting "MH-Unlimited"!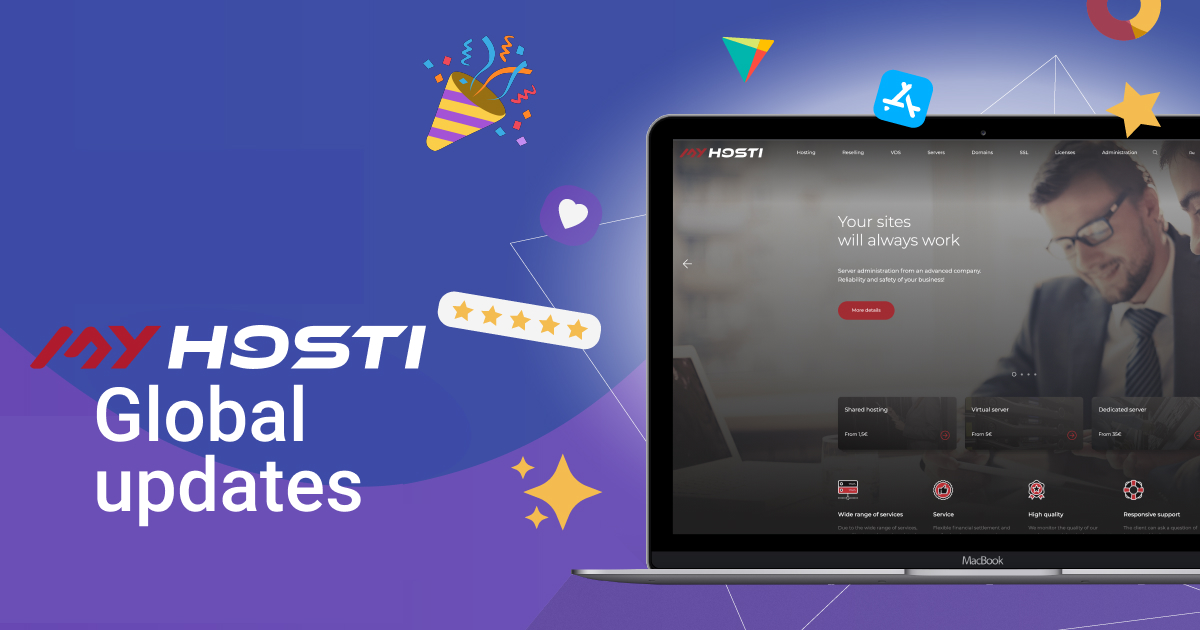 4 October 2021
Global Updates MyHosti International
Wanting to move on, our service presents for you several global updates that will give you even more ...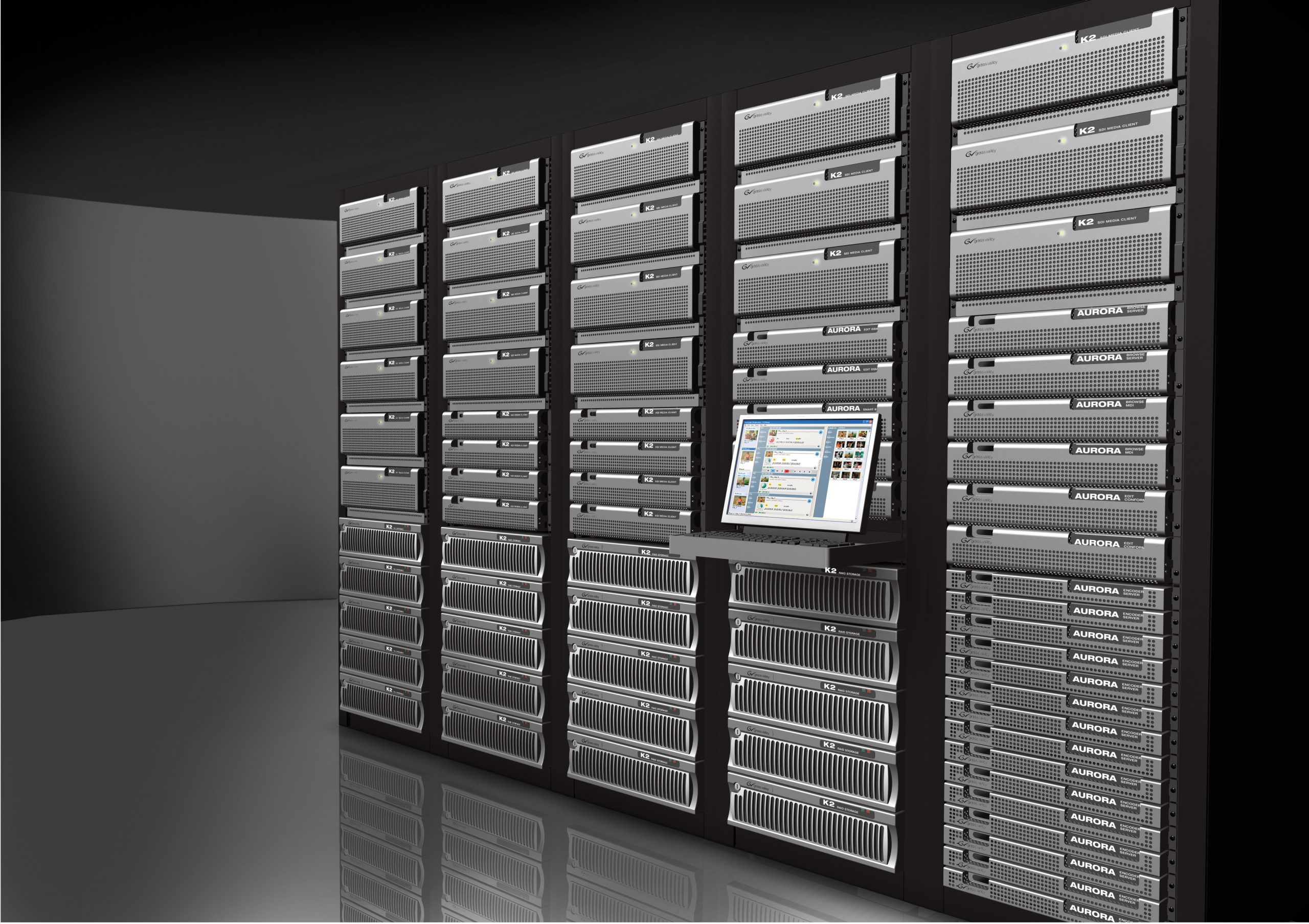 15 May 2020
Control panel in MyHosti
Dedicated servers management has become quite simple - the server and equipment control panel in MyH ...