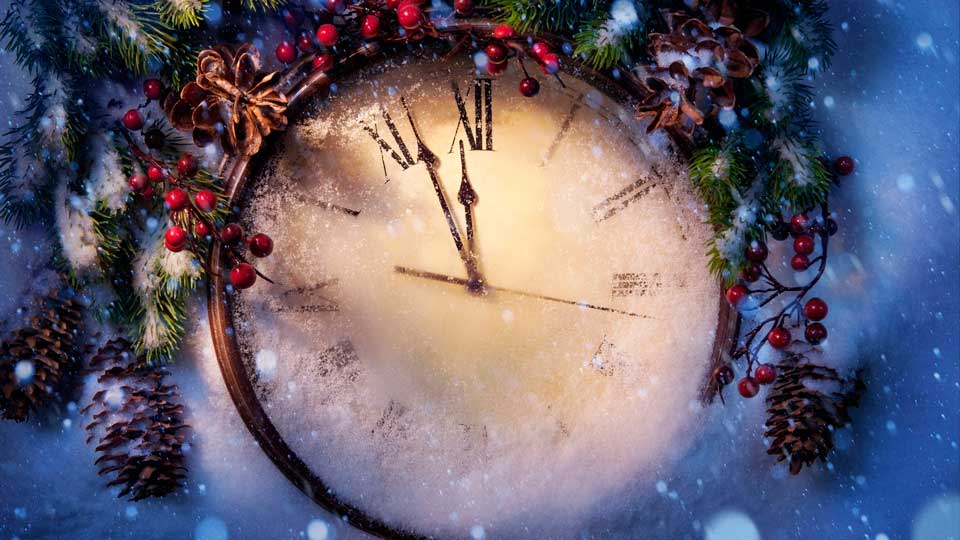 Nearing the end of 2016, and every new day uncontrollably melt like a snowflake on the palms, bringing us to the New Year's holiday.
All this year we have tried to work so that we have provided services in the field of telecommunications have brought maximum benefit to your business! Taking care of the stability of your resources, we introduced ideas focused on improving the quality of services provided.
In order to create more comfortable conditions for customers, they have been developed and updated tariff plans.
Our plans for the future - to strive for excellence, only move forward, to maintain a close relationship with regular customers and new customers to actively help businesses at the start.
We appreciate and thank you for the many positive comments about our work. This suggests that the efforts of the staff of the international hosting center «MyHosti» achieved the goal, and your projects become effective and attracted the attention of large number of users from around the world.
And the main thing from that to which we are committed!
You may be interested in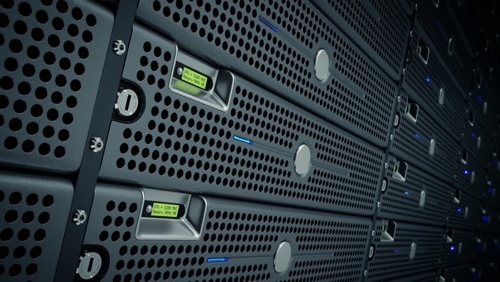 1 June 2020
Virtual servers in Russia
The MyHosti team is pleased to announce that we are launching the sale of virtual servers in Russia!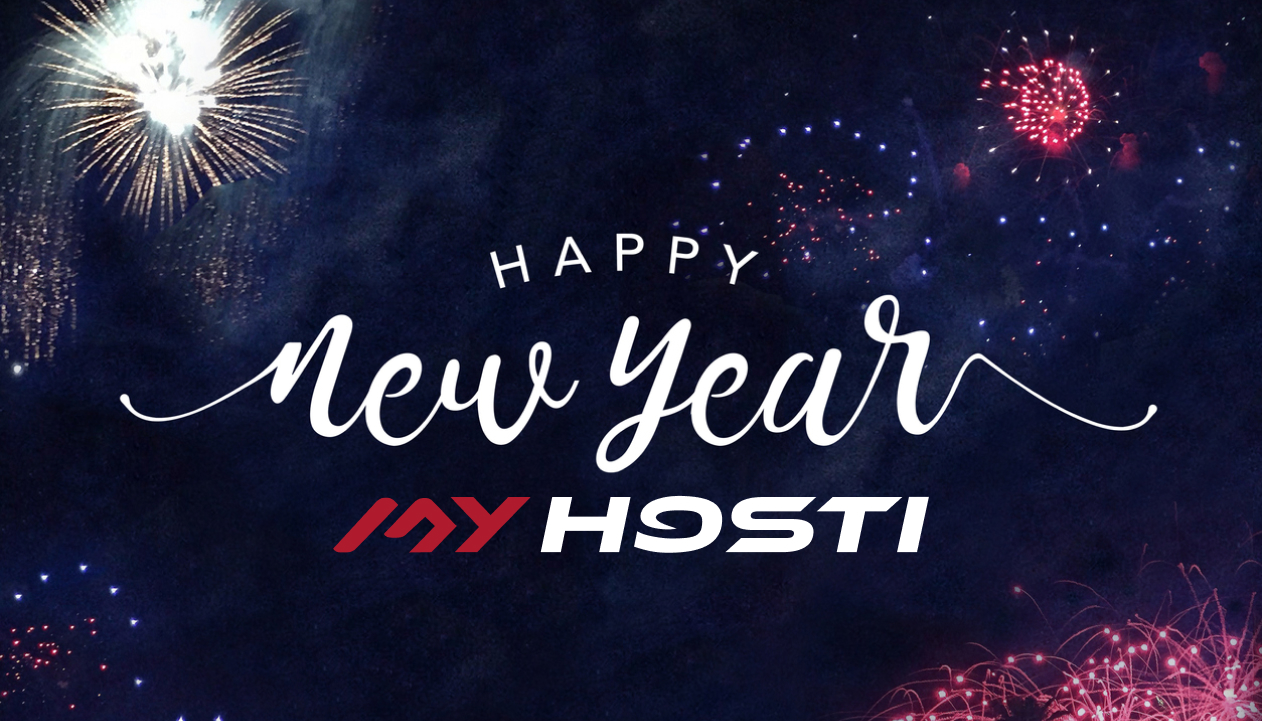 25 December 2021
MyHosti team wishes you a Happy New Year!
New Year is the time to make wishes and give gifts!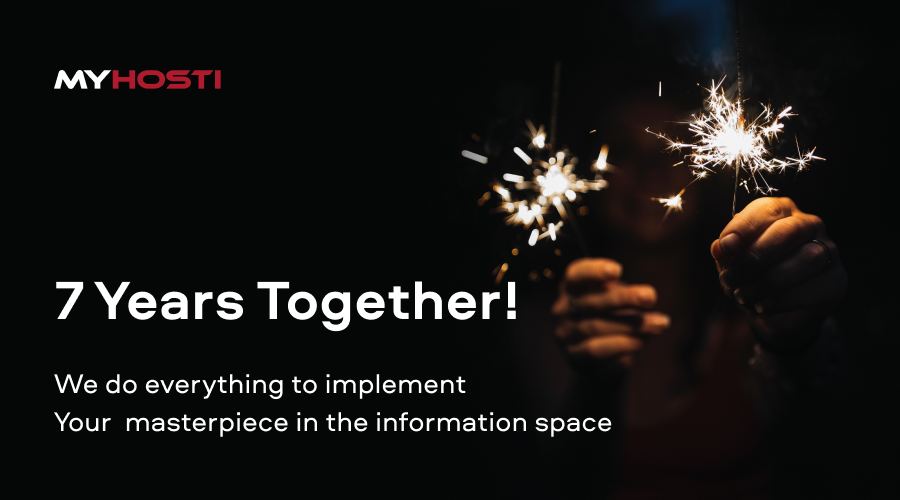 4 November 2020
«MyHosti» - 7 years of success and victories!
On November 4, the international hosting center MyHosti International celebrates 7 years since its l ...