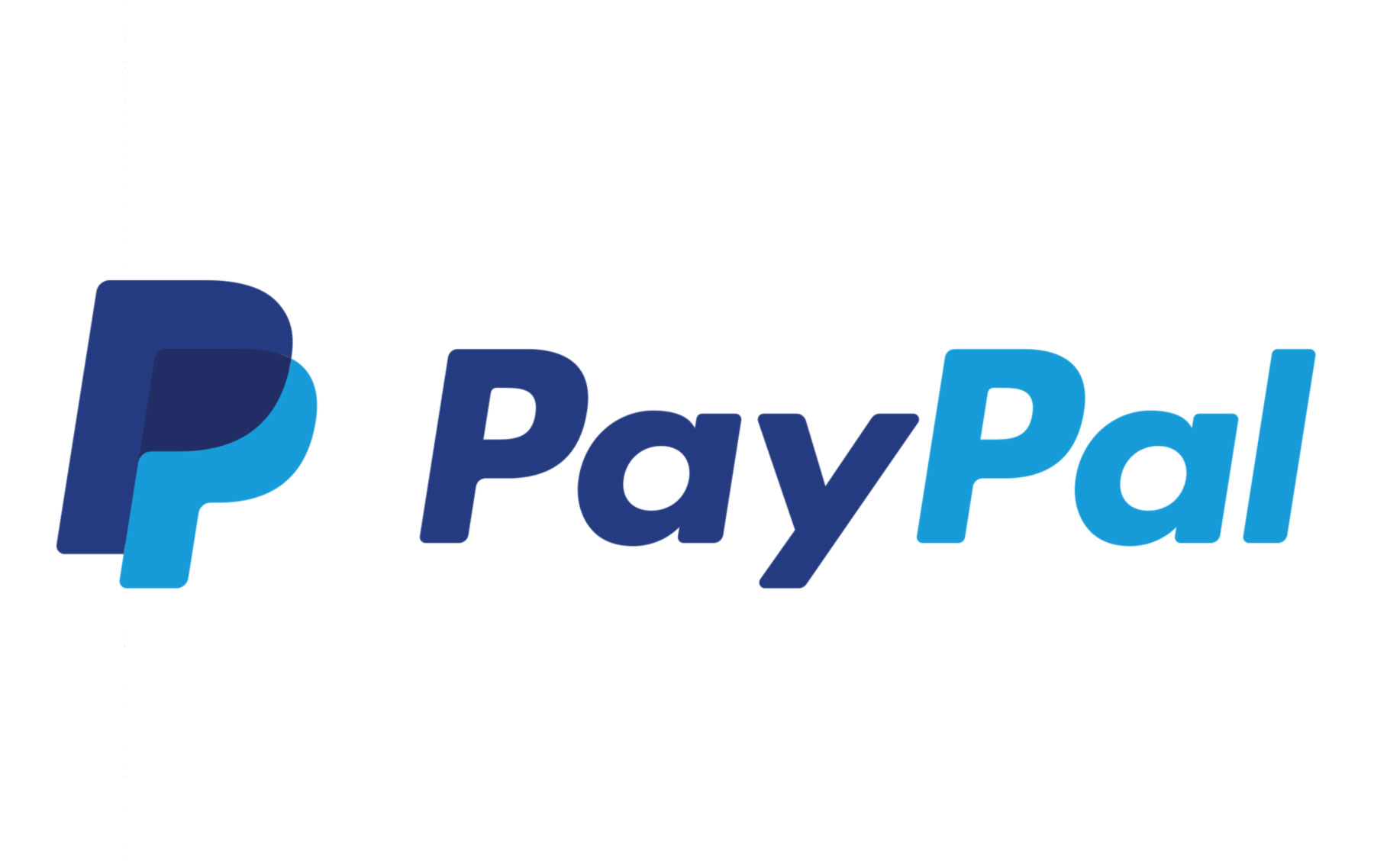 Dear Clients,
Effective July 31, 2020, PayPal will stop processing domestic payments, and therefore this payment method will become unavailable for Russian accounts.
The PayPal payment method will only be available to international retail buyers. To pay for services to buyers from Russia, as before, other payment methods will be available.
You may be interested in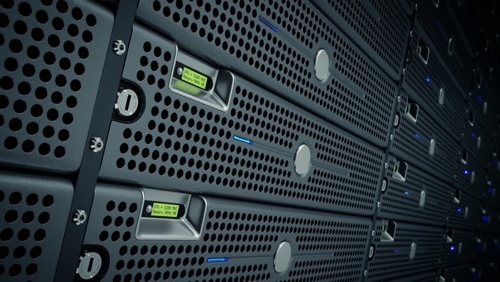 1 June 2020
Virtual servers in Russia
The MyHosti team is pleased to announce that we are launching the sale of virtual servers in Russia!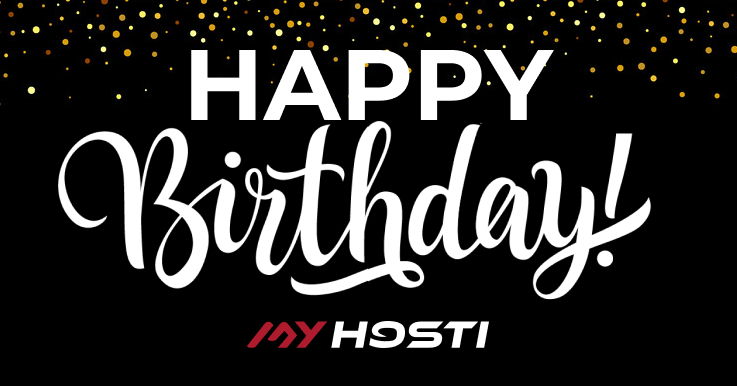 4 November 2021
«MyHosti» - 8 years old, celebrating the event together
The hosting center «MyHosti» has crossed the 8-year mark. During this time we have done a lot.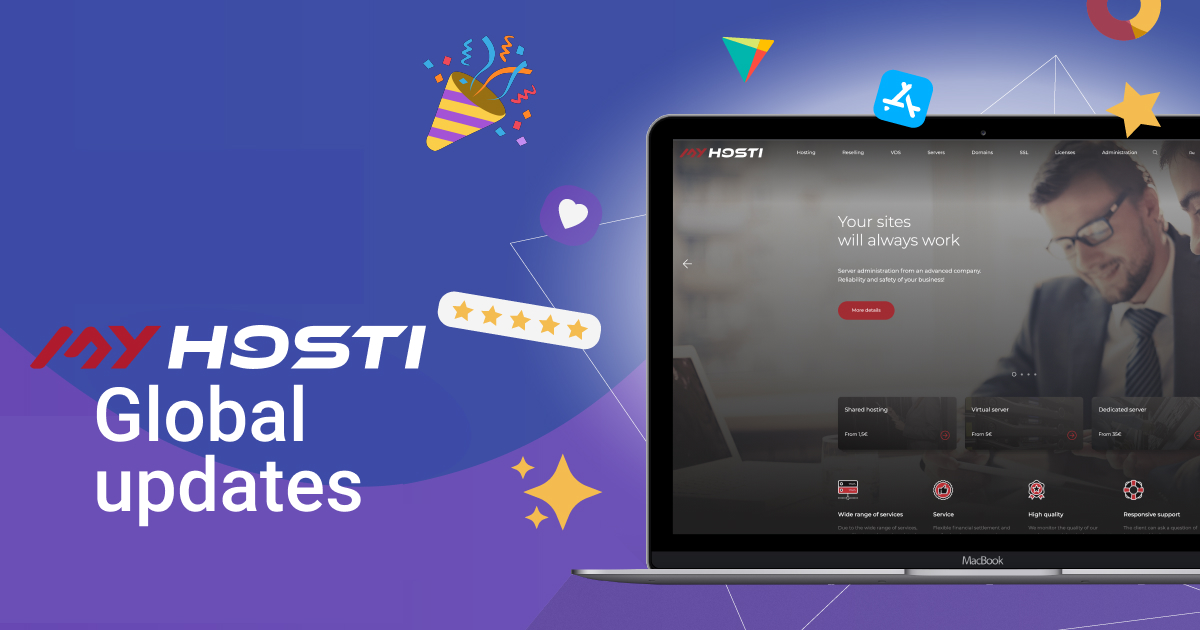 4 October 2021
Global Updates MyHosti International
Wanting to move on, our service presents for you several global updates that will give you even more ...