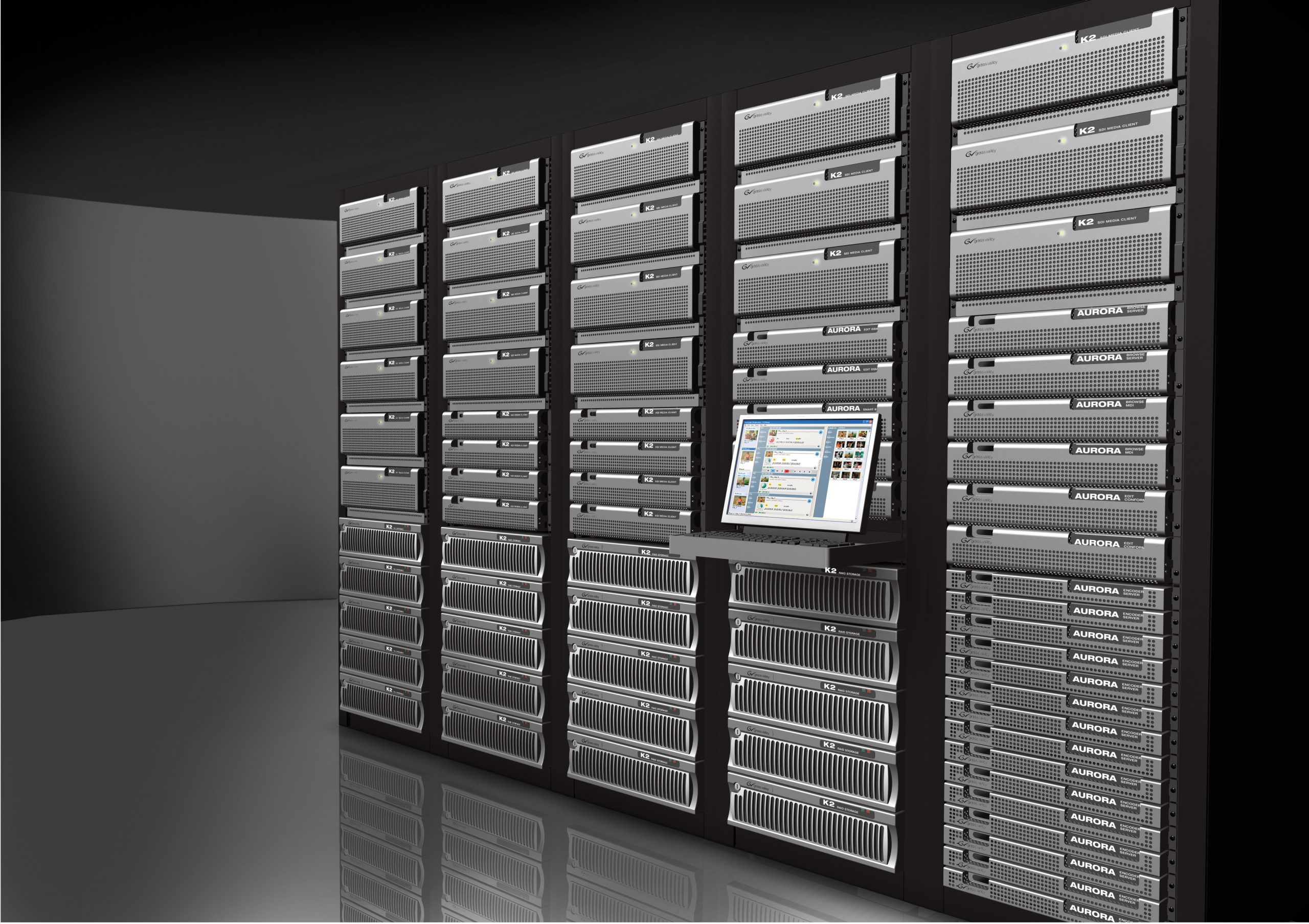 Dedicated servers management has become quite simple - the server and equipment control panel in MyHosti!
The panel allows you to "manage" your dedicated server services and some virtual servers.
With this management tool, you can perform important virtual and dedicated server operations that your technical department may need to maintain the service / organization infrastructure.
The panel allows you to perform the following operations:
Restart.
Reinstalling the operating system.
Change of operating mode (Starting the server in rescue mode).
Enabling automatic inventory and fixing hardware problems.
Address space management (Specifying the reverse zone for addresses).
View traffic statistics.
Access IPMI / VNC.
View network information.
The main advantages of the control panel:
Server management capability
The panel allows you to provide the desired important and urgent manipulations over the server without the involvement of technical support specialists.
Reducing the time of performing standard operations on servers
Manually manipulating servers by a specialist takes time. In turn, the execution time of tasks begins to depend on the workload of technical support and the execution of elementary operations can be delayed for a long time. Now you don't have to wait, you can do it yourself.
Automation
With the built-in functionality, you can reduce the time for setting up and managing equipment. Now you do not need to write to support for specialists to reboot the server, reinstall the operating system, install a reverse zone or something else, you can do it yourself.
Unified interface
The panel allows you to control all your equipment from one panel.
If you have an active dedicated server service in MyHosti, you can request access through support for this you will need to create a request.
If during the operation of the control panel difficulties arise or you have suggestions for improving the management of dedicated servers, please contact us by e-mail s@myhosti.pro.
You may be interested in