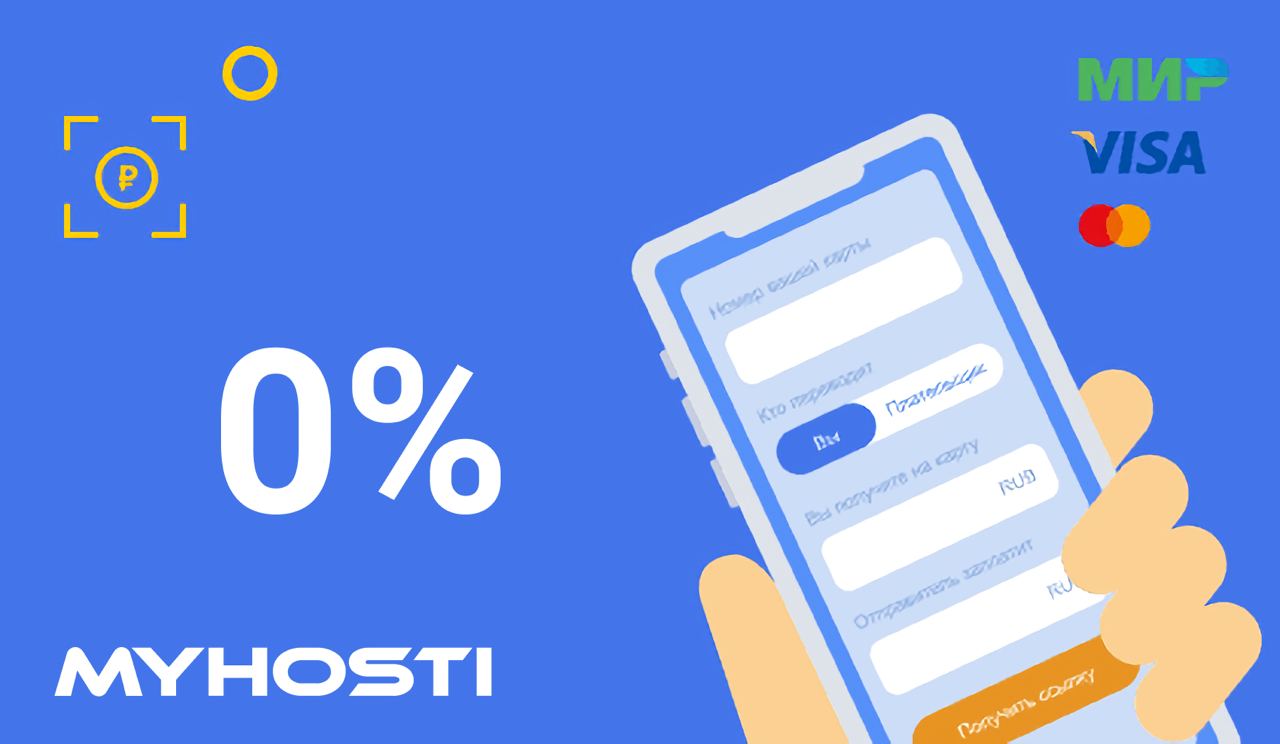 We are pleased to announce the cancellation of the commission when paying for services or replenishing the balance using all payment systems. Now the commission is 0% of the payment amount, previously it was equal to from 3% to 6%. The invoice issued by MyHosti International to pay for the ordered services will not include a commission.

You may be interested in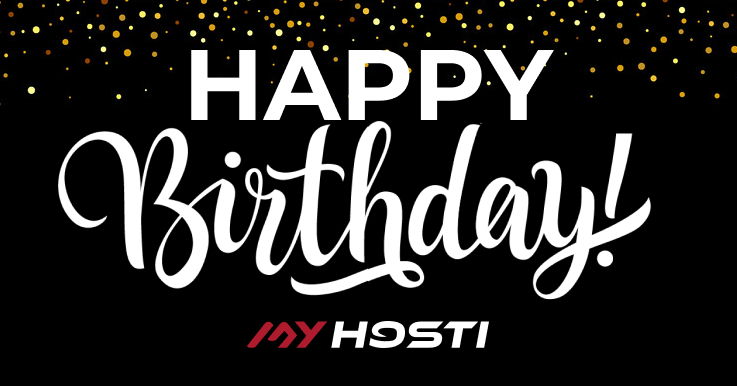 4 November 2021
«MyHosti» - 8 years old, celebrating the event together
The hosting center «MyHosti» has crossed the 8-year mark. During this time we have done a lot.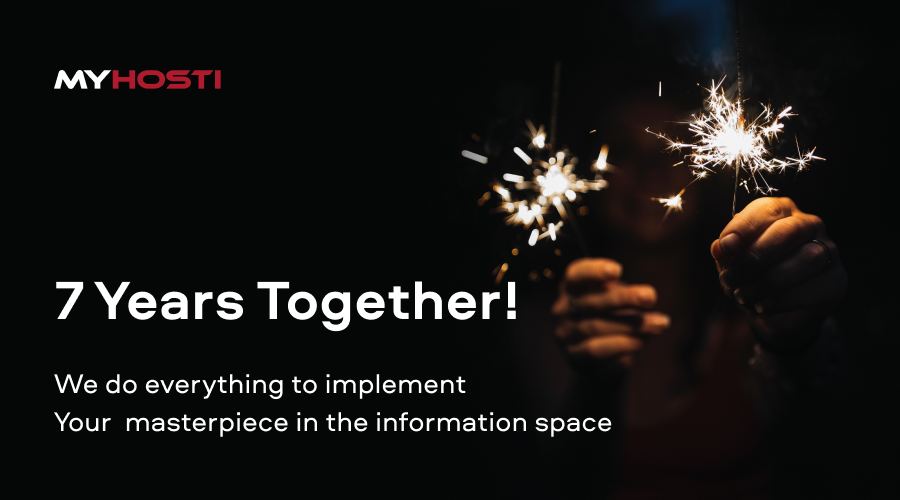 4 November 2020
«MyHosti» - 7 years of success and victories!
On November 4, the international hosting center MyHosti International celebrates 7 years since its l ...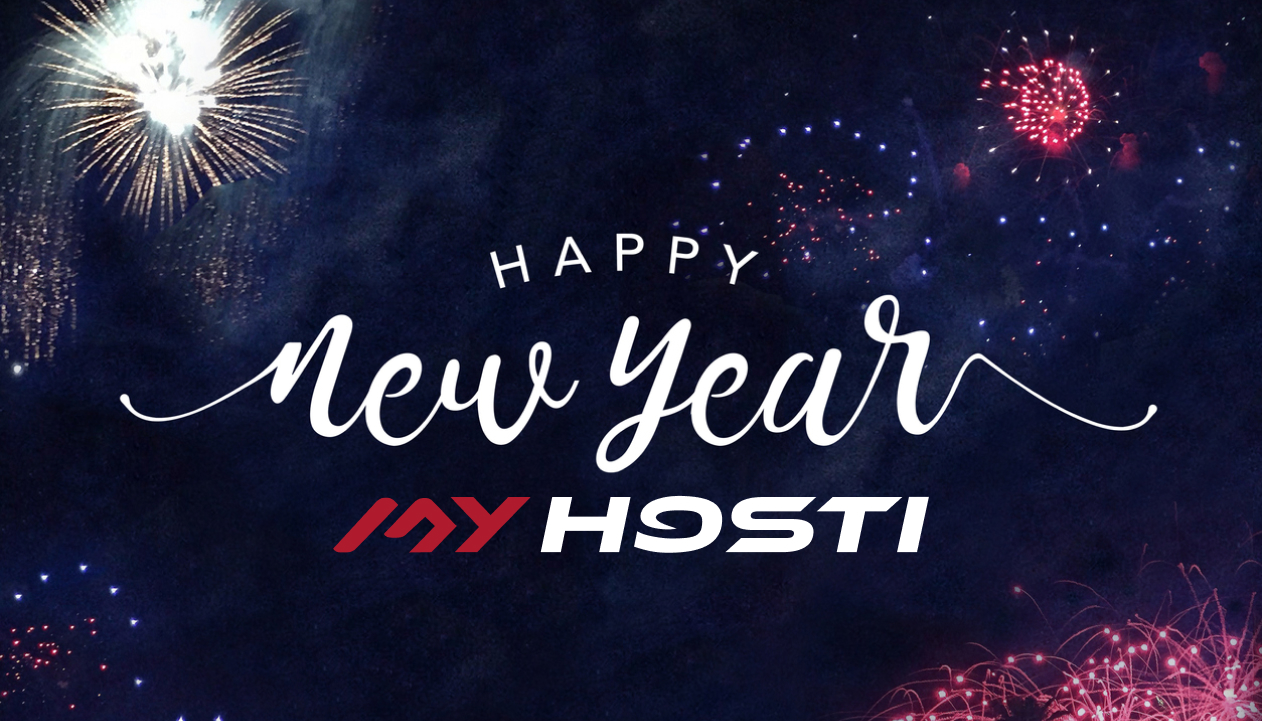 25 December 2021
MyHosti team wishes you a Happy New Year!
New Year is the time to make wishes and give gifts!