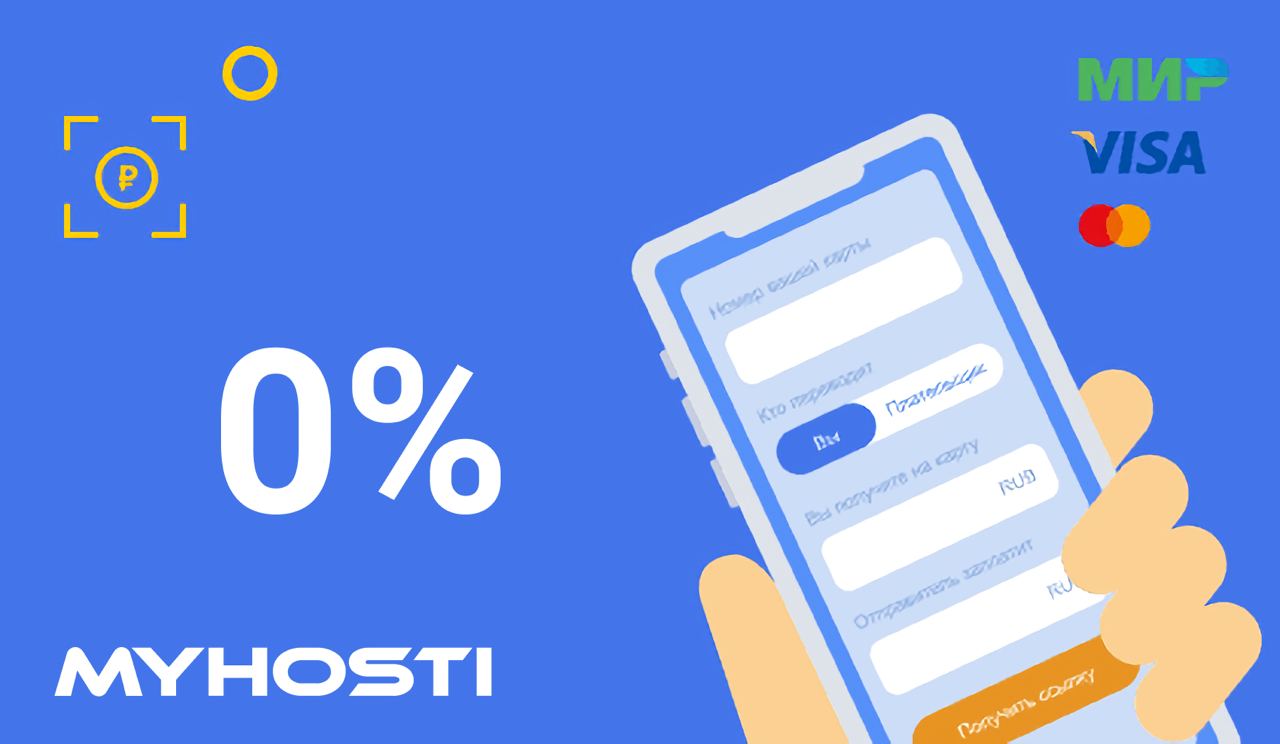 We are pleased to announce the cancellation of the commission when paying for services or replenishing the balance using all payment systems. Now the commission is 0% of the payment amount, previously it was equal to from 3% to 6%. The invoice issued by MyHosti International to pay for the ordered services will not include a commission.

You may be interested in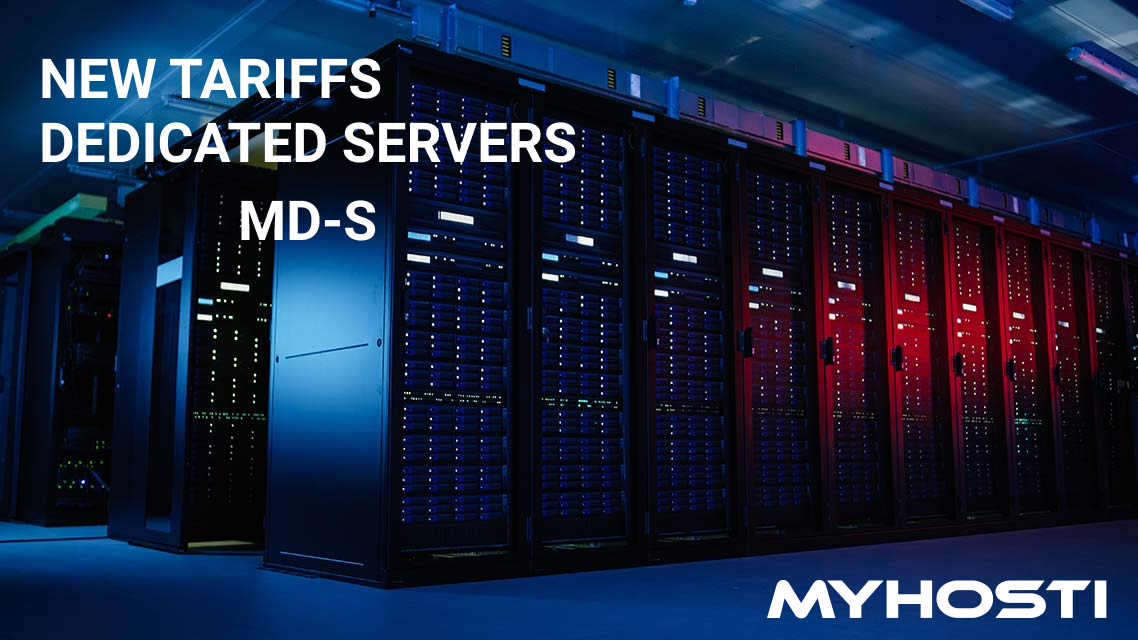 16 April 2021
New tariff plan MD-S
We present to your attention the new tariffs for dedicated servers based on AMD Epyc and Intel Xeon ...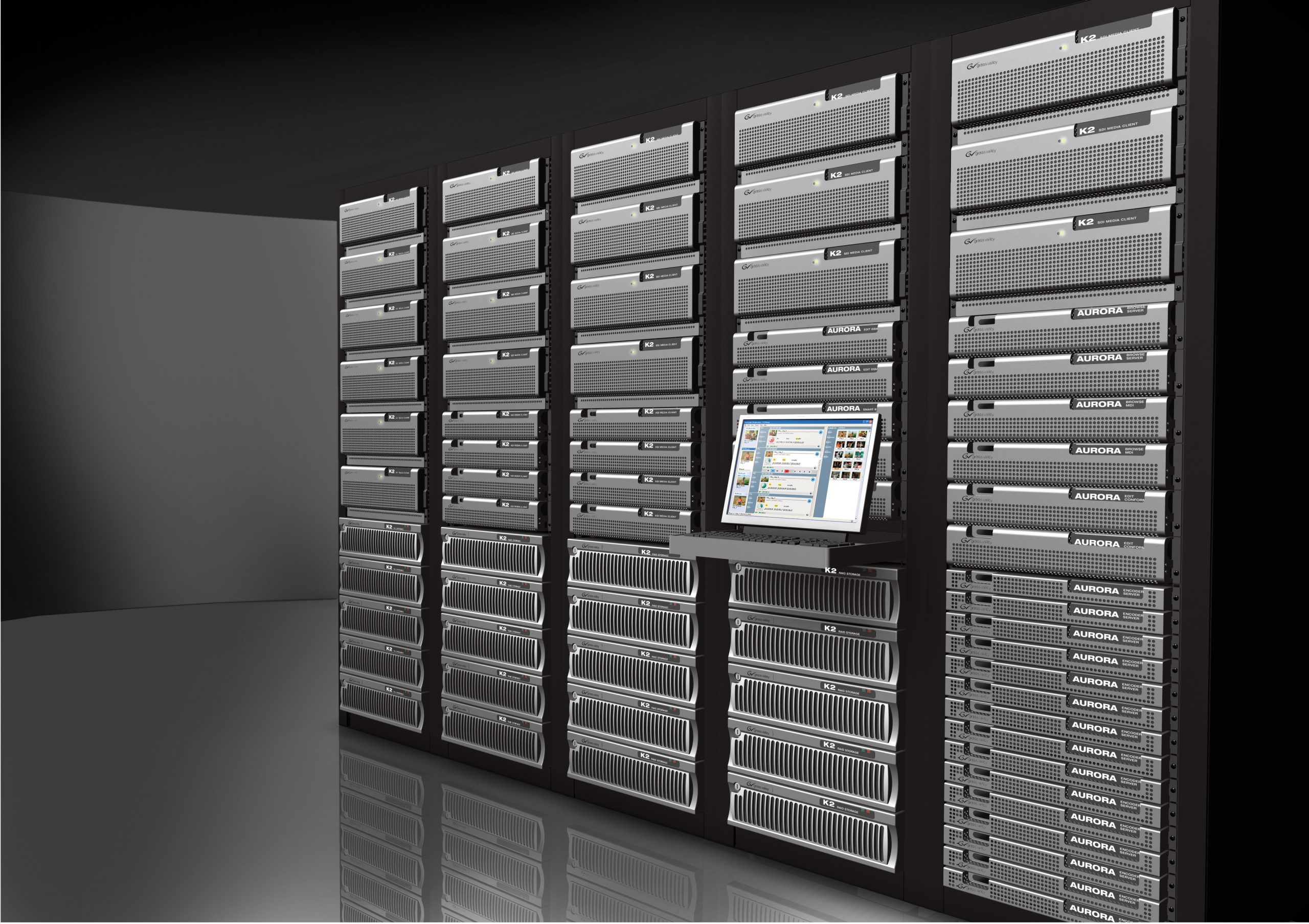 15 May 2020
Control panel in MyHosti
Dedicated servers management has become quite simple - the server and equipment control panel in MyH ...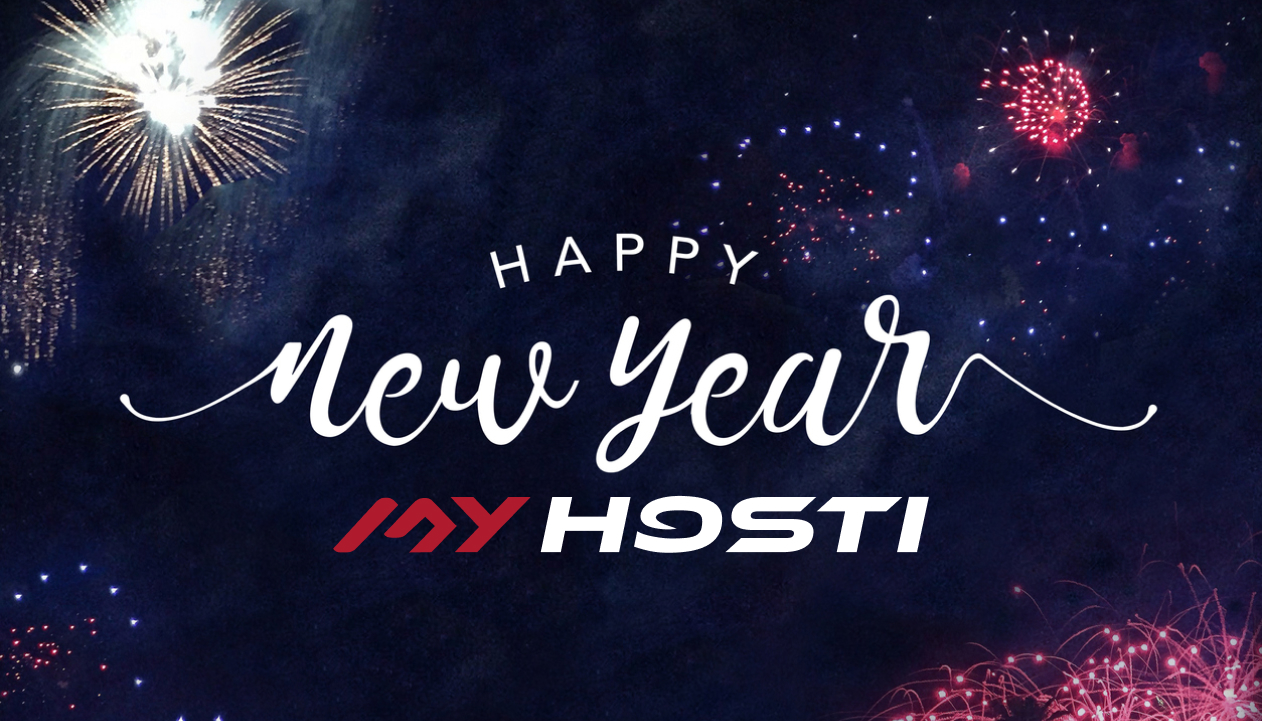 25 December 2021
MyHosti team wishes you a Happy New Year!
New Year is the time to make wishes and give gifts!