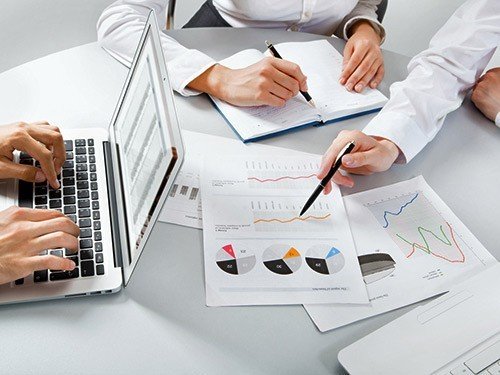 We inform you about the update of the tariff lines of paid virtual hosting. Rates 0 MH-MH-1 and remained partially unchanged, but the rates MH-2, MH-MH-3 and 4 have been completely revised. Let's look at the changes:
removed the restriction on the number of sites, WWW-domains, databases and FTP-accounts (MH-2, MH-MH-3 and 4);
tariff restrictions on the limits Speed CL, on all tariffs is now 100%, on the MH-4 rate - 200%;
reduced limit "input-output", exhibited a more realistic limit, which would eliminate the situation & ldquo; bad & rdquo; neighborhood;
on all tariff plans removed the restriction on virtual memory.
If you have suggestions for optimization of tariffs and improvement of service quality, we will be happy to listen to them. Leave your suggestions, you can through the form on the site https://myhosti.pro/support.

You may be interested in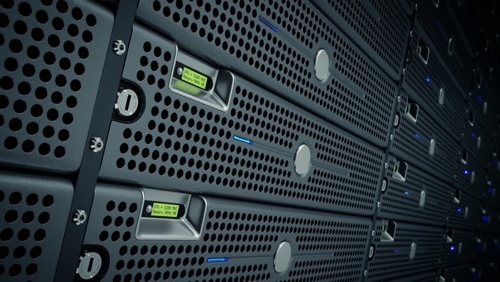 1 June 2020
Virtual servers in Russia
The MyHosti team is pleased to announce that we are launching the sale of virtual servers in Russia!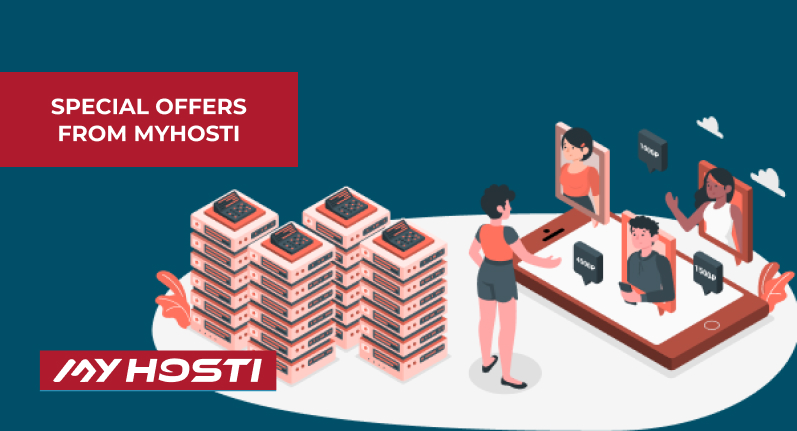 13 November 2021
Special offers from MyHosti
Dear clients, our service presents a new update for you. We present a new section for you - special ...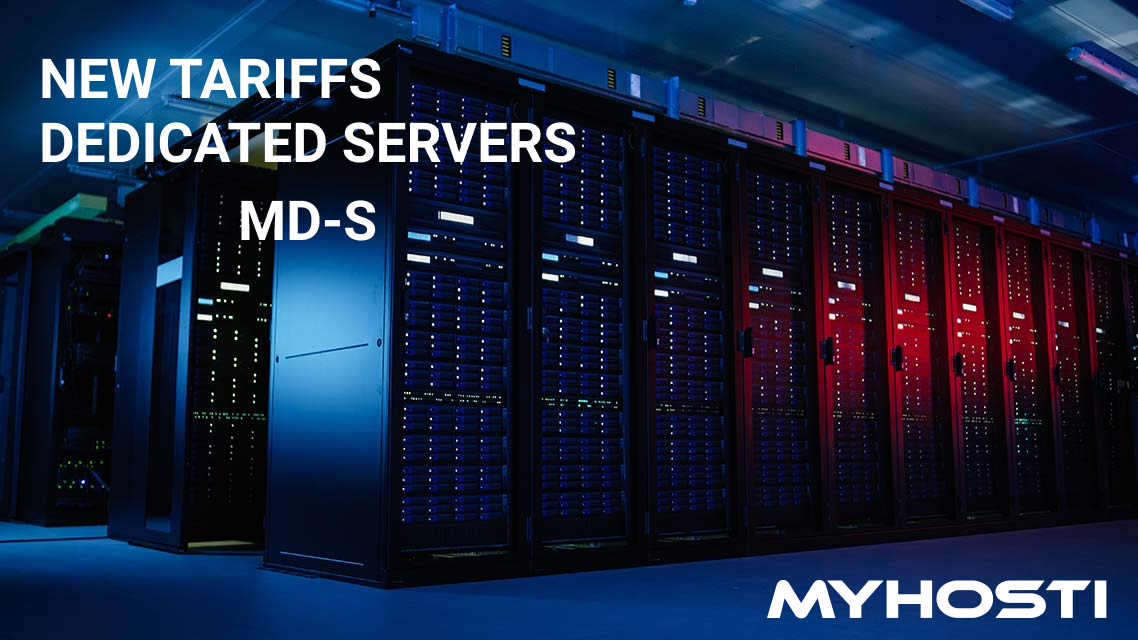 16 April 2021
New tariff plan MD-S
We present to your attention the new tariffs for dedicated servers based on AMD Epyc and Intel Xeon ...