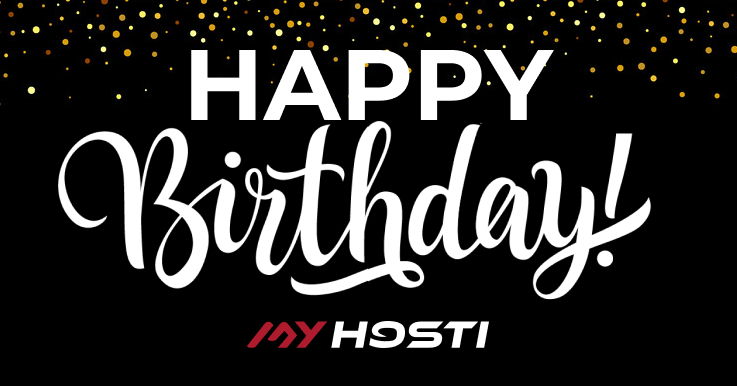 MyHosti hosting center has crossed the 8-year mark. During this time we have done a lot. The main goal of the accomplishments was to keep up with the times, not one step, not lagging behind the rapid changes in the world of IT technologies and to help our clients, improve their business in the context of new opportunities. Let's sum up together the results of the previous period of time.
MyHosti now
The past is sites and virtual space with a minimum of user options. Now it is:
Shared hosting and reselling.
Performance at the best price. Ease of use, scalability, adaptability to individual user needs, high bandwidth. The optimal solution for ordinary users and for entrepreneurs who have decided to provide hosting services under their own brand. MyHosti will provide hardware, administrative support, technical and consulting support to the reseller.
Virtual Dedicated Server.
The company's VPS is based on the architecture latest generation SSDs and highly resilient infrastructure. A large number of locations and ready-made configurations, as well as the ability to select a server individually for your needs.
Rent a dedicated server is one of the main stages in the development of a large Internet project. It is necessary when a project outgrows regular hosting or requires highly specialized software settings. Our company's specialists will help you choose the best option for you, taking into account the requirements and capabilities of your project.
As a theater begins with a hanger, so a site begins with a choice of a domain name for it. It becomes his business card, and for you - a new way of self-expression. "MyHosti" will help you purchase domain names in the most popular zones of the Web.
ISPsystem, 1C-Bitrix , Bitrix24 and others. Business management is impossible without the use of these programs. You can purchase the required licensed products from us. We will help you install and configure them according to the needs of your company.
Your servers or sites will work without interruptions and delays. The personal administrator monitors the system processes and timely takes the actions required for the smooth operation of the system. Your sites will work around the clock.
MyHosti updates
In honor of the 8th anniversary, the company has prepared for new items for our clients:
For the convenience of our clients, we have finalized and improved site navigation, improved design and usability resource. You can register, get professional advice or contact technical support in one click.
Cancellation of commission.
Pay bills at no additional cost. We undertake all additional costs for mutual settlements.
Expansion of the tariff scale.
Each client can choose the most appropriate the real needs of your business, the option of renting a shared hosting, dedicated server, choosing a domain name or buying a licensed version of business programs. You do not need to overpay for unnecessary functionality - purchase the required solution.
In the price The list contains a wide range of various business applications, industry and specialized software products officially licensed from domestic and foreign developers.
New dedicated server configurations.
For the convenience of customers, the list of tariffs for dedicated servers has been redesigned, divided by main parameters. Added the ability to order a server according to individual requirements.
In the near future, service customers and everyone can take advantage of the new functionality dedicated to the 8th anniversary of the company. For our existing and future customers, we will start providing auction servers - low cost, fast delivery, customization and over 500 configurations! Don't miss out on the opportunity to access today's best servers at no extra cost.
MyHosti - 8 years
Hosting center "MyHosti" sums up the results of the year and thanks all its employees and customers for the opportunity to improve the quality of work, improve the quality of services and go to a new level. Thanks to joint cooperation, new solutions were constantly introduced, a number of proposals, customer support programs were added. Our team will not stop there and will continue to provide innovative solutions for its customers!
You may be interested in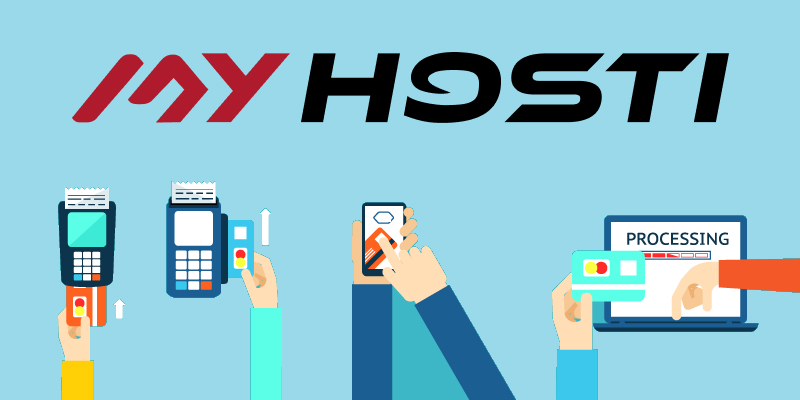 25 January 2022
New payment methods for services
We are constantly working to improve the quality of our service. For your convenience, new payment m ...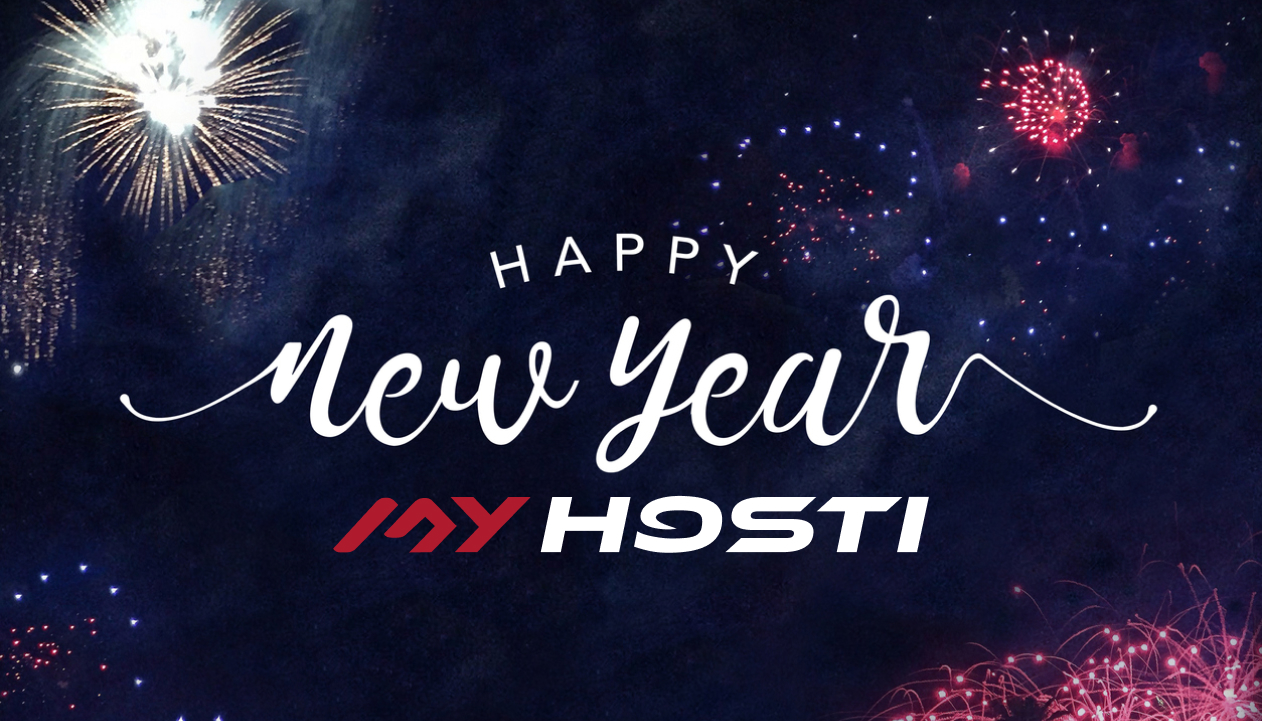 25 December 2021
MyHosti team wishes you a Happy New Year!
New Year is the time to make wishes and give gifts!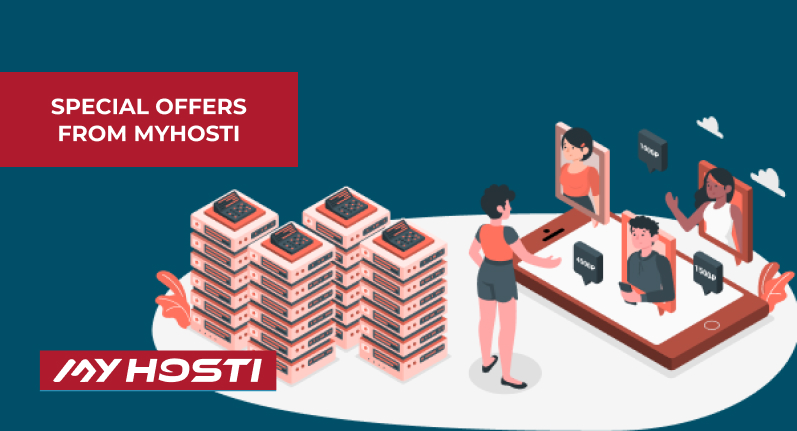 13 November 2021
Special offers from MyHosti
Dear clients, our service presents a new update for you. We present a new section for you - special ...