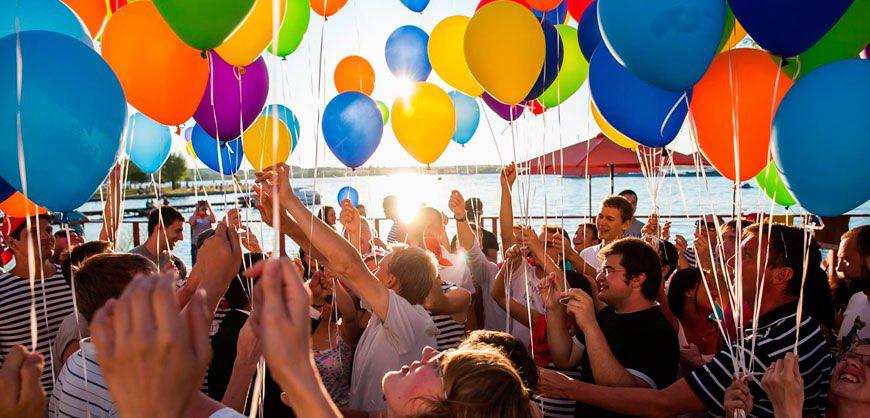 4 November the international hosting center "MyHosti" turns 6 years old.
We congratulate the employees of the center and our customers, many of whom remain with us from the very beginning of the service. Thanks to you, 6 years we move forward, "grow up", become better and more successful, offering customers quality service and new services.

6 years-date not anniversary, but very significant. If we turn to numerology, 6 is the happiest number in the number series, a symbol of balance, harmony and perfection.
We do not claim to be a service that has reached perfection, but persistently and purposefully strive for it. Indeed, in 6 years of our successful activity in the field of telecommunications, we have achieved a lot:
• Increase backup server capacity
We have updated the main line of servers, added servers with high bandwidth, which significantly increased the efficiency of our clients ' projects.
• Strengthening positions among competing hosting providers
Applying modern technologies, using proven methods, we have earned a reputation as reliable partners.
• Trust and popularity with thousands of customers
Improving the system of interaction with customers, we have made our hosting as powerful, safe and convenient for your work.
Of course, our success depends not on the symbolism, but on the effective teamwork and personal contribution of each employee of the company.
Over the 6-year period of the hosting center, the team included the best professionals in their field. Young and creative, technically competent, moderately ambitious, we introduce fresh ideas and move progress forward. Knowing that the success and profitability of your projects directly depends on the level of service development, we are one of the first to offer our customers new information technologies. We are proud of our reputation and make every effort to preserve it.
Our rules:
• Availability
By providing high quality services, we maintain adequate prices available to each user. You can decide on the type and cost of services yourself or contact the daily working support service. In addition, our system of discounts and bonuses makes our services even more attractive.
• Reliability
Entrusting your project to the service, You can be sure of its protection from possible attacks.
• Professionalism
The Success of the company is achieved by competent actions of each employee. Fortunately, our team is a well-coordinated mechanism without failures and stops. We are able to cope with any task of the client.
We are proud that we were able to create a service that is in demand throughout the 6 years of existence. Taking this opportunity, we would like to sincerely thank our customers for their trust and appreciation of our activities. Your requests and suggestions are the main engine of our company. Realizing the importance and responsibility of our work, we do not stand still, we strive to improve it.
Thank You for being with us!
You may be interested in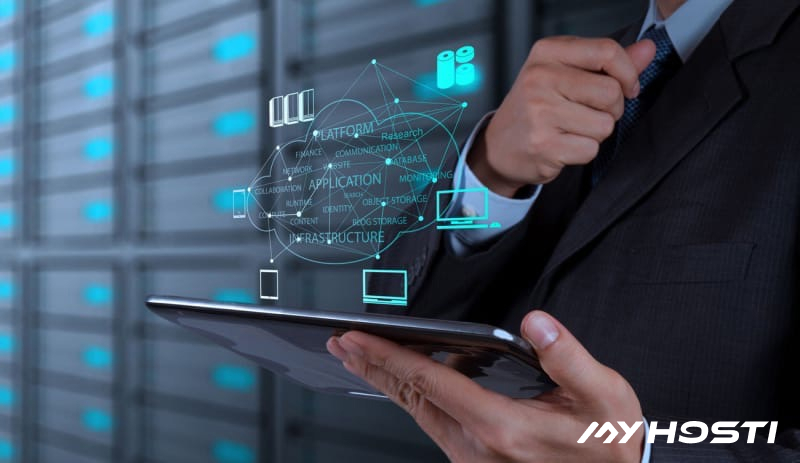 19 November 2021
Hosting is now endless! New unified tariff plan - MH-Un ...
We provide you with a single tariff plan for virtual hosting "MH-Unlimited"!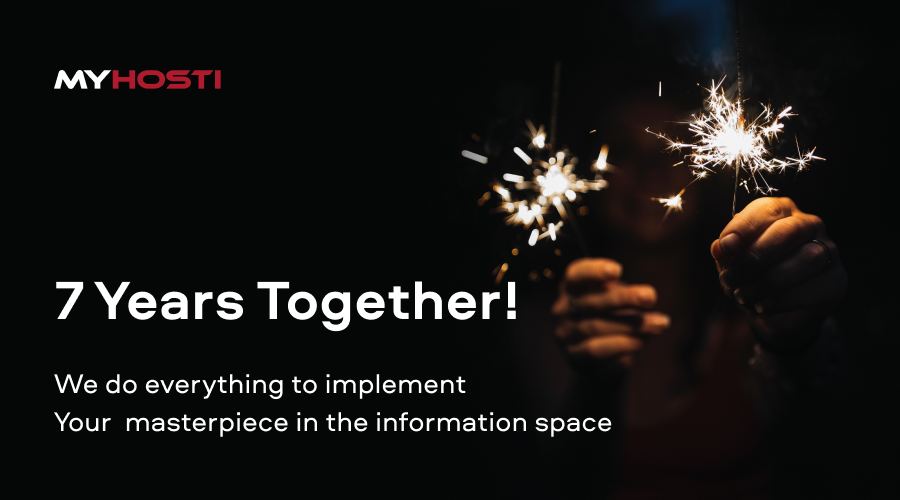 4 November 2020
«MyHosti» - 7 years of success and victories!
On November 4, the international hosting center MyHosti International celebrates 7 years since its l ...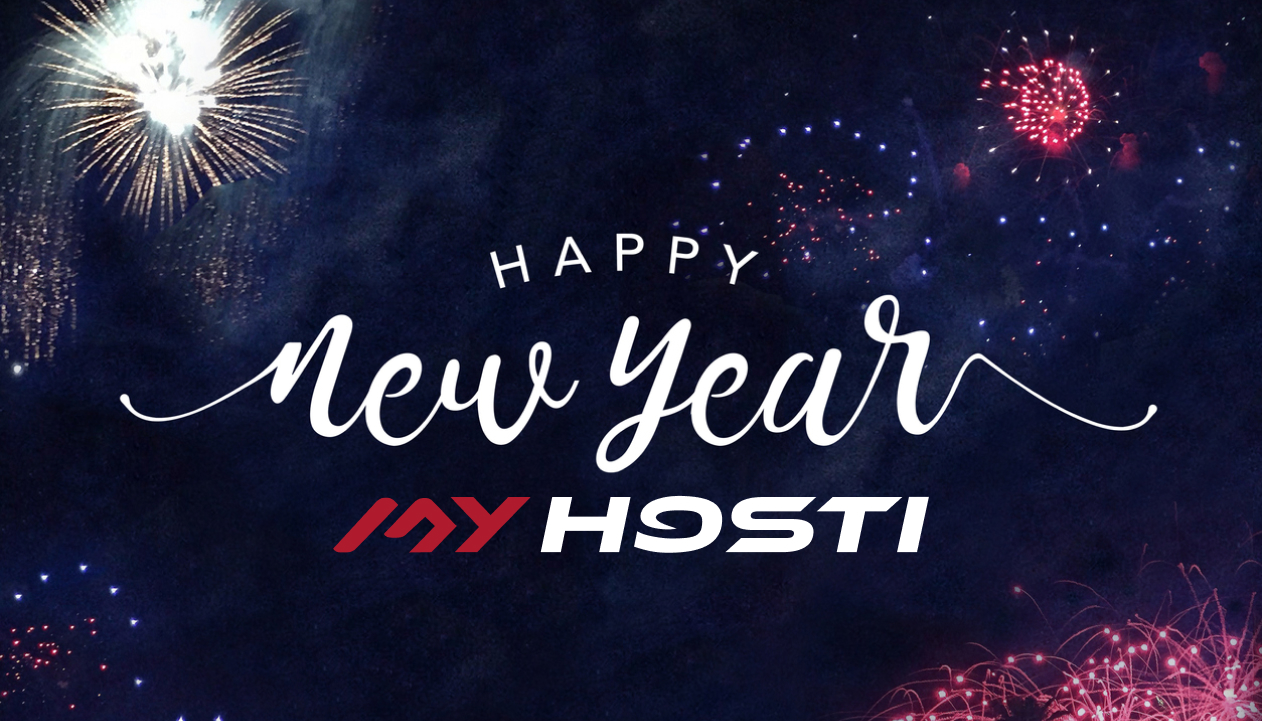 25 December 2021
MyHosti team wishes you a Happy New Year!
New Year is the time to make wishes and give gifts!