In connection with the increase in the cost of registration of .RU / .РФ domains by the Coordination Center from July 1, 2017, our tariffs for clients change. At all client tariffs, the prices for registration and renewal of domain names in the .RU and .РФ zones will be increased by 0.9 euros, which is equivalent to the price increase from the Coordination Center.
You may be interested in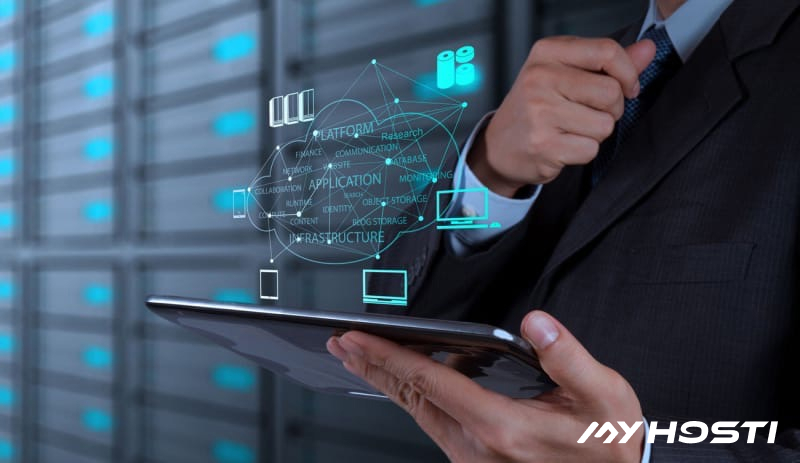 19 November 2021
Hosting is now endless! New unified tariff plan - MH-Un ...
We provide you with a single tariff plan for virtual hosting "MH-Unlimited"!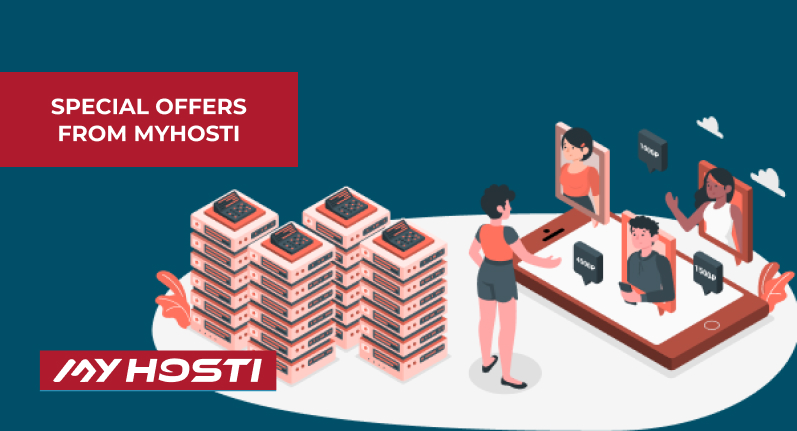 13 November 2021
Special offers from MyHosti
Dear clients, our service presents a new update for you. We present a new section for you - special ...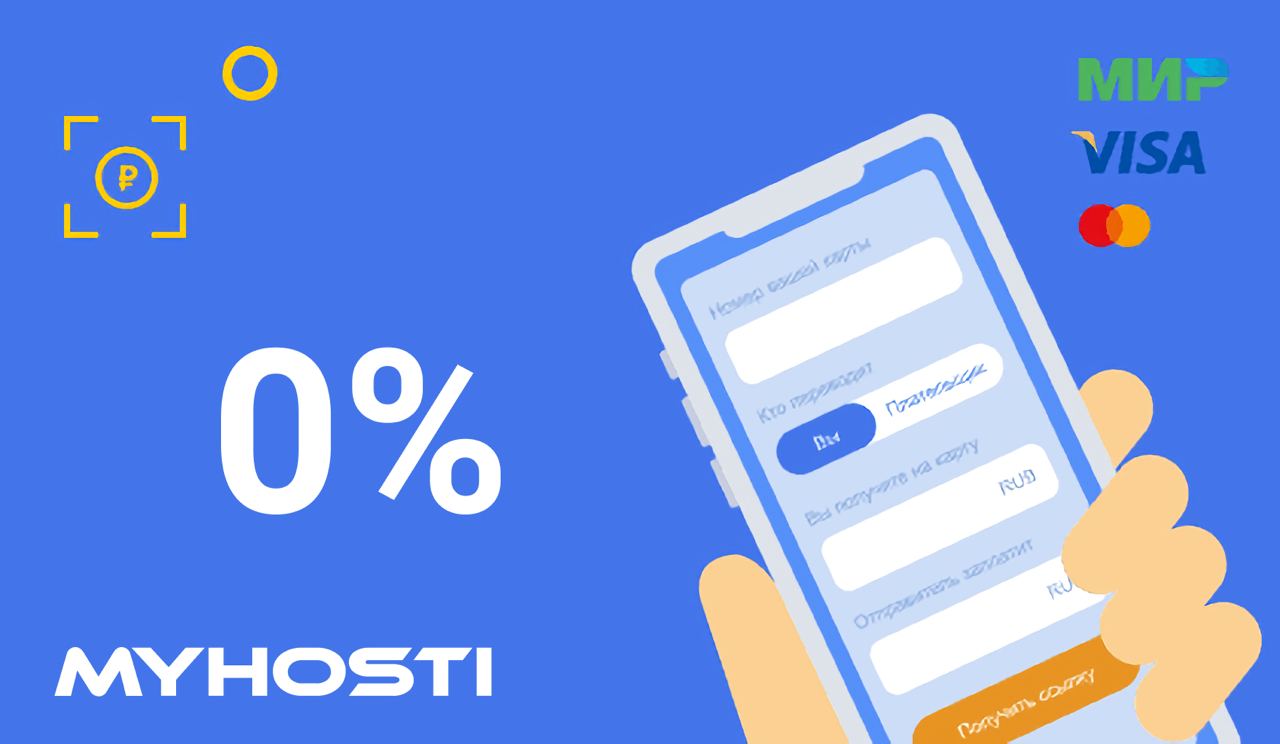 28 September 2021
Cancellation of commission when paying for services and ...
We are pleased to announce the cancellation of the commission when paying for services or replenishi ...