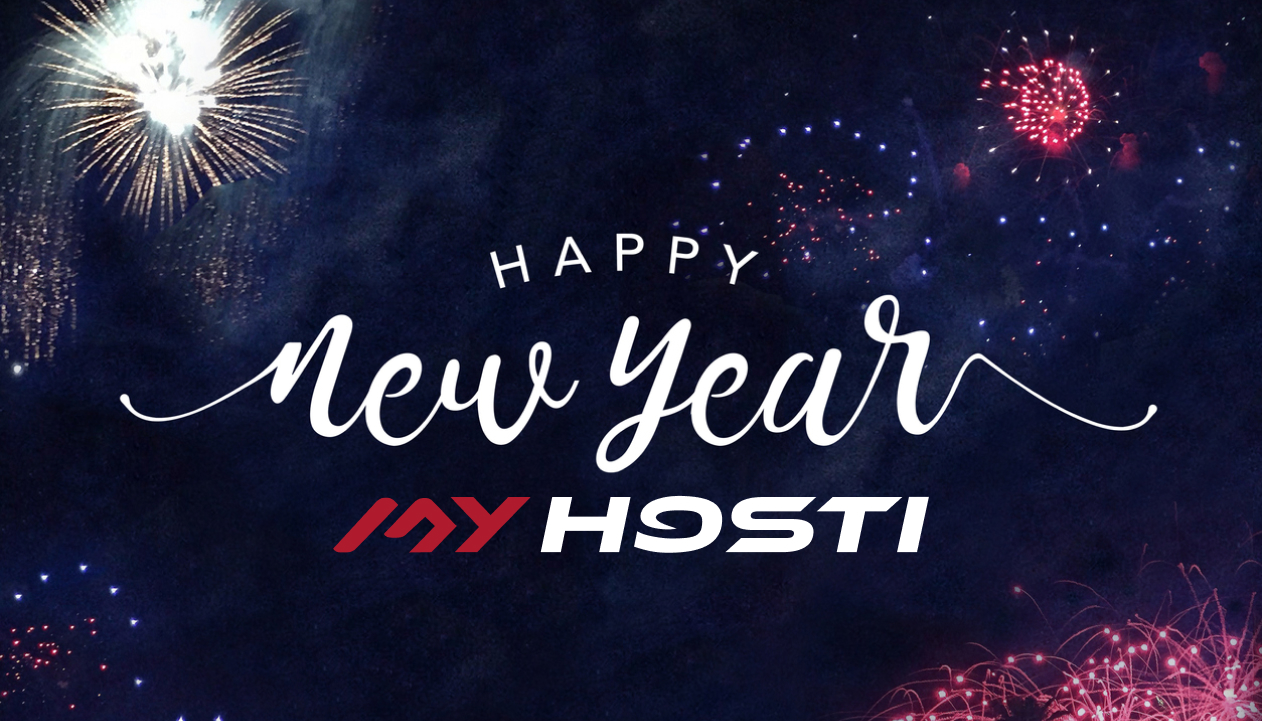 Dear friends, New Years Eve is just around the corner!
So it's time to make wishes and give gifts!

By using the promo code ydESPOAV624 when ordering new services from MyHosti, you will receive discounts and, hopefully, a good mood.

New Year is not just the beginning of a new calendar, it is new opportunities, goals and victories!

MyHosti team wishes you a Happy New Year! We sincerely wish you success in all your good endeavors in the coming year and new victories! Be happy!

You may be interested in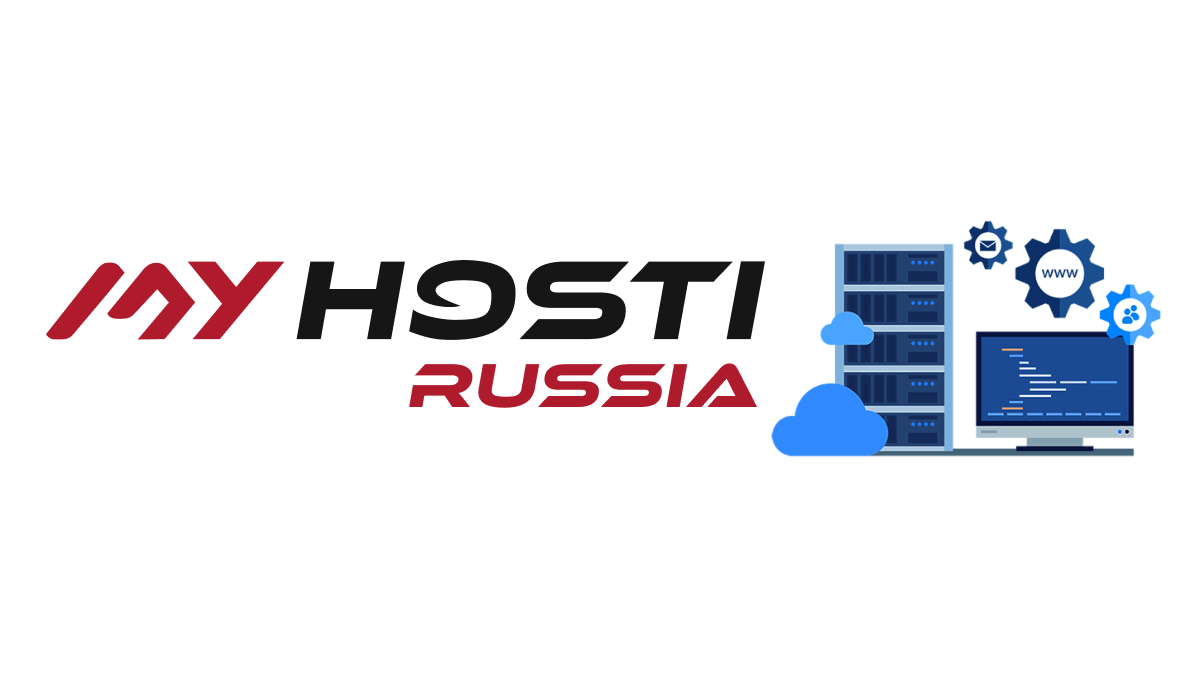 9 March 2022
New provider - MyHosti Russia
Due to the applied sanctions and the unstable exchange rate, we have decided to launch the MyHosti R ...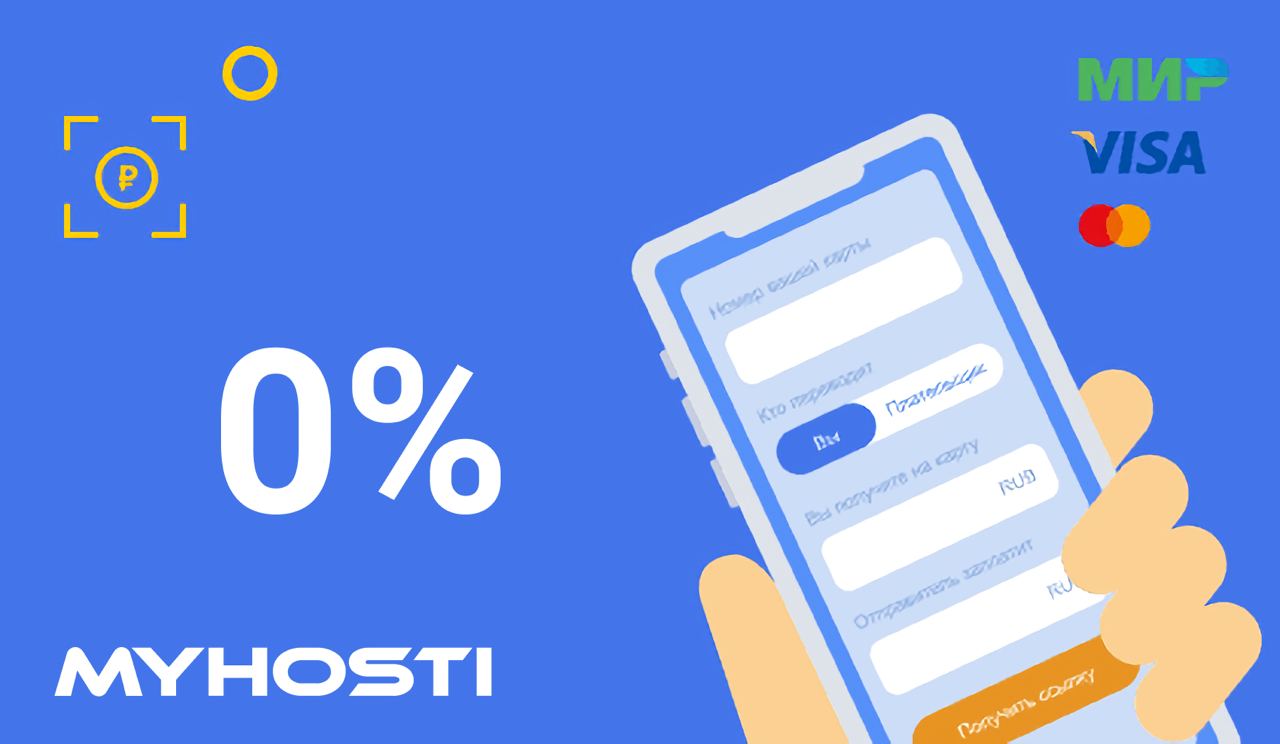 28 September 2021
Cancellation of commission when paying for services and ...
We are pleased to announce the cancellation of the commission when paying for services or replenishi ...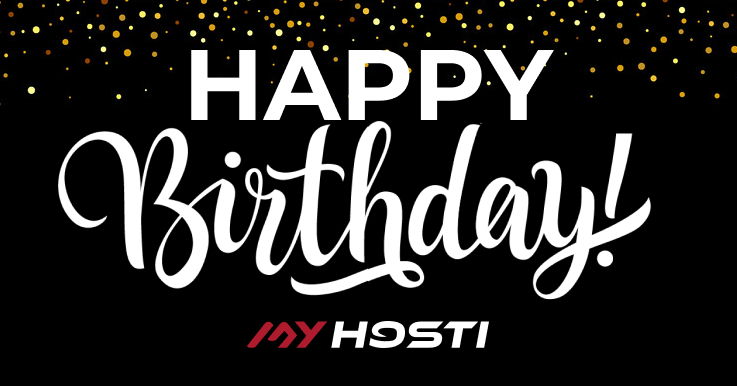 4 November 2021
«MyHosti» - 8 years old, celebrating the event together
The hosting center «MyHosti» has crossed the 8-year mark. During this time we have done a lot.