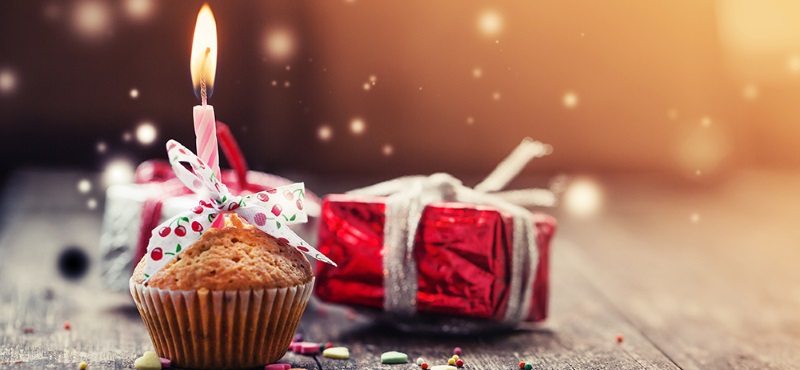 Hosting center "MyHosti" celebrates its 5th anniversary. For us, this is a great achievement.
During this period, the company has deservedly gained high prestige and respect from customers and partners. Today, MyHosti is ranked 3rd in the international rating. And the point is not only that the service is ready to offer advanced IT solutions, but also that the friendly team of the company consistently demonstrates a high level of professionalism, the desire to build long-term relationships with partners and customers.
Over the past year, the hosting center MyHosti has offered users new features, such as:
- sale of licenses 1C-Bitrix and Bitrix24 - service for automation of work with departments and customers. Its application allows you to increase the effectiveness of the company and improve the interaction between employees, and the content management system allows you to create the most productive website;
- the introduction of new virtualization KVM for virtual servers;
- launch of free backup storage for clients of dedicated and virtual servers;
- launch of virtual hosting in Russia;
- updating the tariff plans of dedicated servers, adding new locations, starting work on special orders, specialists will be happy to select hardware for the needs of your information system.
Today, we can boast excellent results. More than 16,000 orders were processed through the service and over 25,000 requests were processed by experts.
The result we obtained is the merit of the professional team and our customers. We will continue to support proactive management and accumulate invaluable work experience.
We wish our clients interesting ideas, successful implementations and further fruitful work.
Our goal is continuous development and movement only forward. We are open to cooperation with new and regular customers and are grateful to those who have chosen the service "MyHosti".
In honor of such an event to all customers who are ready to make a new order, we offer a 50% discount on shared hosting or virtual servers, and on dedicated servers a 10% discount. To receive a discount, use the promotional code happybithday2018.
You may be interested in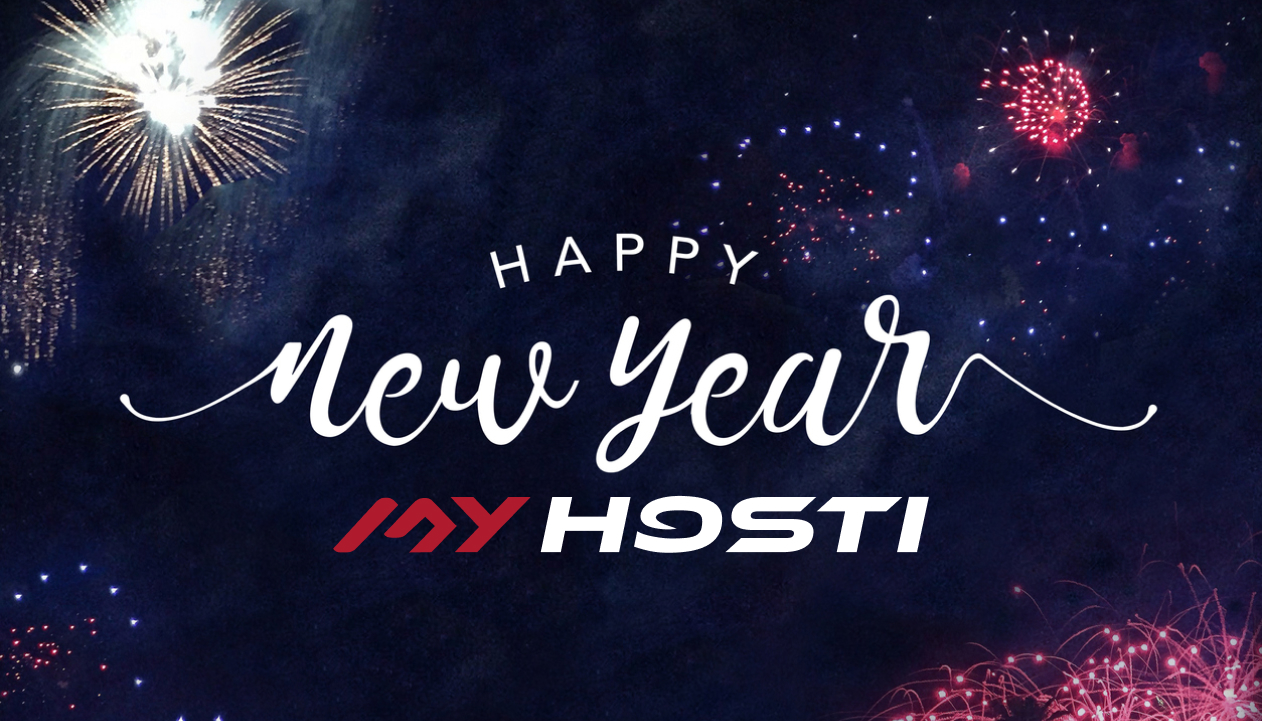 25 December 2021
MyHosti team wishes you a Happy New Year!
New Year is the time to make wishes and give gifts!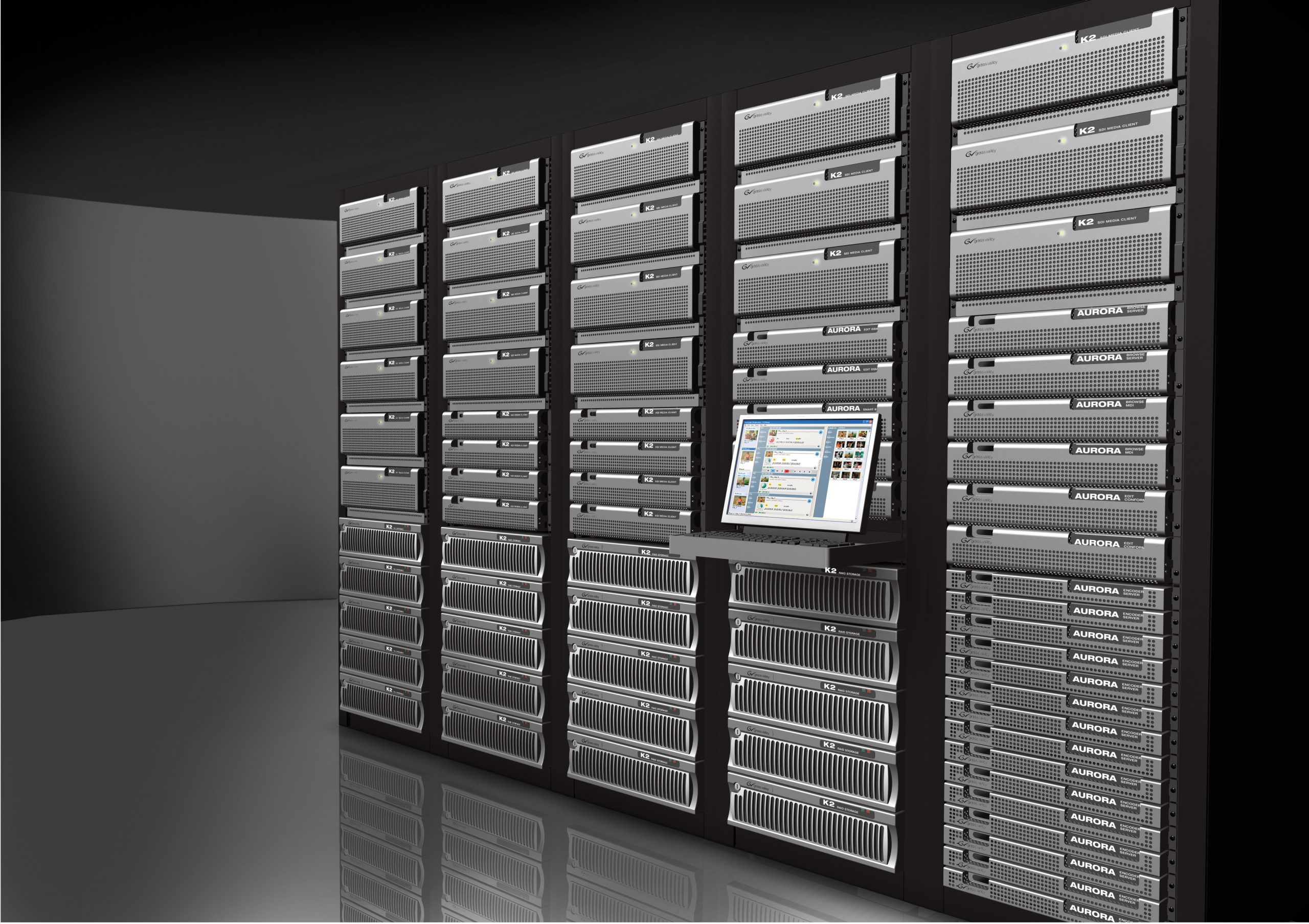 15 May 2020
Control panel in MyHosti
Dedicated servers management has become quite simple - the server and equipment control panel in MyH ...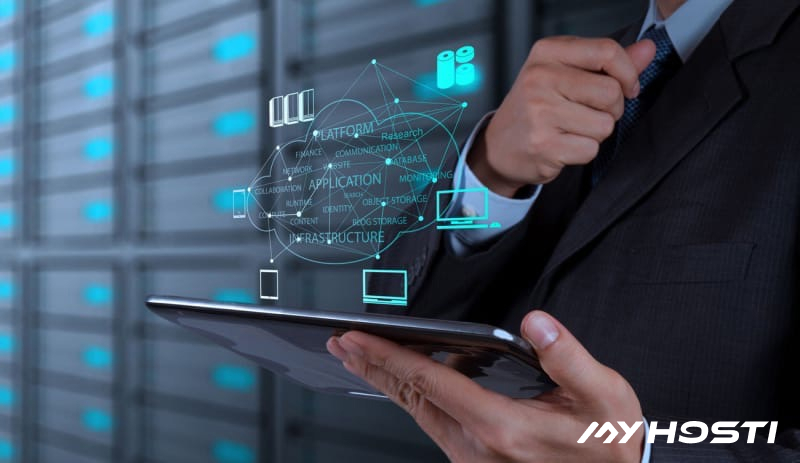 19 November 2021
Hosting is now endless! New unified tariff plan - MH-Un ...
We provide you with a single tariff plan for virtual hosting "MH-Unlimited"!