Thank you for all this time with us, and are watching our development.
For several months, specialists in developing a new "MyHosti" business model of service.
The day when the update tested and released for public use. Updates touched almost all services "MyHosti". The following service changes have been made:
Shared Hosting: https://myhosti.pro/services/host
(Added a discount when renewing the period of more than 1 month);
Reseller Hosting: https://myhosti.pro/services/reselling
(Completely revised resource billing);
Virtual Dedicated Server "Abuse": https://myhosti.pro/services/vdsabuse
(. A new line of VDS, which was called "Abuse" Outs of the tariff lines are minimal support and the inability to get bonuses if client privilege price starts from 5 € per month..);
Virtual Dedicated Server "Lite": https://myhosti.pro/services/vdsfr
(Increased resource capacity for all tariff plans introduced a new tariff plan for MV-6 (4 CPU cores, 10240 MB RAM, 220 GB SSD drive IPv6 1024 1000 Mbps channel), the monthly cost of the service is 60 €.);
Dedicated Servers: https://myhosti.pro/services/dedic
(Removed tariff line MINI, servers with minimal configuration can be ordered via the registration request to the department on work with clients Basic support is now included in all servers Removed typical differences in the cost of the provision of paid support for different models or locations of servers..);
Domain names: https://myhosti.pro/services/domains
(Reduced price for registration / renewal of certain domain zones);
License: https://myhosti.pro/services/licenses
(A new software from ISPsystem);
Administration of servers: https://myhosti.pro/services/adm-support
(Due to the introduction of the new software to monitor the equipment was lowered cost of monthly maintenance of the server).
And most importantly, we have completely updated our website, which has become much more convenient and informative.
In the near future, it will be released the English version of the site.
New ideas enable the service to be more innovative and affordable for the end user. Therefore, we are always happy to hear your suggestions on optimization service. Offer you can generate through a specialized form which is available in https://myhosti.pro/support contacts.
Very fast thank all customers who took part in their search for flaws in the "old" version of the service.
You may be interested in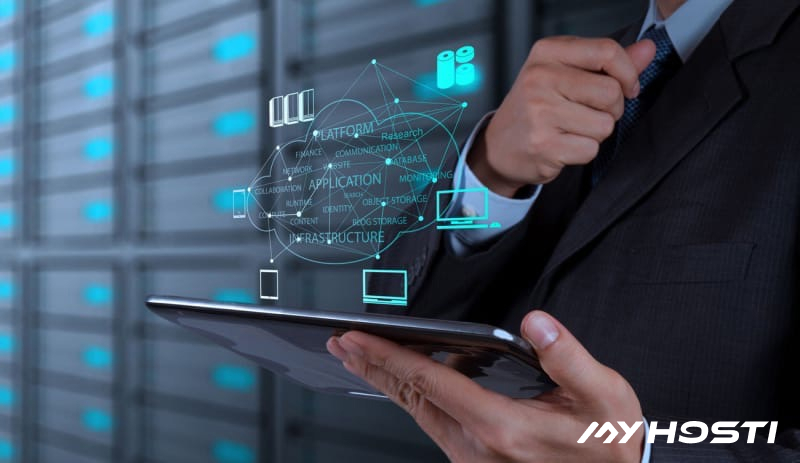 19 November 2021
Hosting is now endless! New unified tariff plan - MH-Un ...
We provide you with a single tariff plan for virtual hosting "MH-Unlimited"!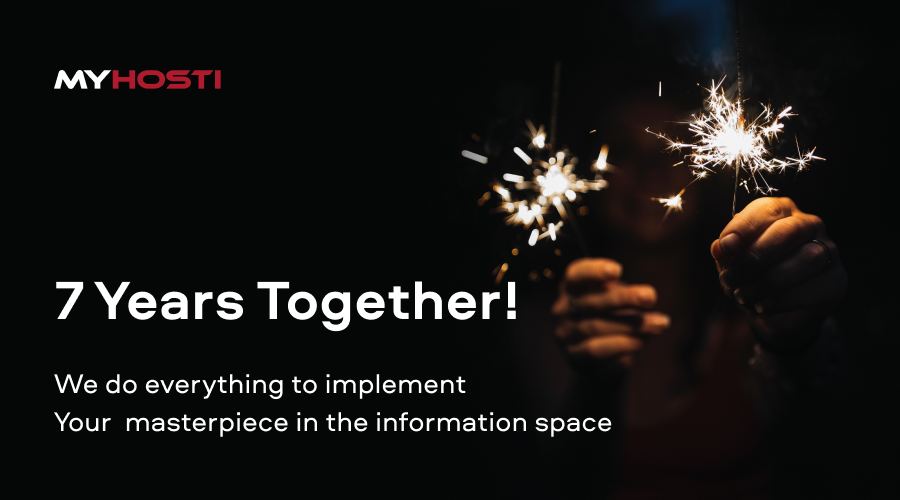 4 November 2020
«MyHosti» - 7 years of success and victories!
On November 4, the international hosting center MyHosti International celebrates 7 years since its l ...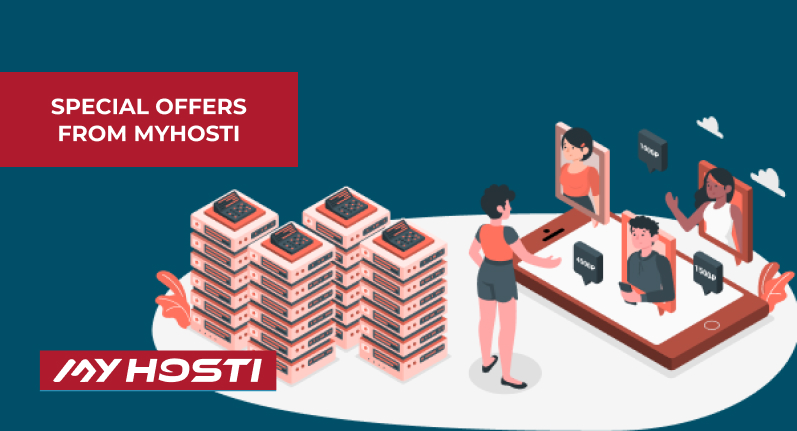 13 November 2021
Special offers from MyHosti
Dear clients, our service presents a new update for you. We present a new section for you - special ...