What is the difference between the current version of virtual servers and the new one? New virtual servers are implemented on the basis of the KVM hypervisor, which provides absolute isolation of resources, flexibility of the system and high stability even for the most demanding workloads. When ordering, you can choose any of the existing operating systems (OS), different versions, modifications and bit rates: Windows-Server 2008/2012/2016, CentOS 6 or 7, Debian 7 or 8, Ubuntu 12.04, 14.04 or 16. Each server is supplied with a minimum set of preinstalled software. In the process, you can order additional options and install the control panel. The advantages of virtual servers include the following:
1 Gbps channel.
Placement in the data center Tier 3 / Tier 4, network availability is at least 99% ..
Unlimited traffic.
Protection from DDoS at the hardware level ..
Weekly backup.
Up to 64 IPv4 addresses.
The presence of DNS-hosting ..
Full control over the service through VMmanagerKVM ..
Advanced level support.
You may be interested in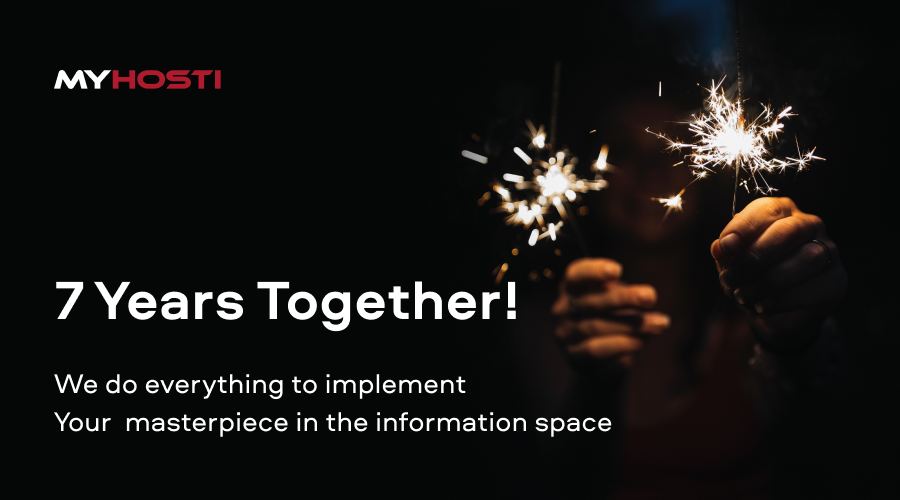 4 November 2020
«MyHosti» - 7 years of success and victories!
On November 4, the international hosting center MyHosti International celebrates 7 years since its l ...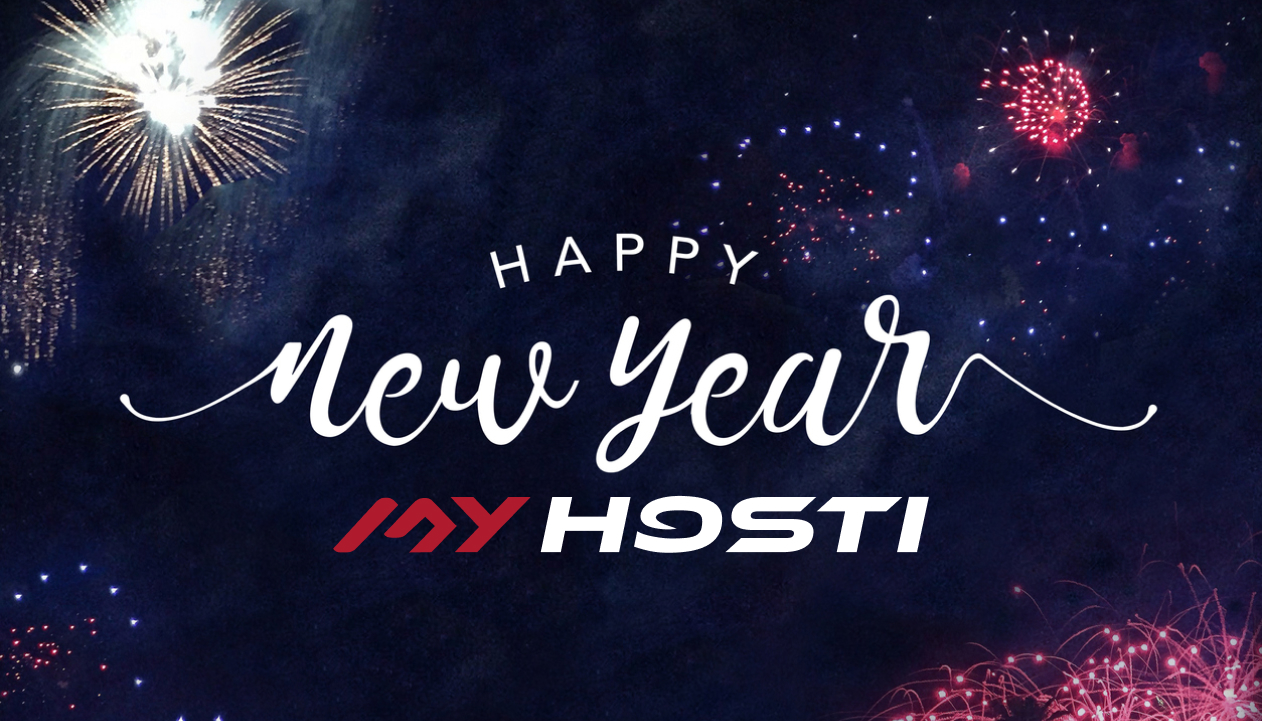 25 December 2021
MyHosti team wishes you a Happy New Year!
New Year is the time to make wishes and give gifts!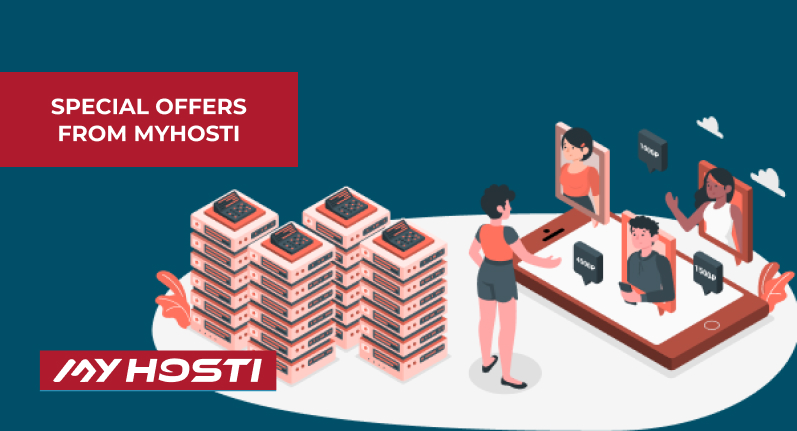 13 November 2021
Special offers from MyHosti
Dear clients, our service presents a new update for you. We present a new section for you - special ...