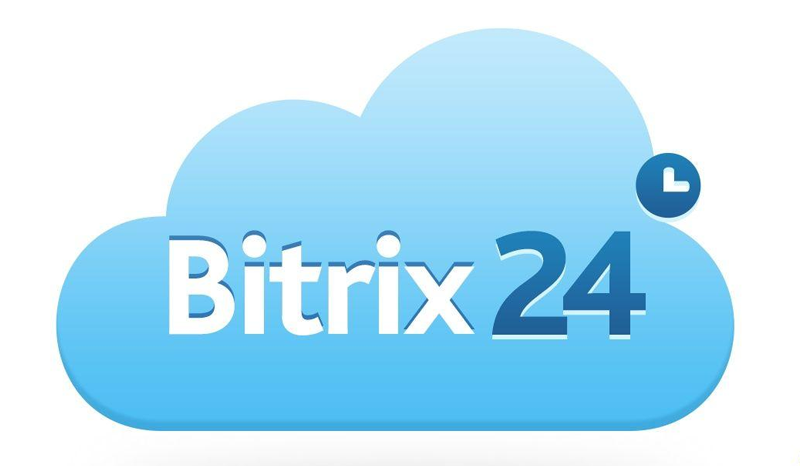 During 2017 MyHosti service was engaged in automation of such processes as work with clients, departments. As a means of automation, the product of the Russian manufacturer - 1C-Bitrix was chosen.
We are sure that automation of activity has a lot of advantages. First of all, it increases productivity and gives us the opportunity to engage in more important tasks. Now all the work of the team has become more effective. Heads of departments understand what is happening at each stage of product realization and can set requirements for improving the quality of service.
Staff is given a structured work plan for priorities. Of the departments, the interaction has been removed, and now we boldly declare: "Our business is in Bitrix24!". If you also wish to increase the effectiveness of your business, we suggest that you purchase a license Bitrix24. This can be done through the MyHosti service. At the first stages, we are ready to provide you with a full range of services for implementing a software product in your business, and if you have a telematics service (virtual hosting, reselling hosting, virtual server, dedicated server), then we are ready to provide a discount for it up to 30%!
You may be interested in