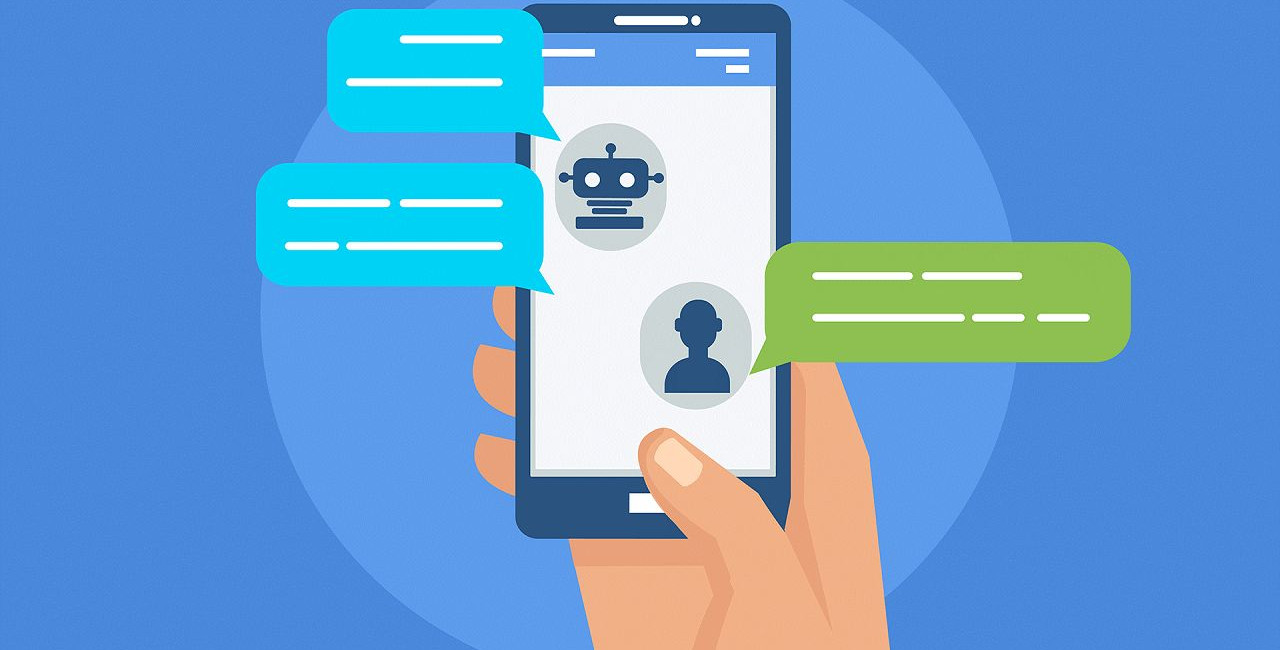 Chatbots Development allows you to automate the process of conducting online trading. Scripts help users find the right product positions and answer their questions. Chatbots will become indispensable assistants for owners of online stores with high traffic.
Before developing a chatbot, you need to decide on the script functions, dialog interface, and platform selection. The cost of development depends on the complexity of the script, its features and functions. There are several types of chatbots among the popular options.
One of the most popular developments is considered to be a script-based chatbot. It is quite simple and programmed to conduct a dialogue with potential buyers, answer their questions.
Despite the lack of flexibility, script-based chatbots are able to close most important tasks.
Smart chat bots are a more advanced type of online assistant. It is based on artificial intelligence technology, thanks to which communication with users occurs in a natural way.
Intelligent agents are used on the most popular projects of the world level. They include two technologies at once: machine learning and artificial intelligence.
For owners of online stores, a script-based chatbot is quite suitable. It perfectly handles the functions assigned to it as a support representative, helps to maintain the order status, and send notifications.
The development of the dialog interface is necessary to create an environment in which the user and the chatbot interact. The dialog interface is important for the natural process of communication.
The dialog Initiator must be the user. They ask questions to the support representative and immediately get a prompt response.
The Script is designed in such a way that in case of difficulties, it can connect a live consultant to the dialog.
Developers use popular platforms that allow you to adapt a chatbot to an online store.
The Chatfuel Platform makes it easy to configure the basic rules for conducting a dialog. Received user questions are processed, which allows the system to recognize them and build correct responses.
Chartfuel is ideal for online store owners who plan to build a dialogue with users using Facebook Messenger or Telegram. The platform has several pricing plans, including paid and free options.
You may be interested in