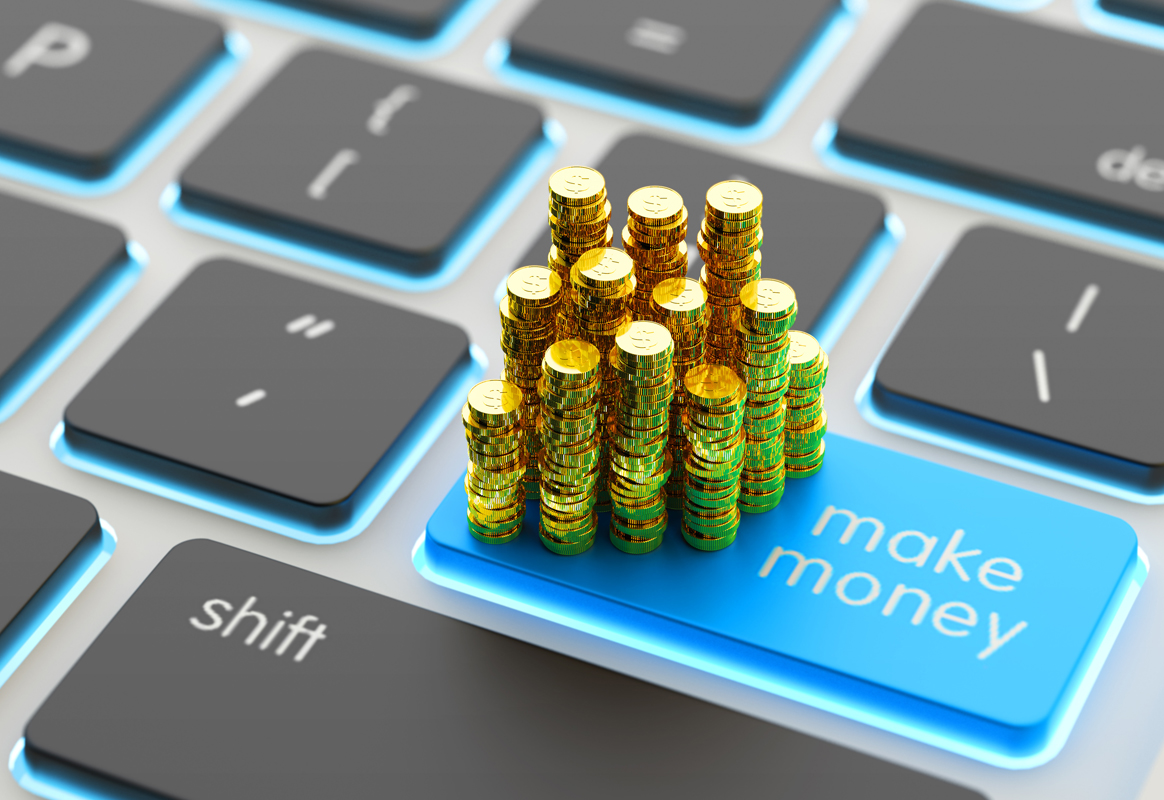 Varieties of work on the Internet a lot. Almost everyone can find a job to their liking, based on their preferences and capabilities. For example, the network is quite a lot of work for students or young mothers – such work has a free schedule, but there is no constant salary.
The most popular and easiest way to earn money on the Internet is to earn on entering the captcha, which is known to every employee, as almost all face it while searching for a suitable position, but for a long time in this work, no one is delayed, as the fee for it is extremely low, and the work itself does not cause interest, as it is monotonous. In second place in popularity is surfing the web.
It is worth noting that this type of earnings is significantly different from all the others, as it has its own subcategories, the features of which will be discussed in this article.
Standard view - just surfing the net
The most common type of surfing - just a standard surfing, which is called, no additions to this word does not go. Surfing the web involves viewing several advertising pages one after the other, and each page must remain for a certain period of time (in most cases, from 5 to 30 seconds).
It may seem that this way of earning on the Internet is no different from earnings on viewing advertising sites, but surfing still has one distinctive property – while working on viewing advertising sites every time a person needs to return to the home page in order to go to the site of a new advertiser, and so on, but during online surfing back to the home page there is no need, in order to go to a new advertising site will need to simply click "Next" or the arrow at the bottom of the screen, where there was a countdown.
The cost of viewing one advertising site varies from a few cents to a few rubles. Find a site for earnings in this way is quite simple, since almost all sites have a separate category dedicated to surfing (we are not talking about specific sites, which has one type of earnings, and those where there are many different jobs: passing tests, completing tasks, surfing and so on).
New type of surfing – autosurfing on the net
Not so long ago, a new way of online surfing appeared on the Internet-autosurfing in the network. This type of surfing has one significant difference - while viewing an advertising site, a person does not need to sit near a laptop and wait for the countdown to go to a new advertising site, the program will independently perform the transition to a new site automatically, without any participation of the contractor.
During the performance of such work, a person can go about their business: work, watch a movie, study and so on, the only thing to remember is that after all the advertising sites are viewed, a return to the main page will be made, therefore, to continue working it will be necessary to choose a new link for autosurfing.
It is important to note that, despite the significant relief work, the price for execution of orders for surfing and autosurfing equal, therefore a man has nothing to lose, but orders for autosurf appear much less frequently, consequently, this will not always work, and it must be combined with other works on the Internet.
You may be interested in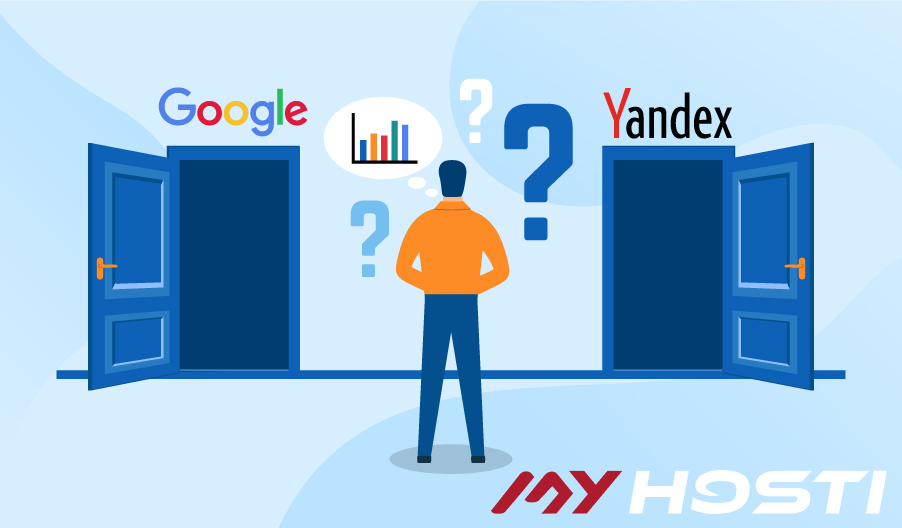 15 October 2021
Yandex vs Google by SERP
Let's compare how well Google and Yandex find the required information using a stationary computer.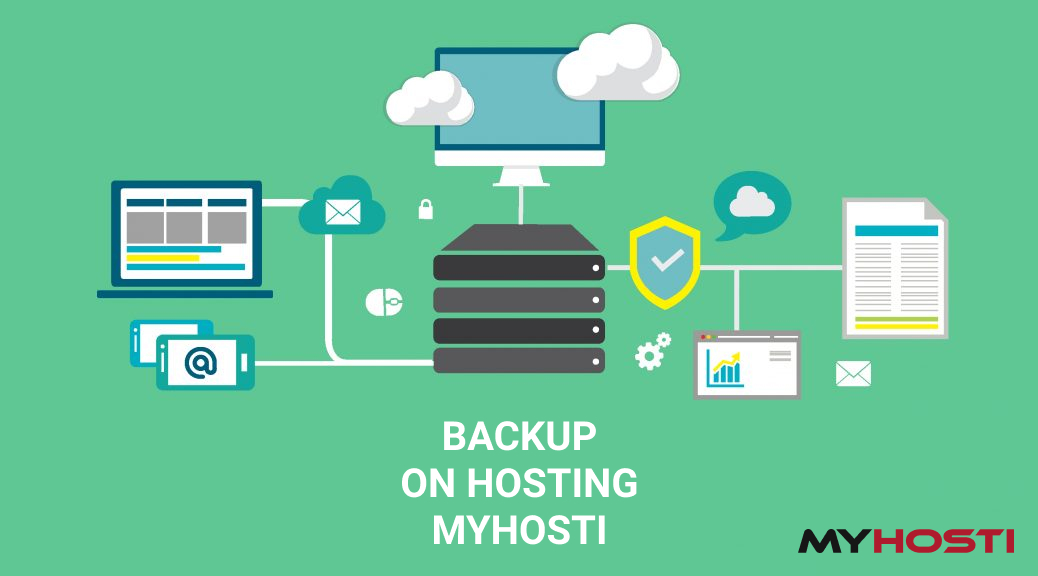 12 April 2021
Creating a BASH backup script
In case of problems with the site or hosting, the project administrator should be able to quickly re ...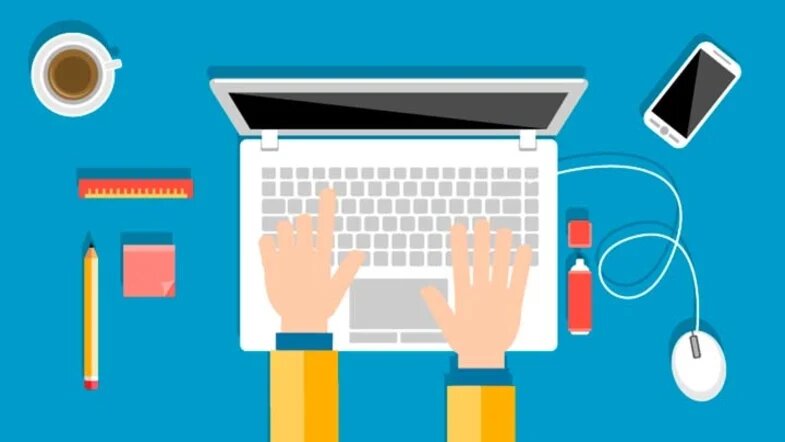 5 September 2020
Earning money on the Internet for creative people
Many people want to make money on the Internet, because this gives them the freedom to choose a job ...