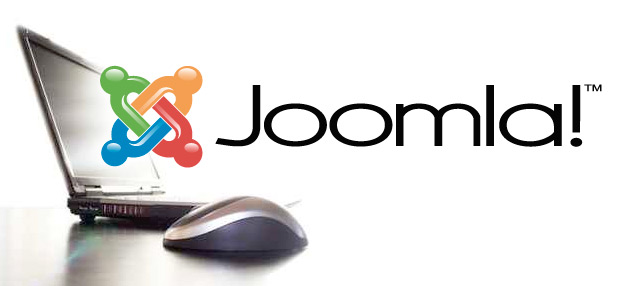 Joomla - the second most popular content management system, it is used by 9% of users. It is the average between the universal, focused on Drupal Web professionals, and easy to manage WordPress parallel possessing great potential for developers and user-friendly interface.
Advantages of Joomla:
is a popular engine for creating a news site;
easy to use compared to Drupal;
support LDAP and Gmail.com to facilitate the authorization on the website;
has a convenient admin panel with a complete set of different functions: manage templates, menus, styles, and settings;
the basic installation process is available even for inexperienced users;
it is worth noting the fact that this CMS has a fairly nice interface.
Disadvantages of Joomla:
for all its universality engine is characterized surface and the weakness of the system;
compared to WordPress, the majority of plug-ins and themes are paid;
incompetent users it may seem that this engine has a lot of useless features, at the same time experienced decide that the system is too primitive.
Thus, preferable Joomla system necessary when required for CMS, having full features and functions. That it provides a rich and flexible structure of the finished site than by WordPress. This platform is ideal for the design of a corporate site, or social network site commercial orientation.
You may be interested in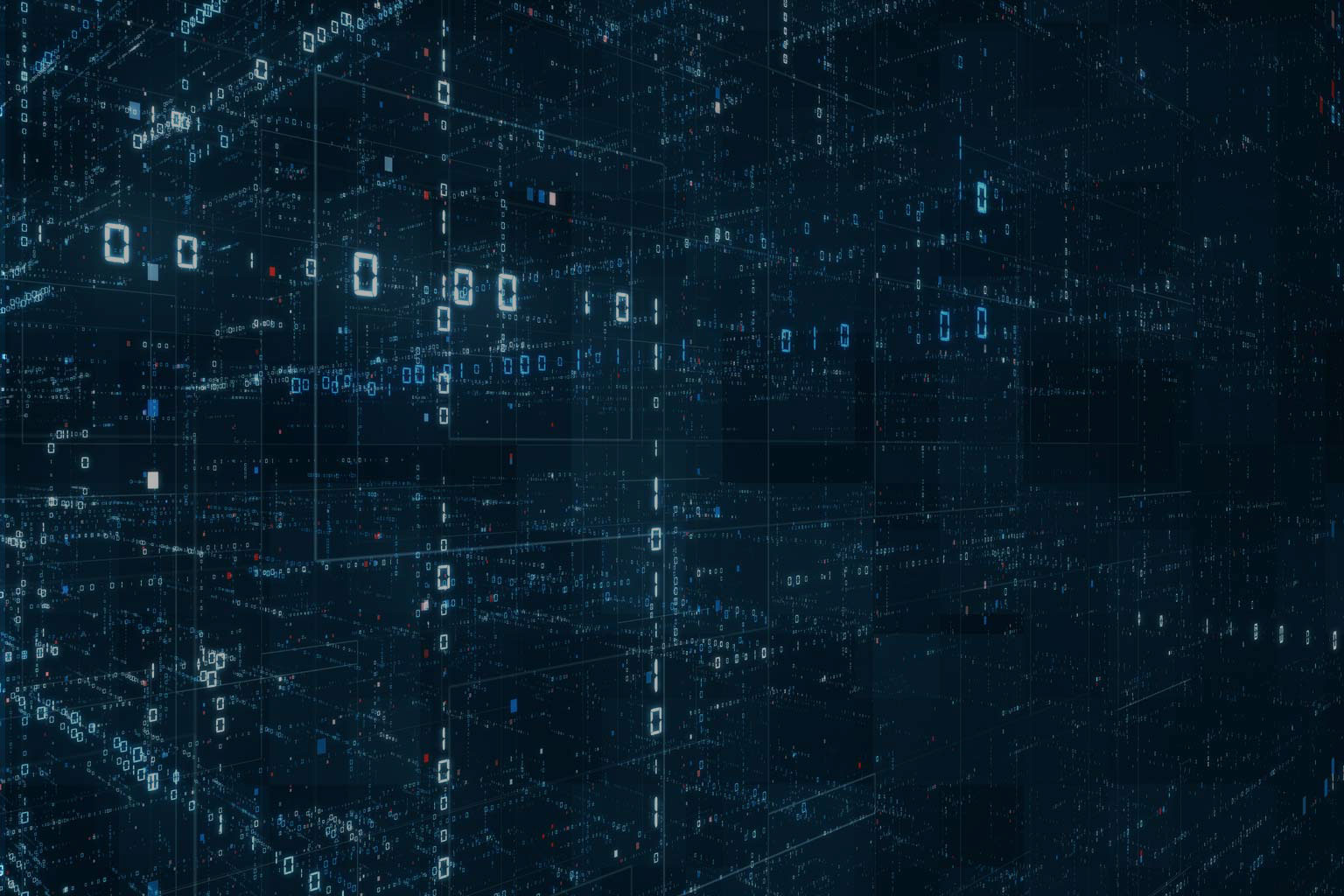 12 March 2020
What is distributed accounting technology DLT
DLT (Distributed Ledger Technology) Is a digital transaction recording system in which active transa ...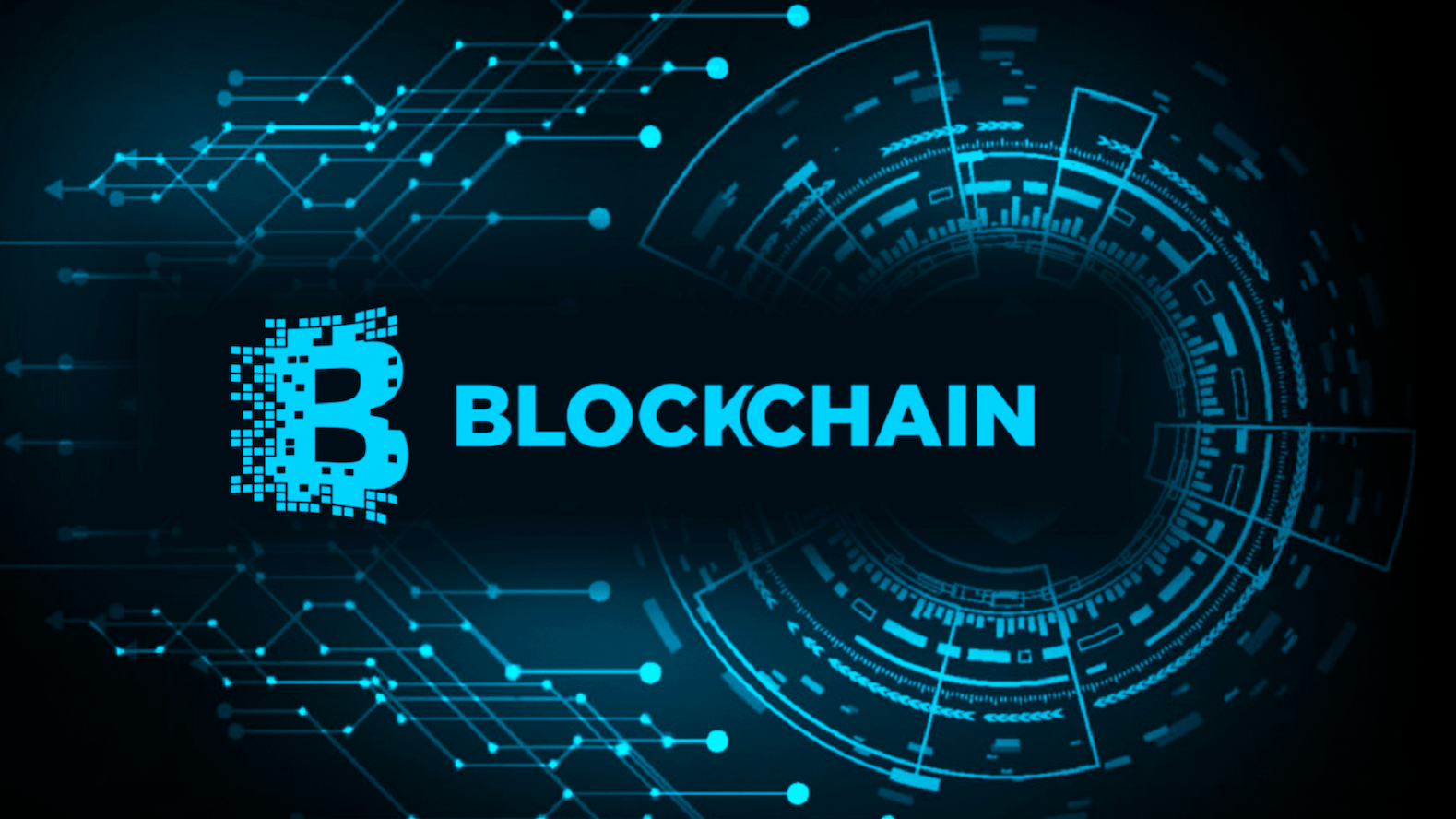 13 April 2020
Review of Colin Platt's article on distributed Ledger t ...
Distributed Ledger Technology uses several computer elements and combines them to create a decentral ...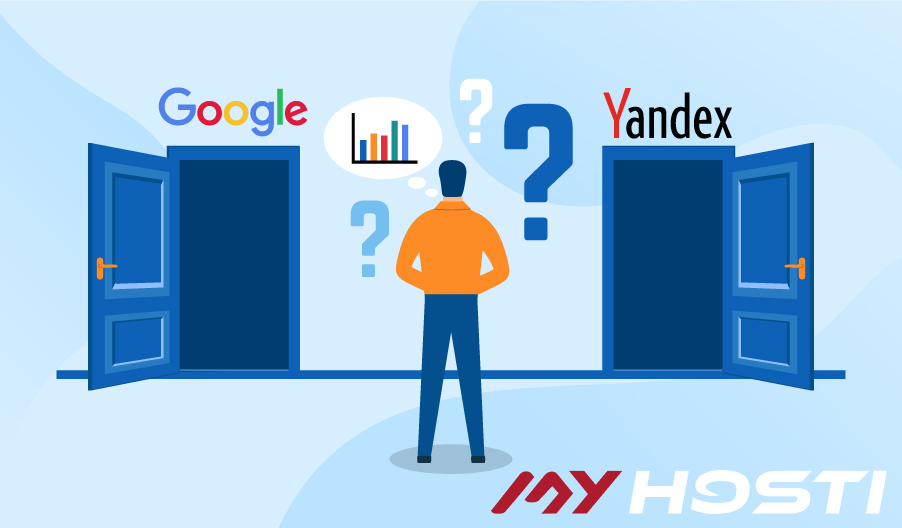 15 October 2021
Yandex vs Google by SERP
Let's compare how well Google and Yandex find the required information using a stationary computer.