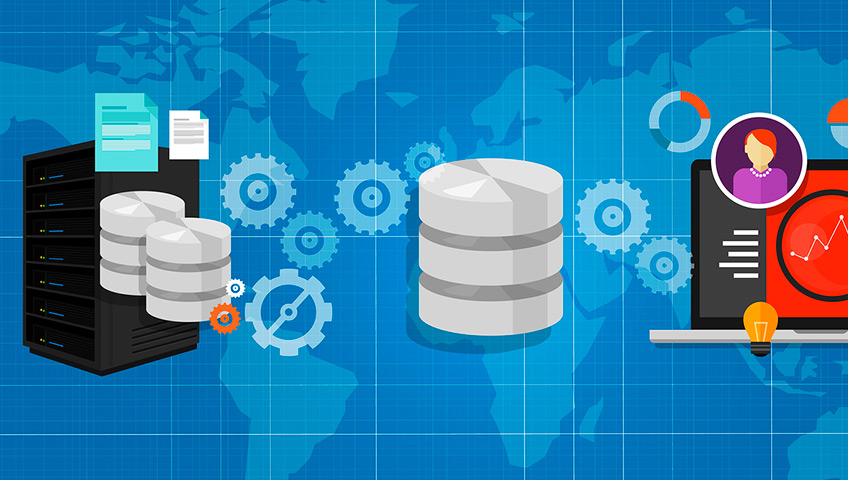 When you create a website, the first step is to buy a domain. As soon as registration has been made and payment has been made, you should assign the domain name to the hosting service.
Then you need to download the entire database and site files from the previous server. The "move" will be performed only after the database, as well as all other information, is moved.
To complete this task, go to the admin panel of the old server, find the "Databases" tab, click on its management, and go to phpMyAdmin, where there is an export tab. You need to make sure that the name of the desired database is in the left part and click the button.
Then the information will be downloaded in the format (*. sql.) After pumping everything you need, you should start downloading the platform. The "file Management" tab (or similar) in the admin panel and the Manager that manages them will help you do this. In it, find a tab about creating a backup (archive), then create it and download it in a compressed format (for example:*. rar.).
After all of the above is on the local computer, you should start loading the site to a new server. Go to the hosting control panel and create a www domain and domain name in the ISPmanager panel. Then go to the file Manager and import data from the downloaded archive to the site folder.
Now you need to export the database to the server. This is done simply: go to the ISPmanager panel, find the "Databases" tab, and click "Create". After that, the latest database will be created. To export the old database, click the "Upload" button.a window opens where you will need to specify the path to the transferred database on the local computer. And download the old one to the new one. After copying, do not forget to change the access data in the configuration file.
In Order for the site to complete its relocation, you should change its settings specified in the system file of your CMS. For example, a platform running on the WordPress CMS engine will show this file (wp-config.php).
And now, at the very end, to secure the old domain name, you should change the domain name Registrar's A-record corresponding to the new address and change the ns server.
To change the server settings, write an email to the administration of the new hosting: "Good day! To transfer a domain to your server, I need the ns server settings." After getting the settings, go to the admin panel (on the old hosting), open the "Domains" tab and click "DNS settings". Then change the settings to the new ones.
You may be interested in