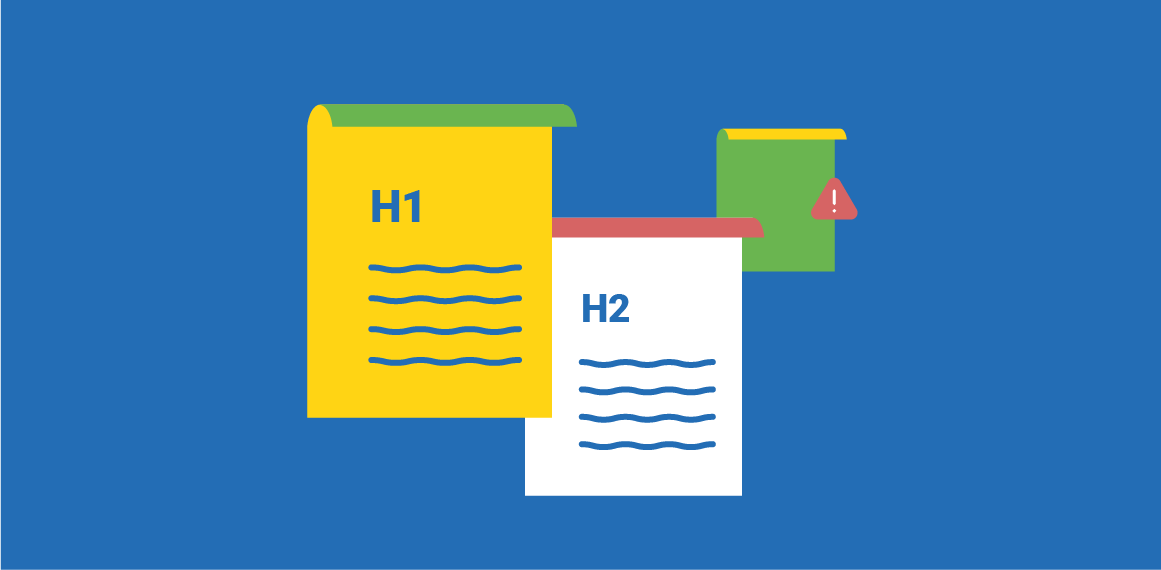 Correctly designed and carefully thought out website pages is a huge plus that helps in promoting the resource.
Particularly important are the keywords used and the titles on the page. It is thanks to them that search engines find a site and show it to visitors in the SERP, and the latter get the information they need much more quickly.
In order for the site to be promoted as actively as possible, each of its pages should have a unique title and a clear key description.
When working with headings, special h1 and h2 tags are used. They are the ones that search robots pay attention to in the first place. The h2 tag can be applied several times, the h1 tag is applied once. By correctly applying and managing these tags, you can achieve fast and effective website promotion.
In order for the resource to confidently advance in the search engines, the pages of the site must be periodically analyzed for compliance with the canons and principles used by search robots. It is possible to carry out such analysis "manually", checking each page, but it is long and tedious even when working with a small site. What can we say about portals numbering more than one thousand pages!
Titles and key descriptions must be unique. Search bots do not like plagiarism, and sites with non-unique titles will never make it to the top ten.
You may be interested in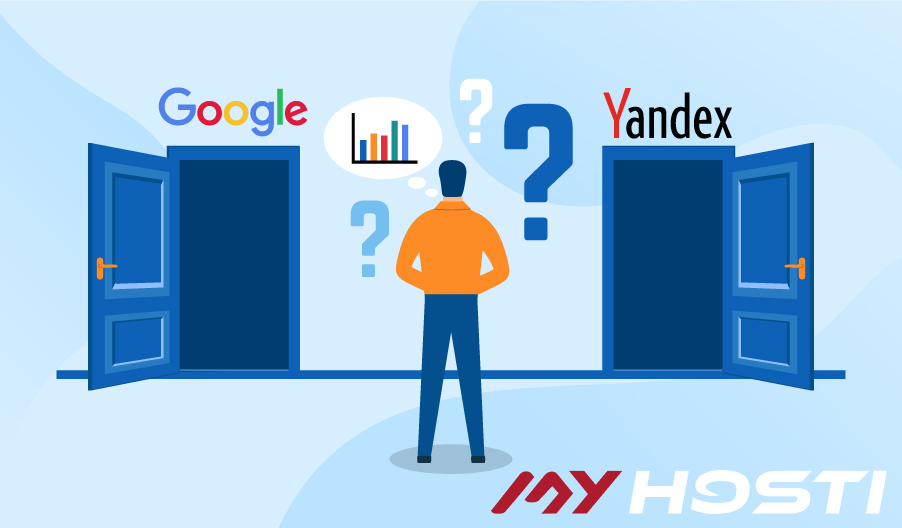 15 October 2021
Yandex vs Google by SERP
Let's compare how well Google and Yandex find the required information using a stationary computer.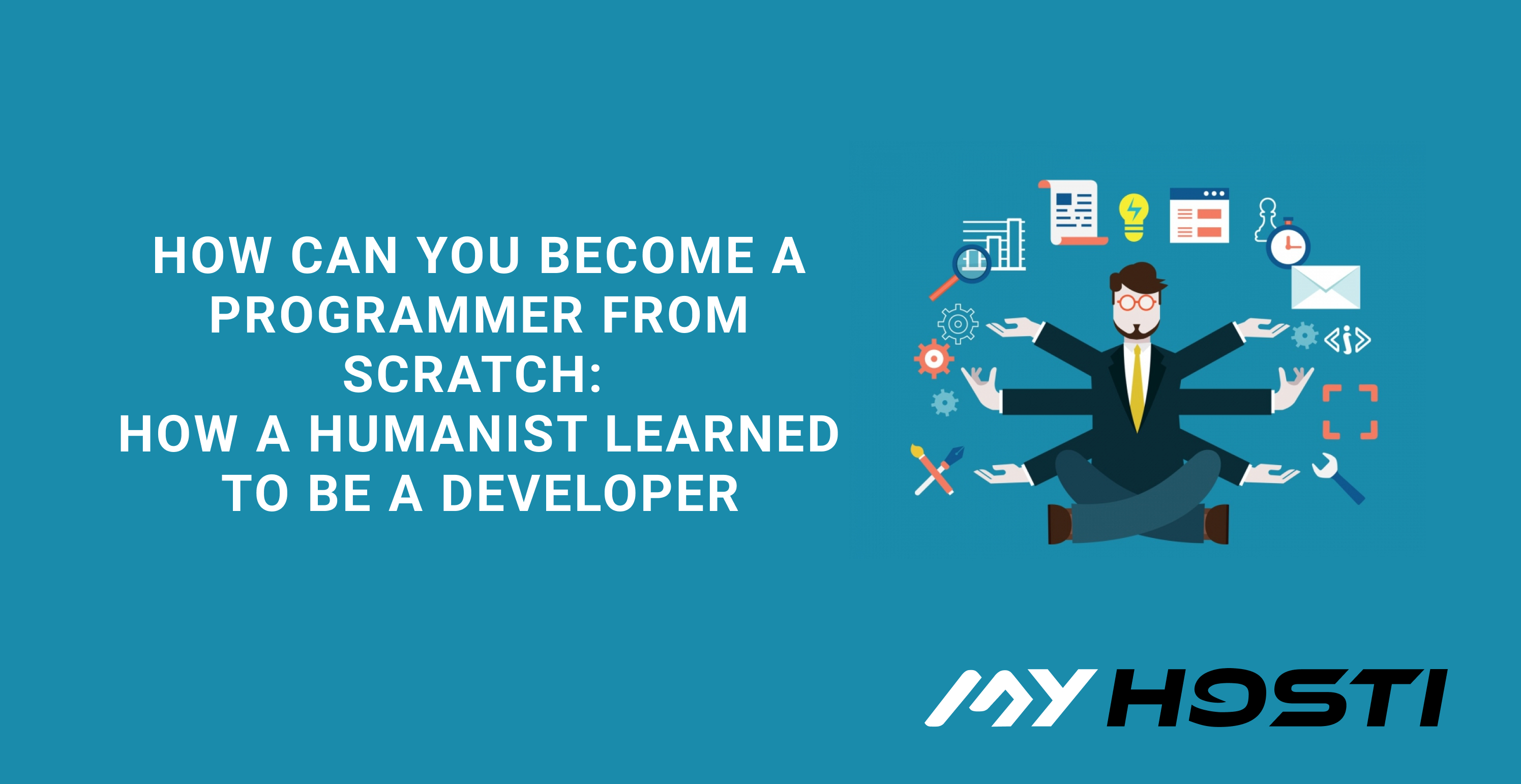 11 February 2022
How can you become a programmer from scratch: how a hum ...
The profession of a programmer has long been entrenched in the stereotype that this is necessarily a ...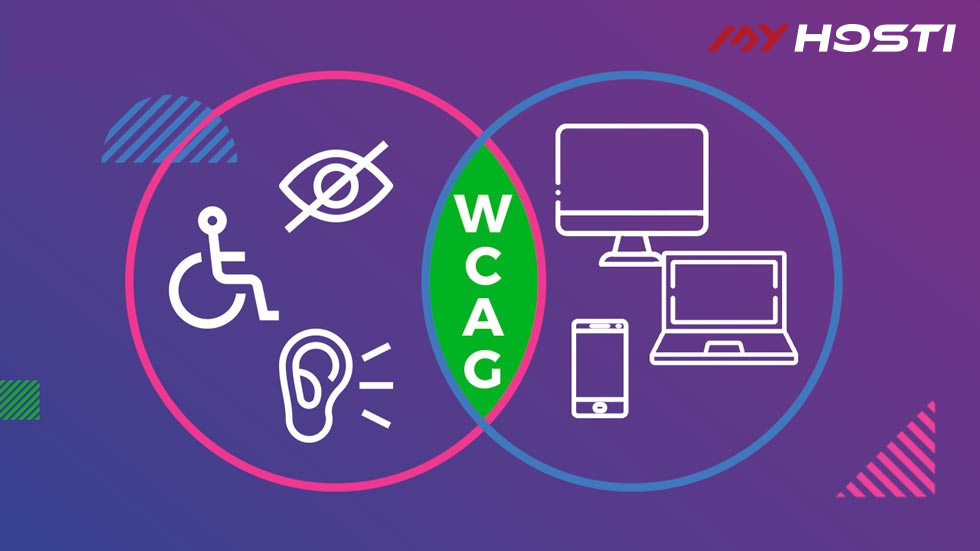 21 October 2021
How to improve the accessibility of web page content fo ...
This article discusses ways to improve the accessibility of web page content for all users, includin ...