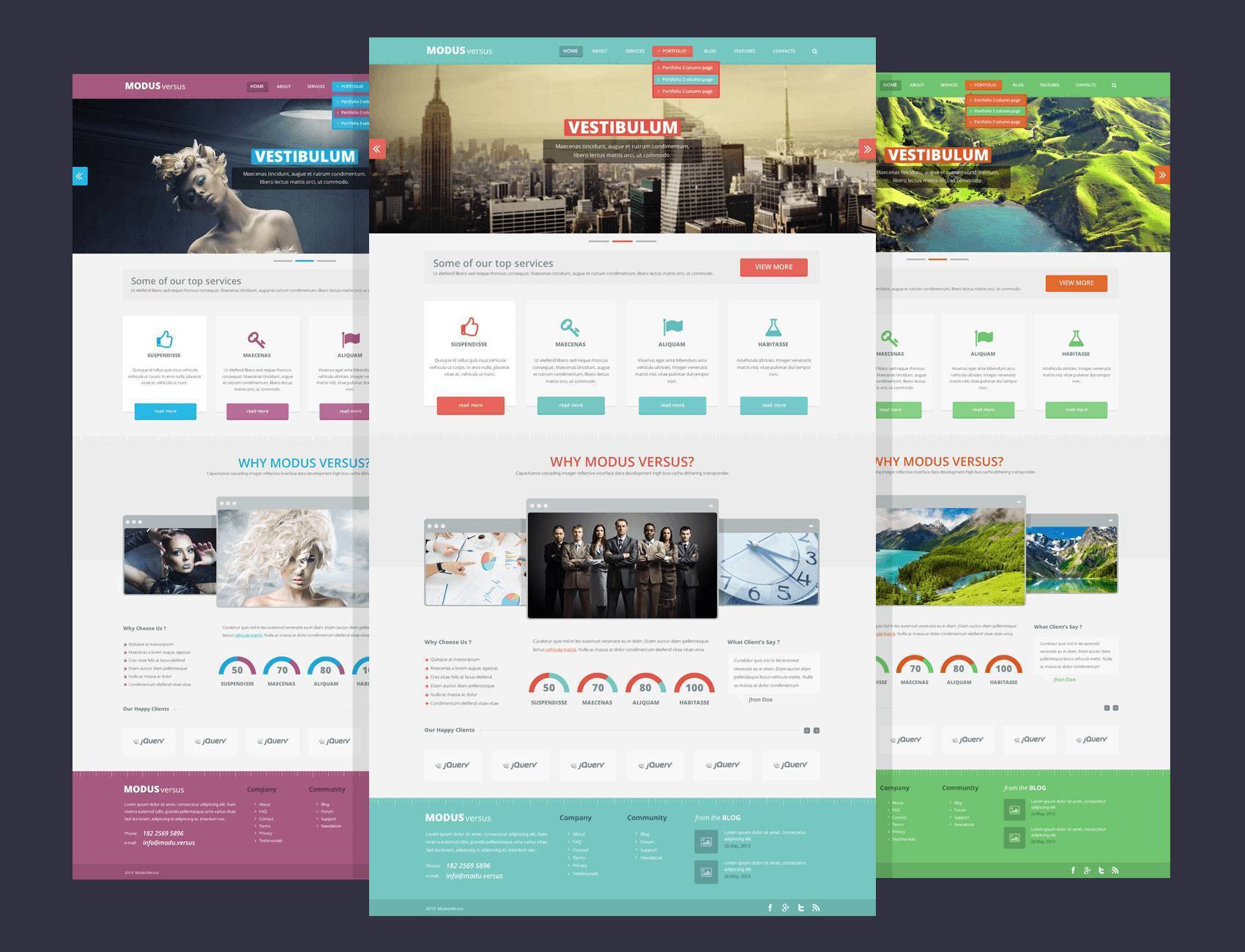 Website development today has reached a whole new level of quality. Many web designers amaze with their skill, talent and ability to realize their wildest ideas. Many works can be called works of art. However, modern technologies are able to simplify the images of web-design, although a beginner designer can't do without a certain supply of knowledge in the field of computer technology.
Custom professional website design, which is custom-made, is quite expensive. Customers do not really like this arrangement - someone simply does not have the extra three or four hundred dollars, others do not have the confidence that such high development costs will soon pay off. And in this case, the best solution may be to use a website template that will minimize design costs or even eliminate them, since many templates are distributed on the network for free. A site template is an HTML page that is designed for independent work of a person on a site. All graphics, all service files have already been developed by a professional web designer and are included in the template. And you just have to change the content of the page, adding your content there - texts, articles, pictures.
Typically, site templates are made in order to use them in various HTML editors. In order to use them, you do not need to have special knowledge in web design, the level of an ordinary user is quite enough. Working with such sites is usually not more difficult than. The composition of the template files depends on whether you are willing to pay for them. Free templates, as a rule, do not contain anything superfluous, except the necessary files. Paid templates contain files necessary for editing - with their help, you can change the graphic component of the design.
You may be interested in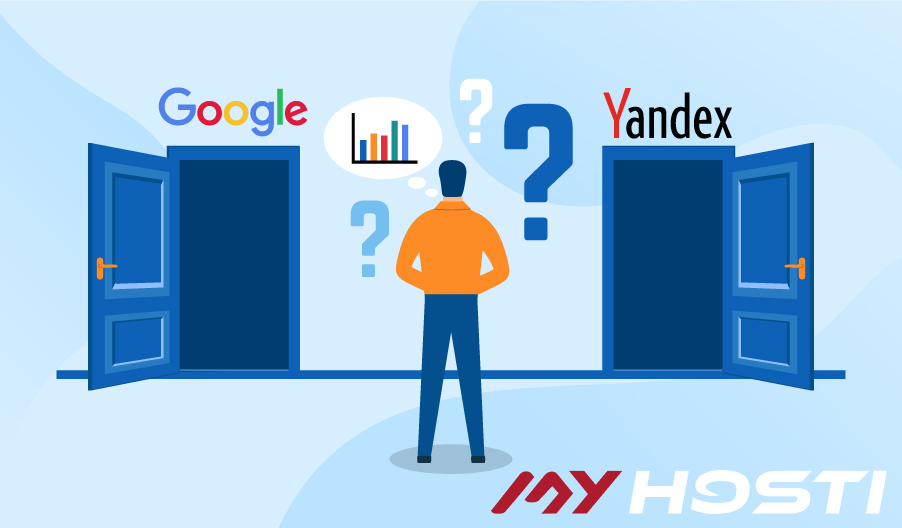 15 October 2021
Yandex vs Google by SERP
Let's compare how well Google and Yandex find the required information using a stationary computer.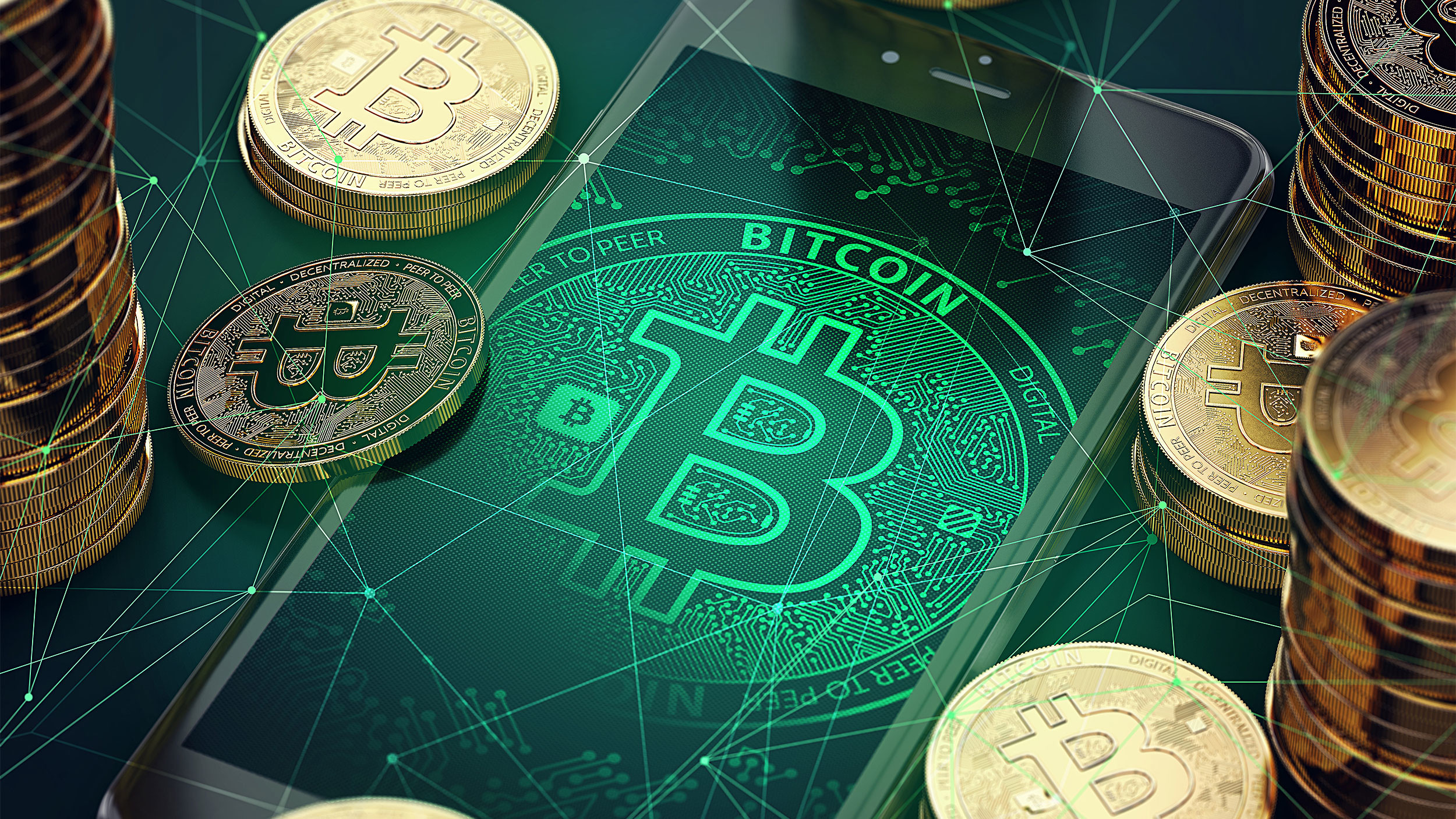 30 March 2020
Is bitcoin a good investment
Bitcoins, like other cryptocurrencies, have recently become increasingly popular. They are useful ma ...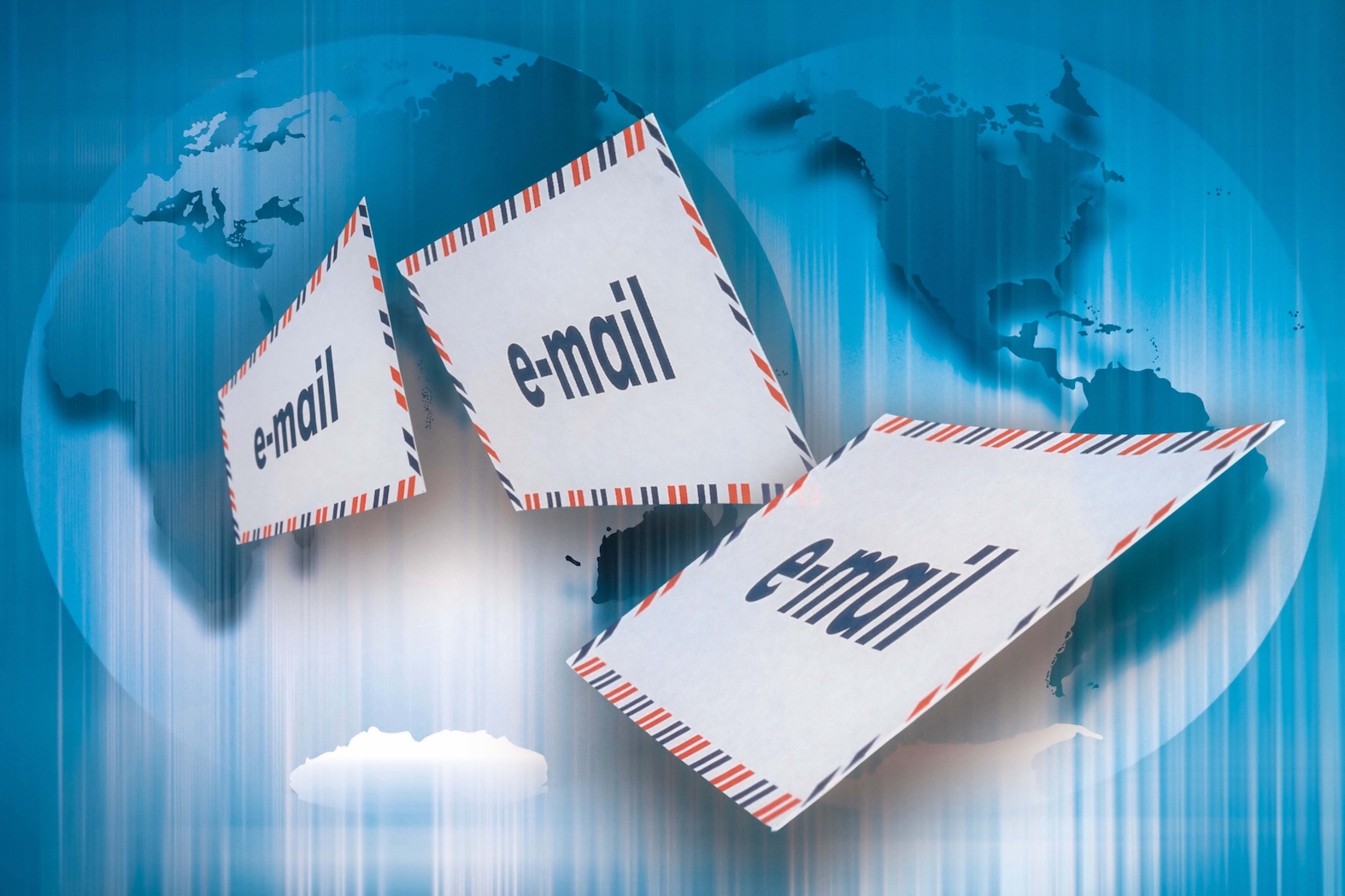 17 June 2020
Features of electronic etiquette
With the advent of the Internet, epistolary fever has found a resurgence. However, the current rules ...