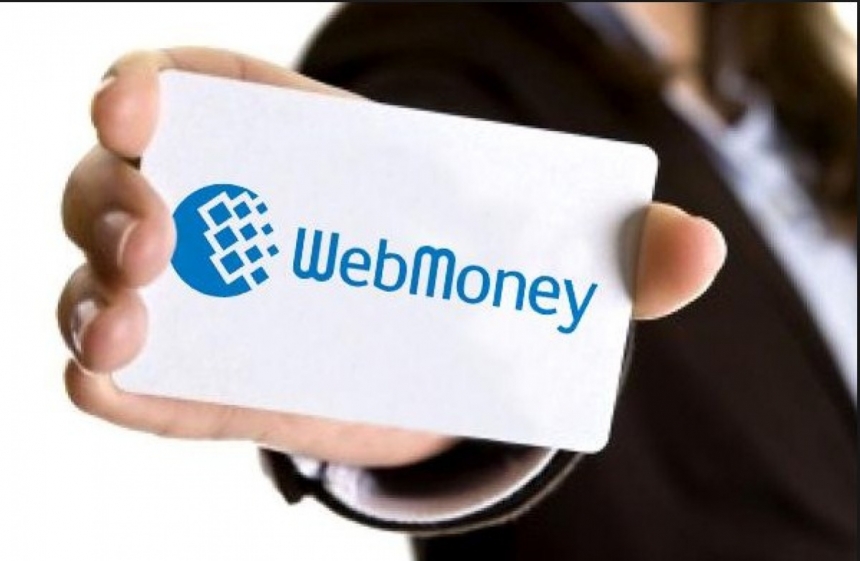 WMID is the identification number of the Web money payment system. If you do not already have your Own account on web money, you can register it by reading the detailed registration instructions on the page describing registration on Web money. I advise you to register WM Keeper Mini, after you register, log in to your account.
After clicking on the link, you will be taken to the authorization page, where you will need to enter Your personal data and log in.
Now you will need to create a wallet for making settlements with other Web Money participants.
For this You can go through the link: https://mini.webmoney.ru/createpurse. aspx and add 1 wallet to each of the currencies. With this I think, you will understand without problems!
To protect your money, you need to:
1) Go to the "Menu" tab
2) Add a phone number to your account.
3) After you add your mobile phone to your account, you will need to disable access by username and password and enable access by SMS password. To do this, click on the arrow next to the "login Method: Username and password...".
4) Now first open the login method using the SMS password.
Click on the "Send" button and you should receive an SMS password on your phone.
Enter the password you received and click " OK"
Now you can log in using an SMS password and using your username and password as usual!
5) Now, to ensure greater security, you need to cancel the login method using your username and password.
On the page that opens, you will be asked to enter your account password:
After clicking "OK", no one will be able to log in to Your account using your username and password. This way, Your money will be safe.
Now log out of your account and try logging in with your username and password!
Pay attention to the error you are getting!
Now to log in to your account, you will need to choose the method of logging in using an SMS password.
Fill in the "Login" field and an SMS with a password will be sent to Your phone. By entering your password in the field that opens, you can always log in to your account and Your money will be securely protected!
And now you can safely start earning money by completing paid tasks.
You may be interested in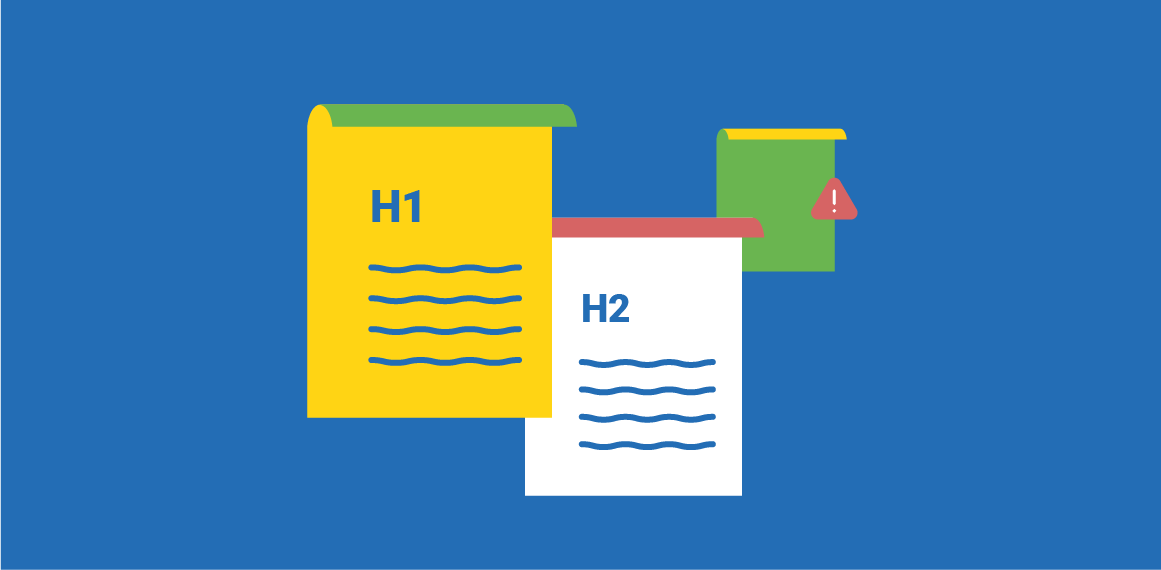 7 August 2020
What should be the site pages
Correctly designed and carefully thought out website pages is a huge plus that helps in promoting th ...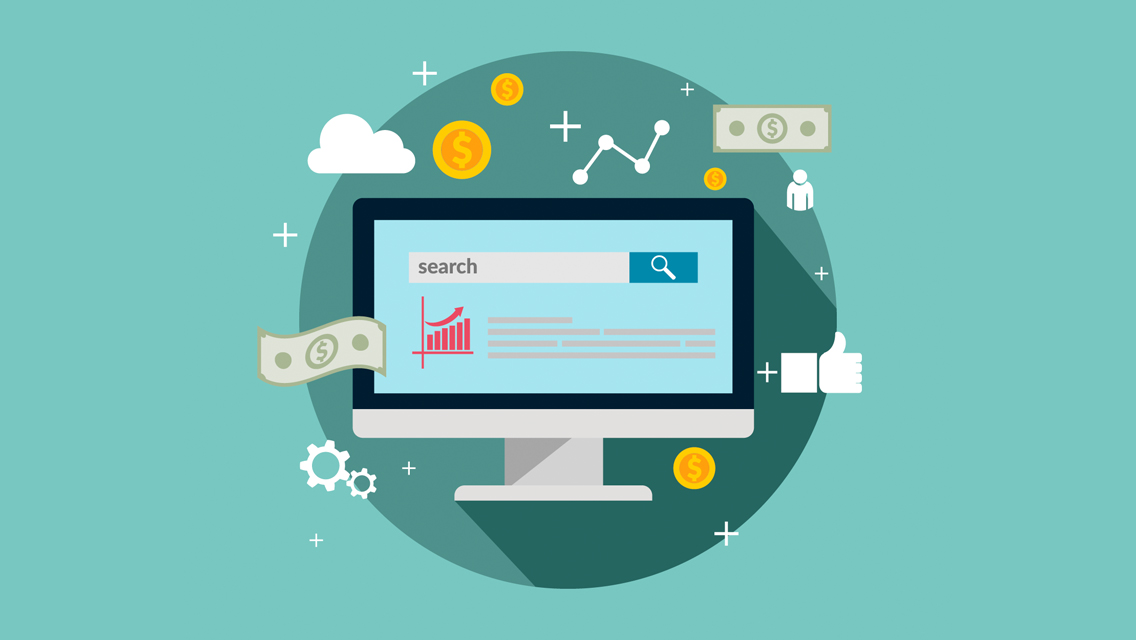 16 September 2020
Monetizing your website with teaser ads
Getting income from the created website is a task that almost every webmaster faces. As soon as the ...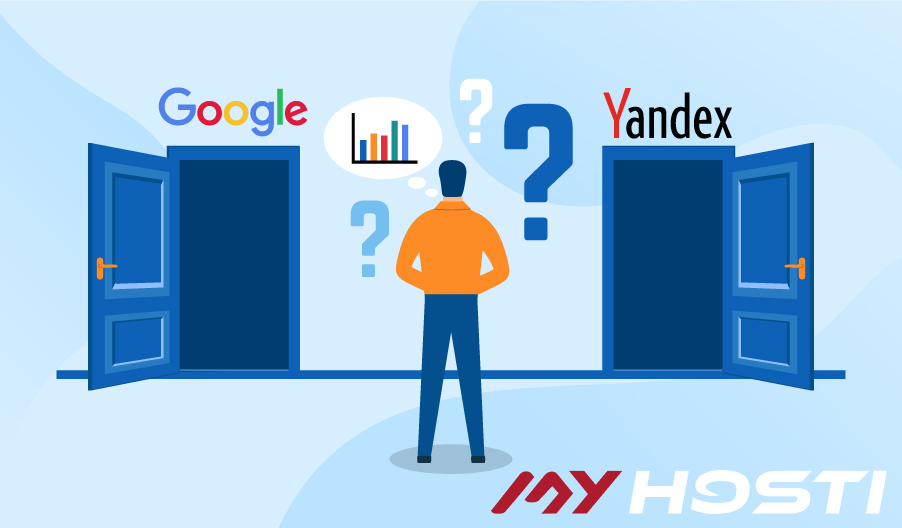 15 October 2021
Yandex vs Google by SERP
Let's compare how well Google and Yandex find the required information using a stationary computer.