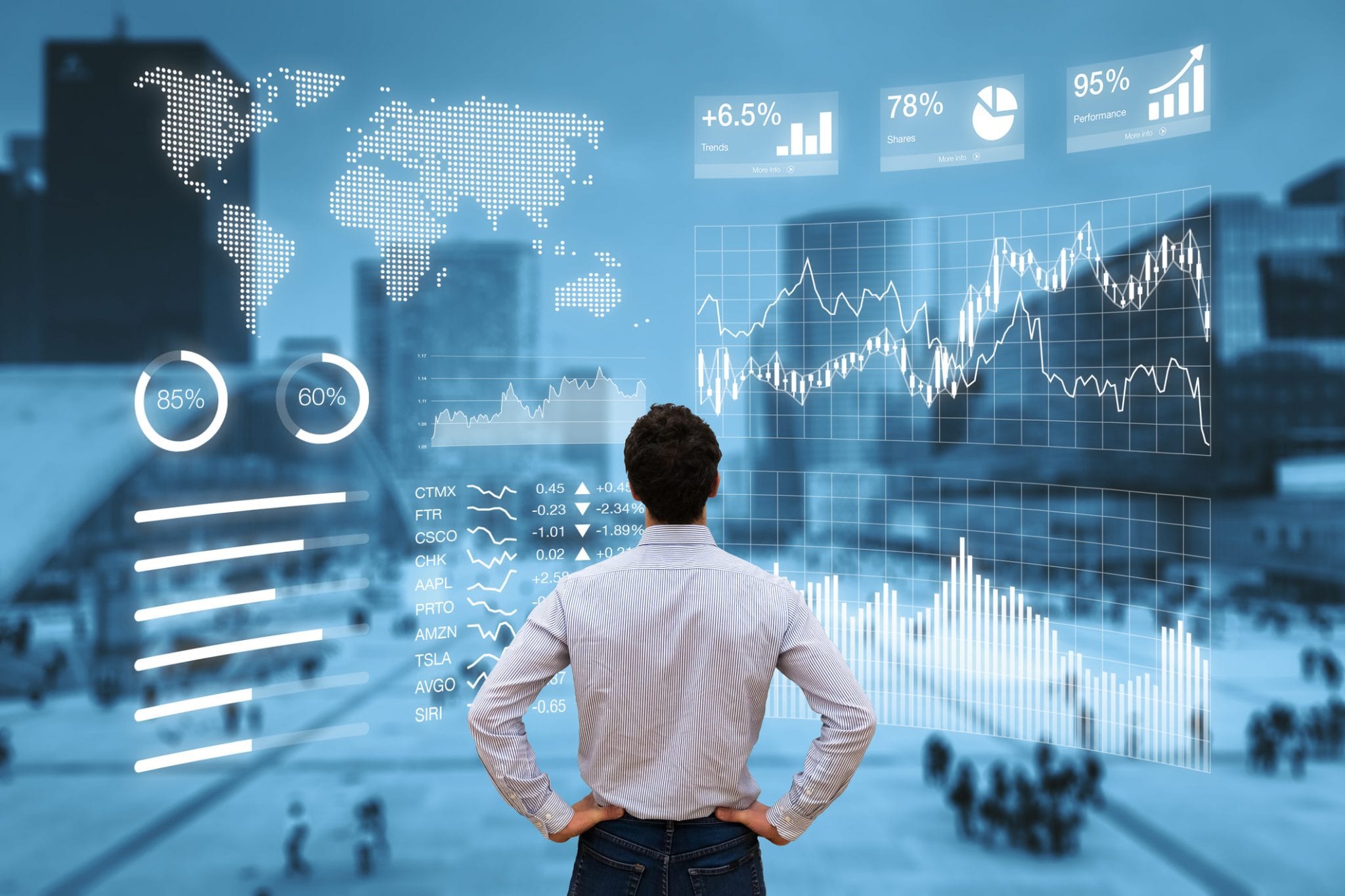 Marketing data Analysis is a method in which a business takes all available market information and develops a marketing plan. This is a very important activity for any business.
It also shows how well you are using your current marketing methods in the market. It shows the progress and results of past campaigns.
Marketing data Analysis also focuses on external and internal factors. It takes into account the strengths and weaknesses of the companies you are going to compete with.
Why is the analysis of marketing data important to your business?
When you are an investor or even an entrepreneur, you need to know where you are going. You need to have all the data to back up your company's goal or vision. For this reason, you need to conduct a marketing analysis.
You should check the profitability of the market. If the market shows signs of a return on investment, you will be asked to invest significant funds. Similarly, if the market is unprofitable, you don't want to spend your time and resources on it.
You should try to understand the customers. You need to find out what customers want.
You need to find out who your real competitors are. Make sure that you have calculated all the risks that may arise.
For all these reasons, marketing data analysis is so important for business. This gives you an idea of the market you are going to participate in.
Marketing data Analysis is also important for people who are already working in the market. For them, it gives a General report on how their company works. The analysis shows what opportunities there are for improvement.
What can you do with marketing data analysis?
There Are many things that can be done using marketing data analysis. For example, this will give you an idea of how the market works. It will give you knowledge about the market you are going to work in. On the other hand, it will give you the answer to questions such as:
Is there room for improvement?
What can I do to improve my current performance?
How good are your competitors?
Is there something else they do and you don't?
Should you rethink your approach?
Are your resources being used effectively?
Do you need to invest your time and money in something else?
What should be your top priorities?
Here are some of the questions you will encounter when running a business. These are all important questions and you need to think carefully before giving them answers. Using marketing data analysis, you can easily answer them.
Performing marketing data analysis and searching for all the information is pointless if you decide not to act on it. You collect all the data and analyze it. You come up with solutions and improve ideas. But if you don't implement these ideas, it's pretty much a waste of time and energy.
Marketing data Analysis is basically a Domino effect. You will learn the information. You act on this information. This, in turn, leads to a higher level of productivity. In this way, your entire company begins to develop. Marketing strategies are getting better, and so is your management.
You may be interested in