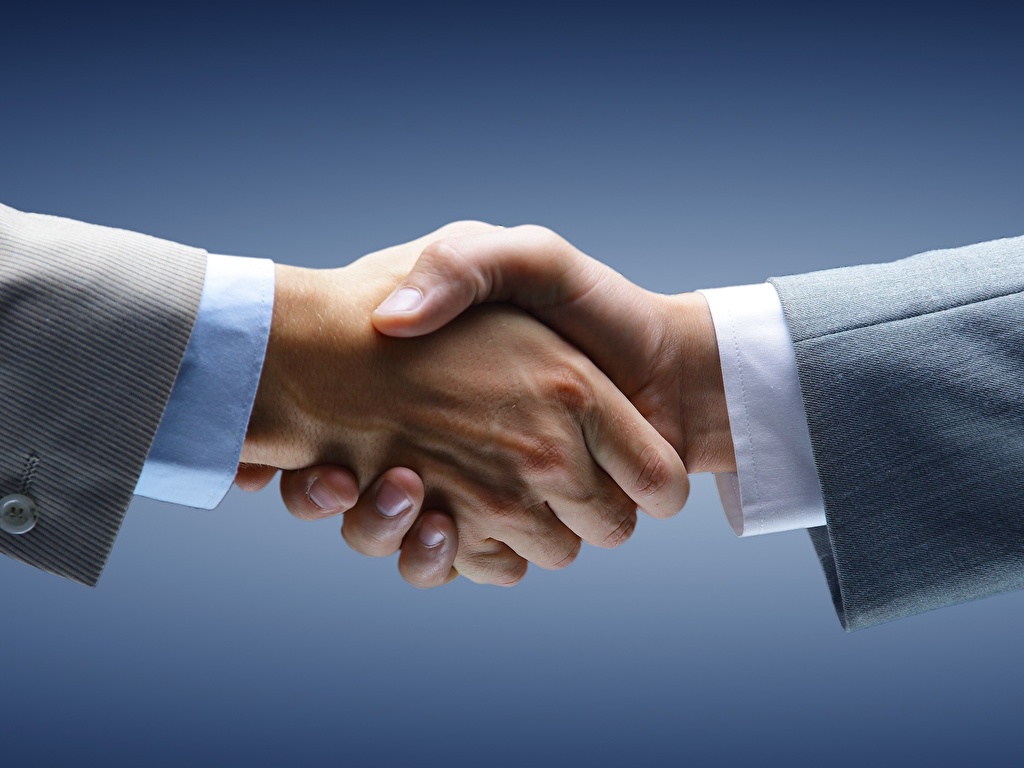 Surely you have heard the saying: "an Old friend is better than two new ones." However, really experienced sellers claim that in the field of sales, this proverb sounds a little different: "an Old customer is better than five new ones." This is actually the case. It is important to understand that the nuances of the seller in different cities and villages may vary, but before each of them are basically the same tasks: to attract customers and keep it. For example, in the city to be a seller seems to be an easier task, due to the fact that a new buyer is much easier to find, but in a small town it is much easier to keep it.
So what do you need to do to retain existing customers?
The very desire to keep a "business partner" and deal with him in the future will help you understand how important it is to build relationships with your customers, turning them into repeat buyers and speakers for your company. Word of mouth referrals are still one of the best ways to increase your sales.
It doesn't matter how you are going to build a relationship with a client, but it is important that you want to make money. If the buyer is satisfied with the goods, he will come to you again, which in itself is good. Better yet, he may bring a friend who also needs such goods. The opposite is also possible: when your friend becomes your client.
If you ask any client of any company, you will be told that they are willing to deal with those who honestly listened to their needs, and showed more interest than just a business partner. Buyers like partners who do not want to put a lot of pressure on them, behave openly and honestly. It is important for them that they get good service, good prices, and everyone is happy. It is even more important that the client knows that his partner will react quickly to changes in the current situation, in case of problems or emergencies. Therefore, for the most part, they are not willing to break off their relationship with the current partner, even if their competitors are willing to offer the best price.
Most people react negatively if they are under a lot of pressure. The same is true of sales. Of course, active sales force you to be persistent, but do not "go too far", because if you want to keep the customer, you have to build a very friendly relationship with him. And it is difficult if the client feels that you are pushing him. In building relationships should be a person you can rely on and always ask for advice. This is the only way you can build a competitive and long-term business.
You may be interested in