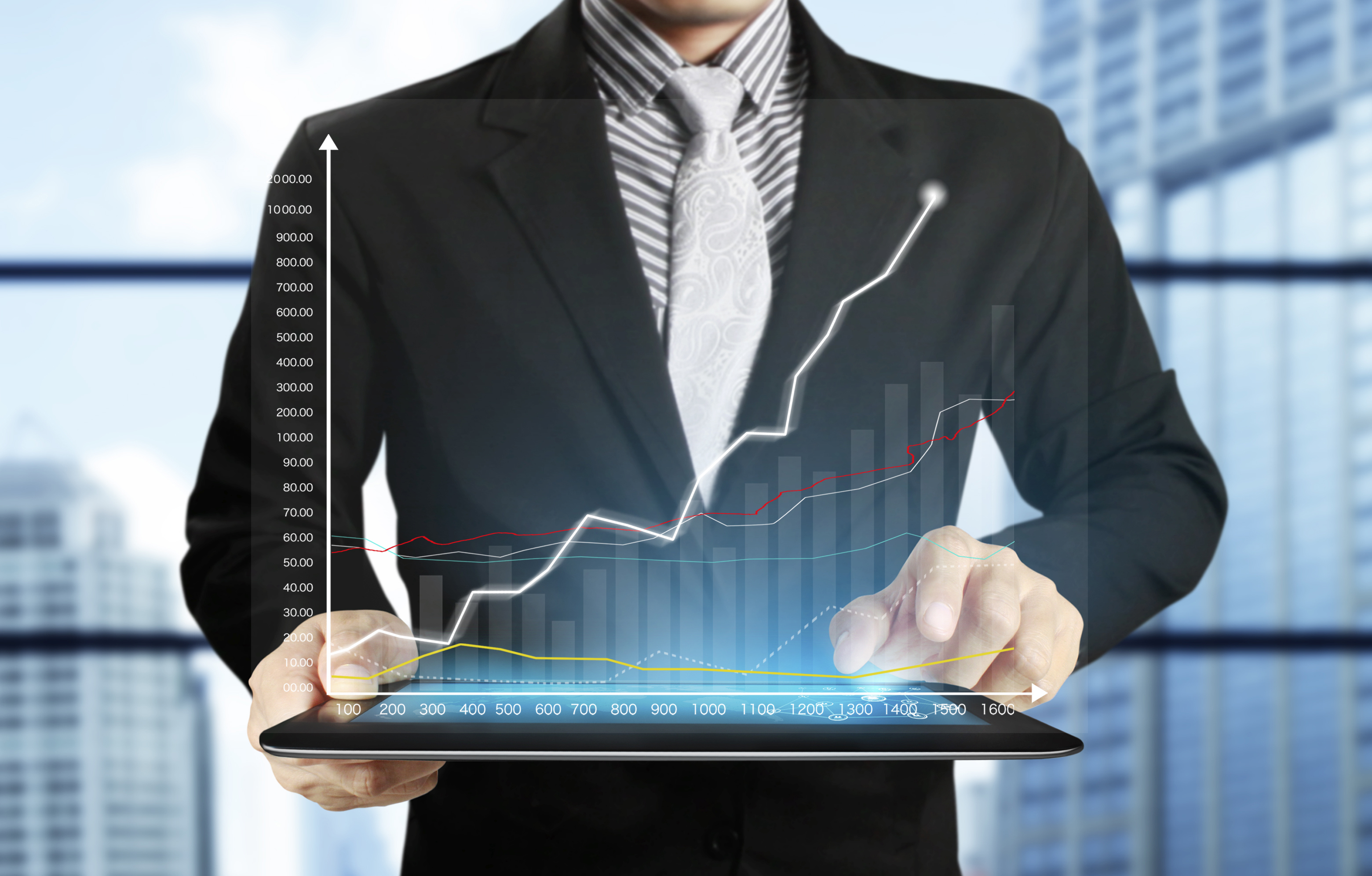 Running a business is much more than just hiring staff and serving customers.
To make sure that everything goes smoothly, it is important to track data that is directly related to the potential success of your business.
Key performance indicators and financial indicators can help you solve any problems with your business before they arise.


Here are 4 indicators that every business owner should track.
1. Sales revenue.
Sales include your revenue from customer purchases. Of course, if this number is large, it usually means that you are doing something right. But this information may also reflect other values and trends.
You should measure your sales revenue by other metrics, such as return on investment, asset turnover ratio, and so on.
These numbers can help you assess how your business is performing and how it compares to your competitors.
2. Cost of attracting a client.
Since customers don't grow on trees, you'll probably have to spend some money to attract new customers.
This number can be calculated by dividing your marketing and sales costs by the number of customers you have attracted over a certain period of time.
The lower the cost of attracting customers, the better, but this may depend on your business model.
3. Level of customer loyalty and retention.
Your retention rate measures the percentage of members who remain in your business, or customer loyalty. You should keep your retention level as high as possible, as it may reflect what you are doing correctly and what practices you may need to change.
4. The return on advertising costs.
Marketing expenses are usually a necessity for any business. It is important to convey information about your business, and without proper marketing, this can be difficult to do. It is important to keep track of your expenses and, more importantly, your income.
All you have to do to calculate this number is divide the sales that were generated by your marketing expenses. In theory, you should generate more than you spend.
Be sure to evaluate which marketing channels are best for your business, so as not to spend money on strategies that are not worth your time.
You may be interested in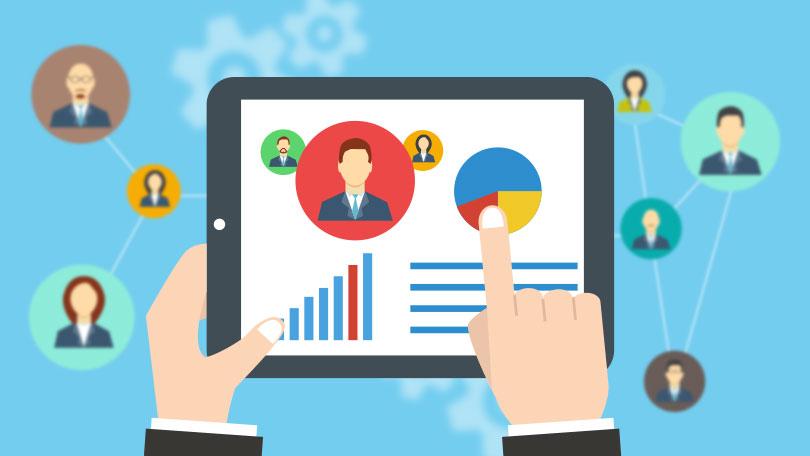 30 October 2020
Personnel Management. Mary Poppins syndrome
All entrepreneurs who work with wage earners end up with what some ingenious business coaches call M ...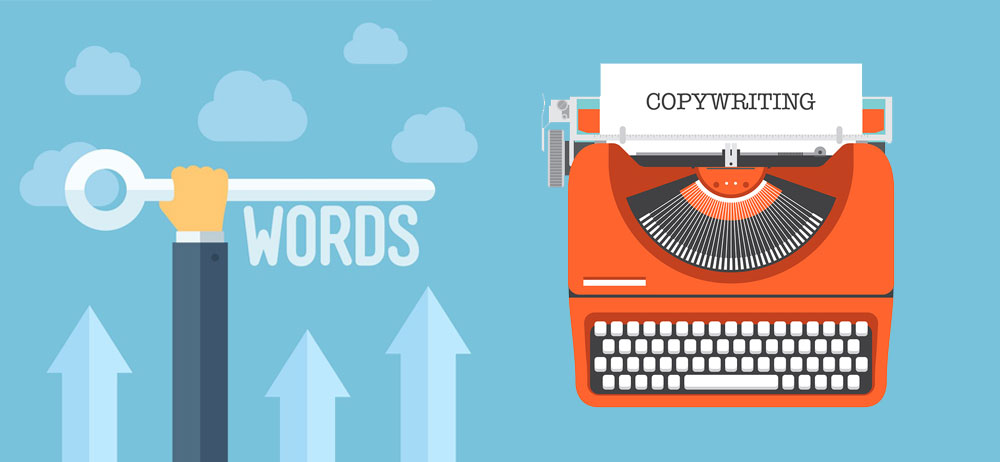 12 February 2021
Writing unique articles for the site
Writing articles and texts on the site or, speaking in a professional language, copywriting can real ...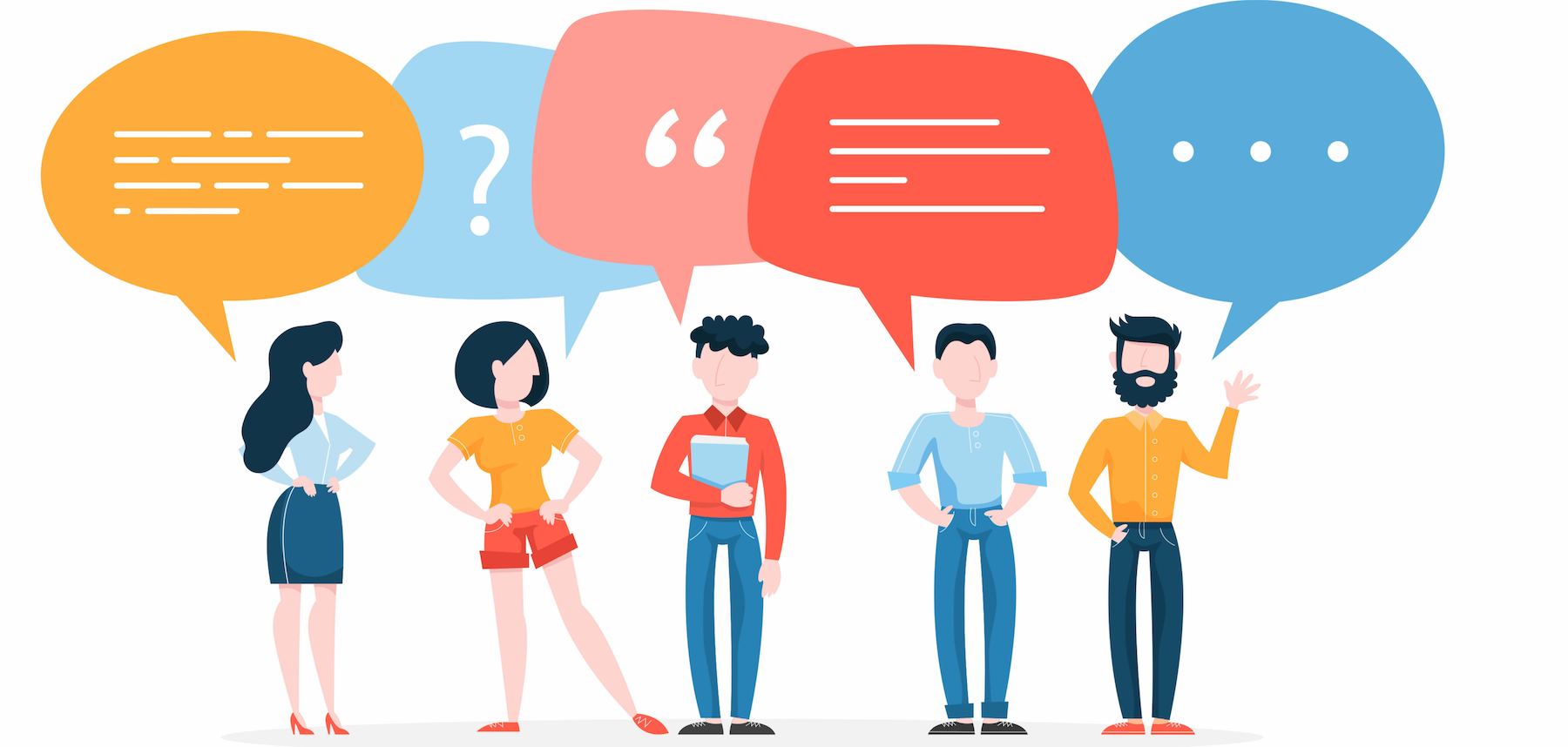 13 January 2021
Tips for a good start in your own business
Are you interested in starting your own business? Do you want to be your own boss?