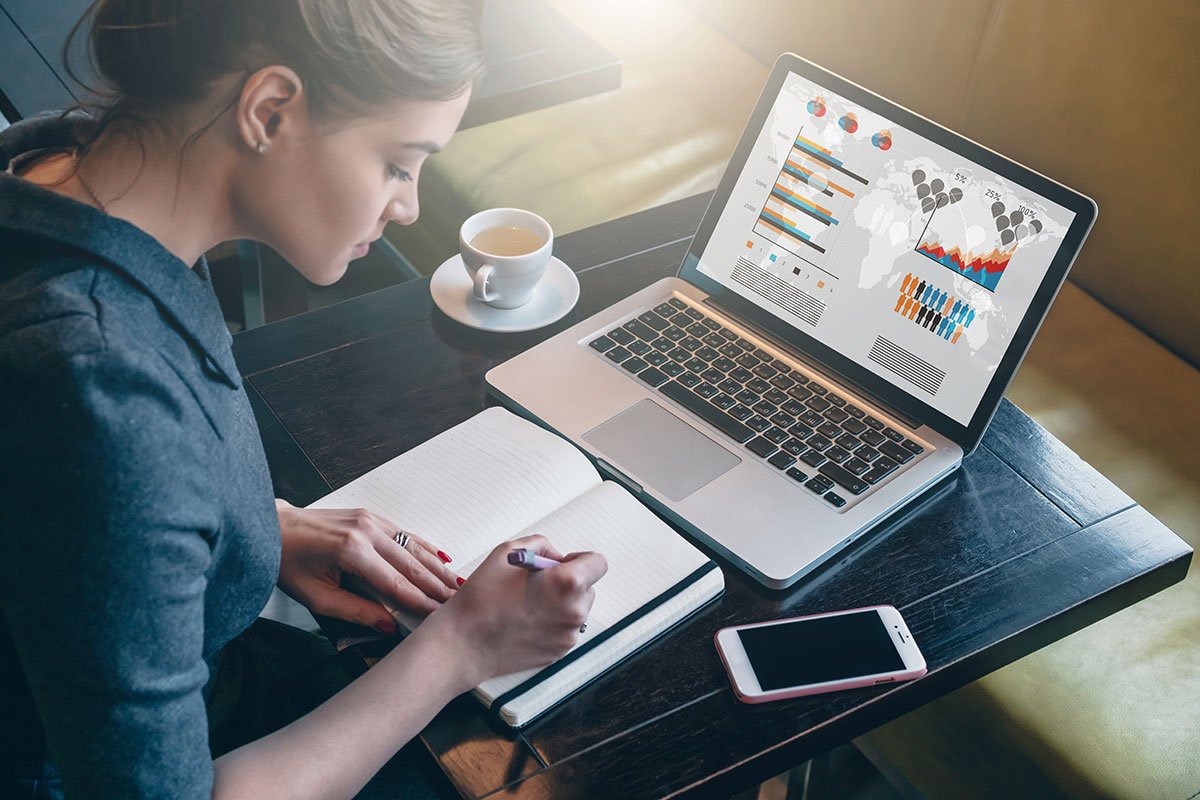 People who are not suitable for employment are looking for alternative employment options. Independent organization of their work is recommended to creative people. They show natural resourcefulness in this situation, use their mental abilities to the full.
Self-employment in practice means that a person negotiates a deal with a customer or buyer. At its end, the payment for the work takes place directly. Services or goods meet the requirements of the consumer, and the participants observe the exact terms.
For women suitable applied profession: hairdresser, seamstress, salesman. They suggest options that are comfortable for the employee. Some people use their apartment to receive visitors, others serve customers and take orders at their home. For the fact that they come to the customer, they charge an additional fee.
Hairdressing services people use often, they are in demand. Clients sometimes ask the master diploma of education. They have a right to know whether a person has been trained in a craft. An experienced wizard to establish your own prices for services. He serves regular customers, they are using word of mouth to attract other people to him.
The undeniable advantage of self-employment is called that free in their actions people implement non-standard ways of working. It varies, combines approaches. Sometimes for him the creative process is in the first place. The feeling of an entrepreneur lives in his soul. Some people are born with this worldview. Everyone chooses a job based on personal preferences.
You may be interested in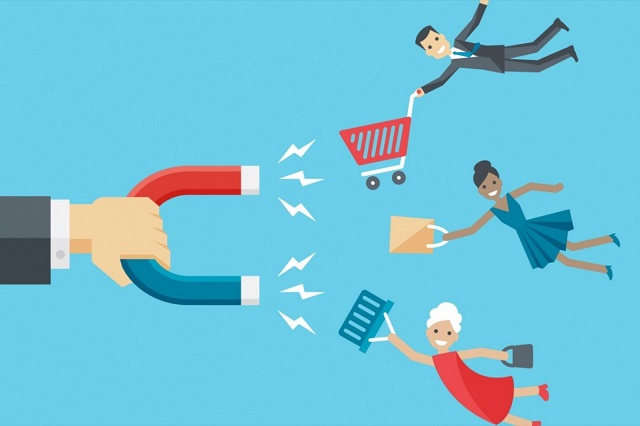 27 August 2020
How to competently attract a client
It is always very difficult for small companies to attract customers, because the budget that can be ...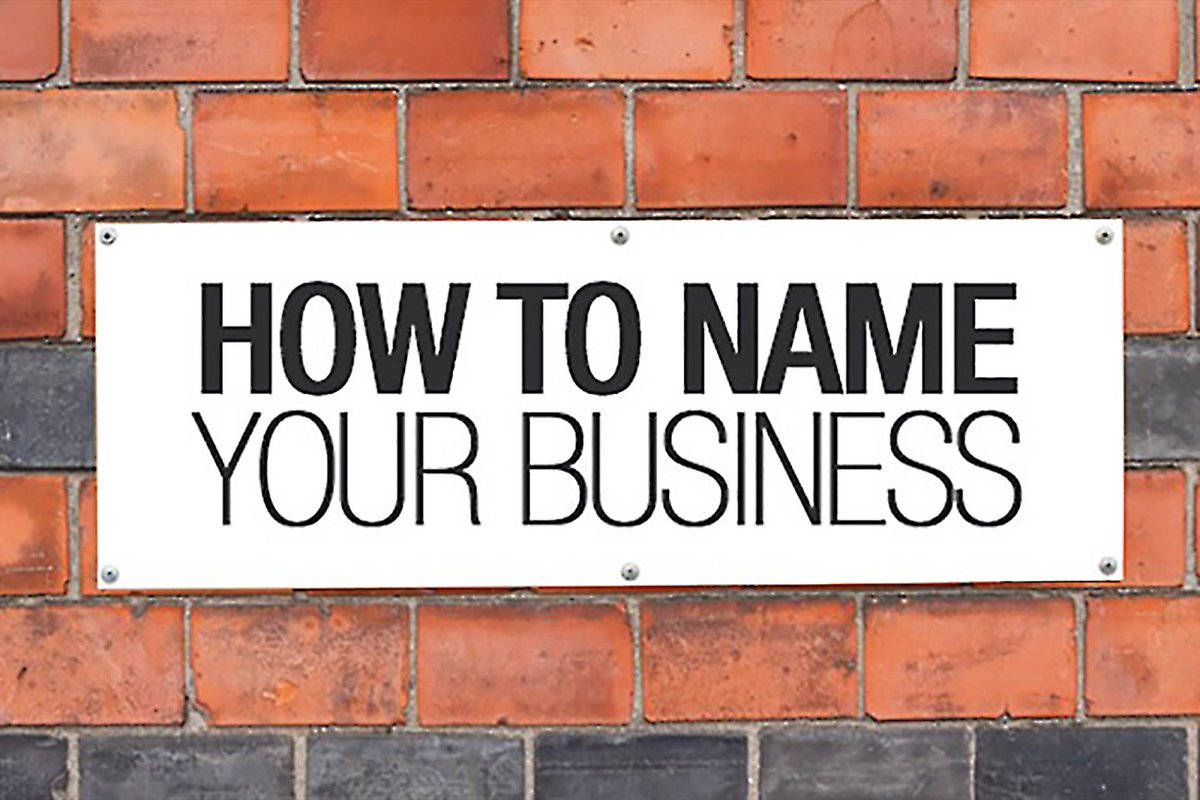 3 February 2020
How to choose a name for an organization
The Name you choose for your organization can significantly increase its chances of success.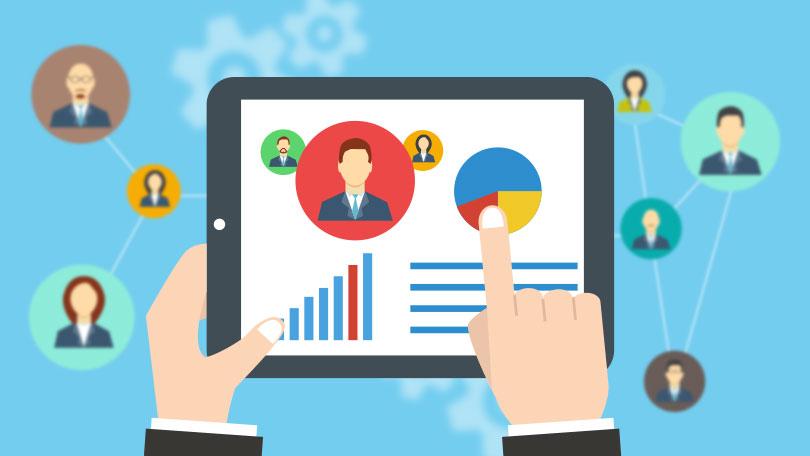 30 October 2020
Personnel Management. Mary Poppins syndrome
All entrepreneurs who work with wage earners end up with what some ingenious business coaches call M ...