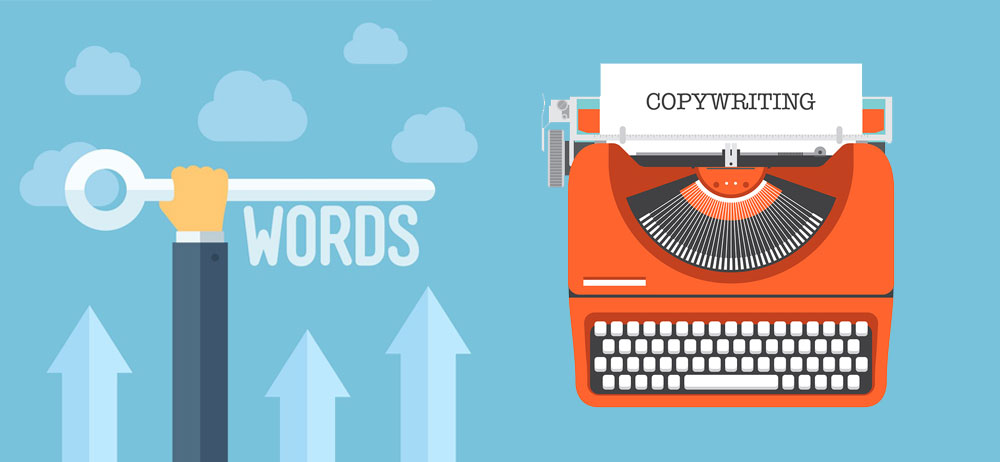 Writing articles and texts on the site or, speaking in a professional language, copywriting can really work wonders. But only in the skilled hands of an experienced professional copywriter. Copywriting rules the world, or at least your clients.
Remember, when you come to the market for vegetables and fruits, how smartly and cleverly seasoned sellers lure buyers with sayings and jokes? Yes, there is a category of people who may not like it, but nevertheless, according to statistics, tangerines are more delicious and in demand among experienced sellers. What's the secret? Sometimes the right words and their skillful presentation can really enchant the minds and wallets of buyers.
It's the same with copywriting. There are sites where you "sit for hours". Of course, not counting the "infectious social. networks ". The fact is that the competent organization of the material on the site, clear and interesting texts can firmly rivet the attention of the visitor to your site, and then his desire to buy.
What exactly is high-quality copywriting for, and can we do without it?
You can, as everyone says. Is it necessary? The answer to this question is best found in the source: why did you create the site? If you just have a virtual business card, because it is so fashionable, then of course, you do not care what positions your site takes in the search results, what is the traffic of visitors. And if initially the site was created to work on the Internet, so that while you are relaxing, the site, like a Stakhanov sales manager, continues to lurk customers to you - then this is precisely where high-quality copywriting is needed.
The visitor will pay attention to everything
Although they sometimes say: "Nobody reads these texts anymore. Put the price 10 $ lower and go to success! " But no. They read it, and how they read it. Especially when you offer a service or product that is serious in terms of price and content. Then the most important thing is to win the trust of your potential client, to convince him that it will be with you that he will work best for years to come. This is where the word masters come into play. And then business.
What does quality copywriting do while you are relaxing? - Sells!
Good texts on the site are capable of:
locate the client.
nudge to buy or order.
to cheer up, which means to be remembered.
And if in the latter case the person did not buy from you today, but remembered your site, then this is more than super. He will come to you later and will most likely buy when he needs it. And also share your site with friends and colleagues. After all, you always want to unload your brain and be distracted by pleasant, but at the same time useful "reading".
You may be interested in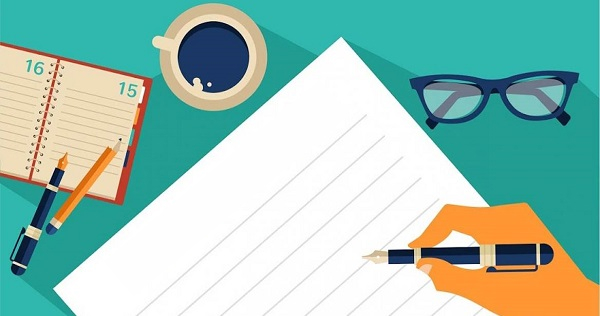 29 December 2020
A business lunch and how to get through it
We are considering the case when you meet with your partner one on one. And we are considering the c ...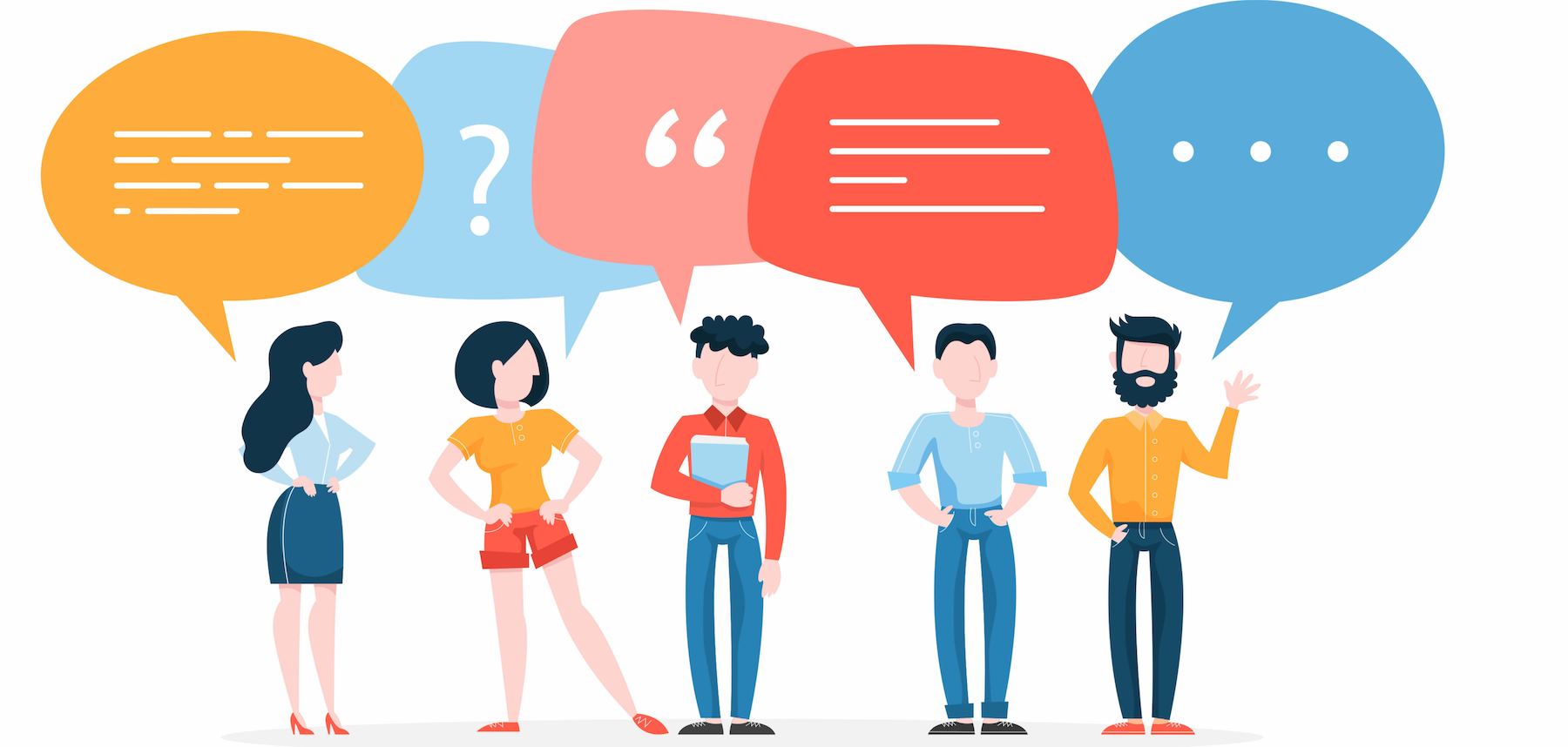 13 January 2021
Tips for a good start in your own business
Are you interested in starting your own business? Do you want to be your own boss?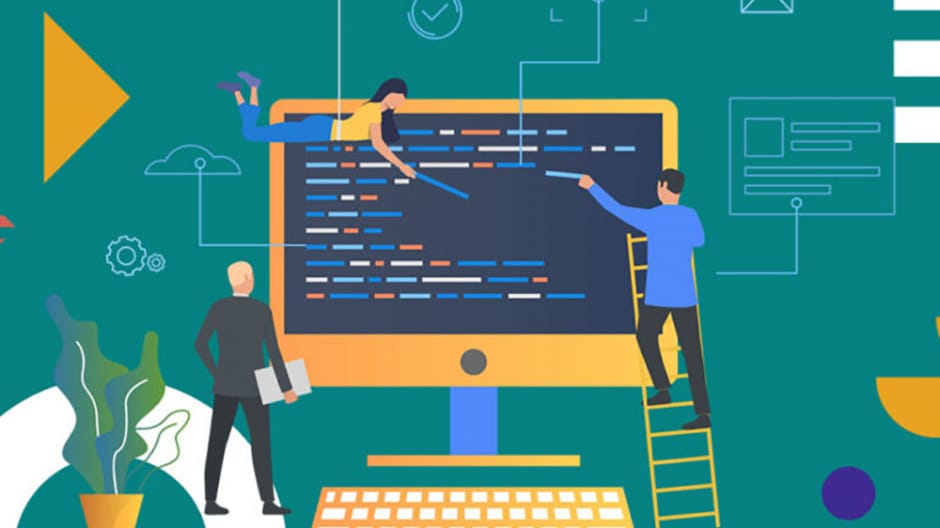 27 January 2021
Starting a career on the Internet
At present, the desire to make money without investments on the Internet is attracting an increasing ...