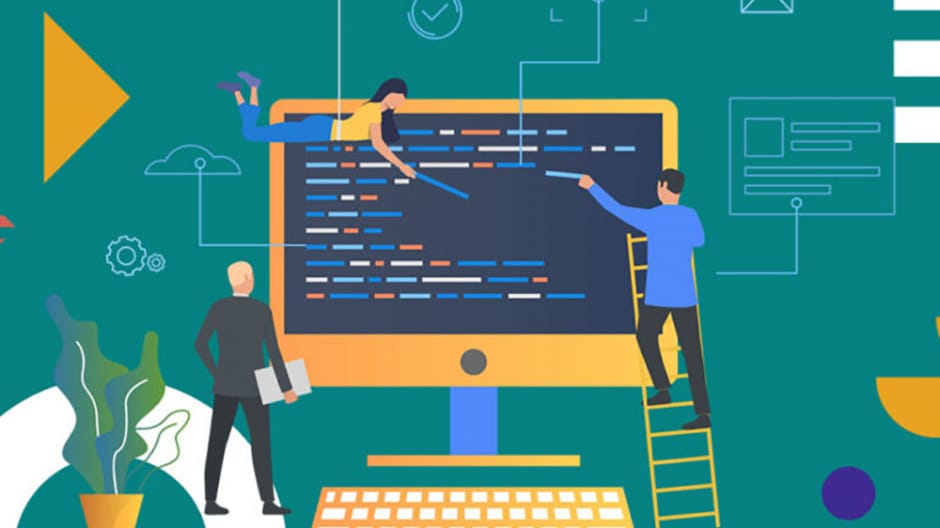 At present, the desire to make money without investments on the Internet is attracting an increasing audience of users. No one would probably give up on easy, low-skill work from home when they promise good money. But how to learn how to make a profit, how to replenish your e-wallet and get the desired income at the same time?
The point of view of people on this issue is different. Some people do not trust online work. They see intrigue, deception, even pyramid schemes everywhere. Other representatives do not deny the possibility of such earnings, while they firmly believe that working on the Internet can not bring much money, but regardless of what other people say on this issue, they are ready to take risks. But between their desires and the network business, many questions arise: "How to start?" "Where could I earn more and what is needed for this?"
It's worth mentioning right away that working from home in front of your computer, like any other business, is not suitable for everyone. It has its merits and demerits. In any case, in order to get a decent salary on the Internet, you will have to work hard, try and spend your personal time.
Working online: how to make a profit without creating a website?
Click Sponsors
You've probably read about this many times. Most aspiring online workers are looking for quick money and use this method. However, not only will you not be able to get rich in such a job, but you also risk losing what little you manage to get. Many click services have one unpleasant feature: they can disappear without a trace, without paying a single ruble for your work. Of course, it is not a fact that this will happen with your company. On some click-through sponsors, you can quite successfully replenish your e-wallet, though not by much. As they say, think for yourself. One click will earn you a few cents (usually 0.001-3 cents). How many of these transactions can you perform daily (10-15 or more)? How much will you withdraw if the withdrawal amount usually fluctuates between $ 3-30?
Freelance - remote work
A widespread form of online income. Such work at home, as a rule, requires creativity and skill in writing articles to order, in creating programs, websites, in translating, and so on. It is better to look for a job on large posting exchanges, for example, such as Free-lance.ru, where there is no risk of being scammed.
Work as a copywriter and (or) rewriter
A very good kind of earnings. Newbies can try their hand at the following exchanges:
Textsale.ru - The focus of this work site is selling unique, interesting articles.
Etxt.ru is a work site with a large flow of various orders, prices from ten rubles per 1000 signs. Sometimes prices are even higher, but such projects are difficult to obtain, most often they go to the "oldies" with ratings and stars. If you decide to work on this exchange, then first of all, be sure to take tests for advanced training. Without this, it is almost impossible to grab a worthy order.
Advego.ru is a unique platform for filling sites.
Blog Posting
An easy type of activity. This online job requires you to go to various blogs and leave comments on them. Of course the comments should be reasonable. Their average price ranges from 10-15 cents. This is probably the best way to get money at the initial stage of the development of the Internet space if the user does not have his own website or blog.
Online Surveys
The main advice in this area will be this: do not give in to persuasion to buy products from companies offering paid surveys. This is a common deception. Nowadays, there are companies offering you money for truthful answers to questions or, in other words, paid surveys. Completing the survey will also take effort, patience, focus, and time. It is not worth answering questions anyhow, such cases are recorded by administrators and you may be refused payment. You shouldn't rely on big and constant earnings, but over time you should have enough money to pay for Internet traffic or phone costs.
Earnings from reviews
This way of making money is quite interesting, since you do not need any special knowledge to complete it. Those. and a beginner can easily start working! The disadvantage of this type of earnings is the low pay for your work. This is more likely not a type of earnings, but rather a part-time job in their free time.
Know that anyone who is really looking for a job and wants to make money online will definitely find it!
Good earnings to you!
You may be interested in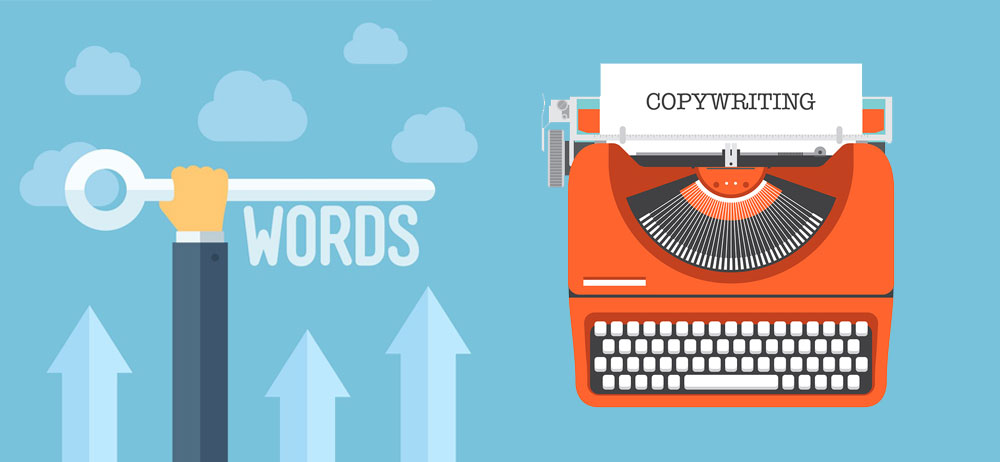 12 February 2021
Writing unique articles for the site
Writing articles and texts on the site or, speaking in a professional language, copywriting can real ...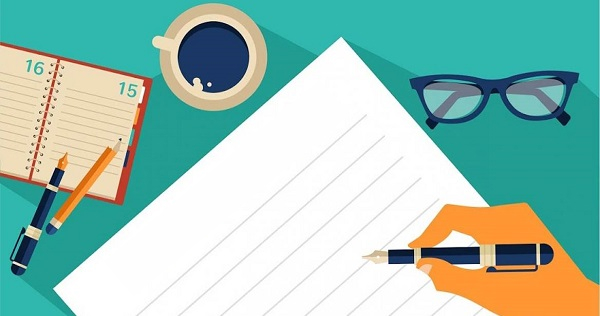 29 December 2020
A business lunch and how to get through it
We are considering the case when you meet with your partner one on one. And we are considering the c ...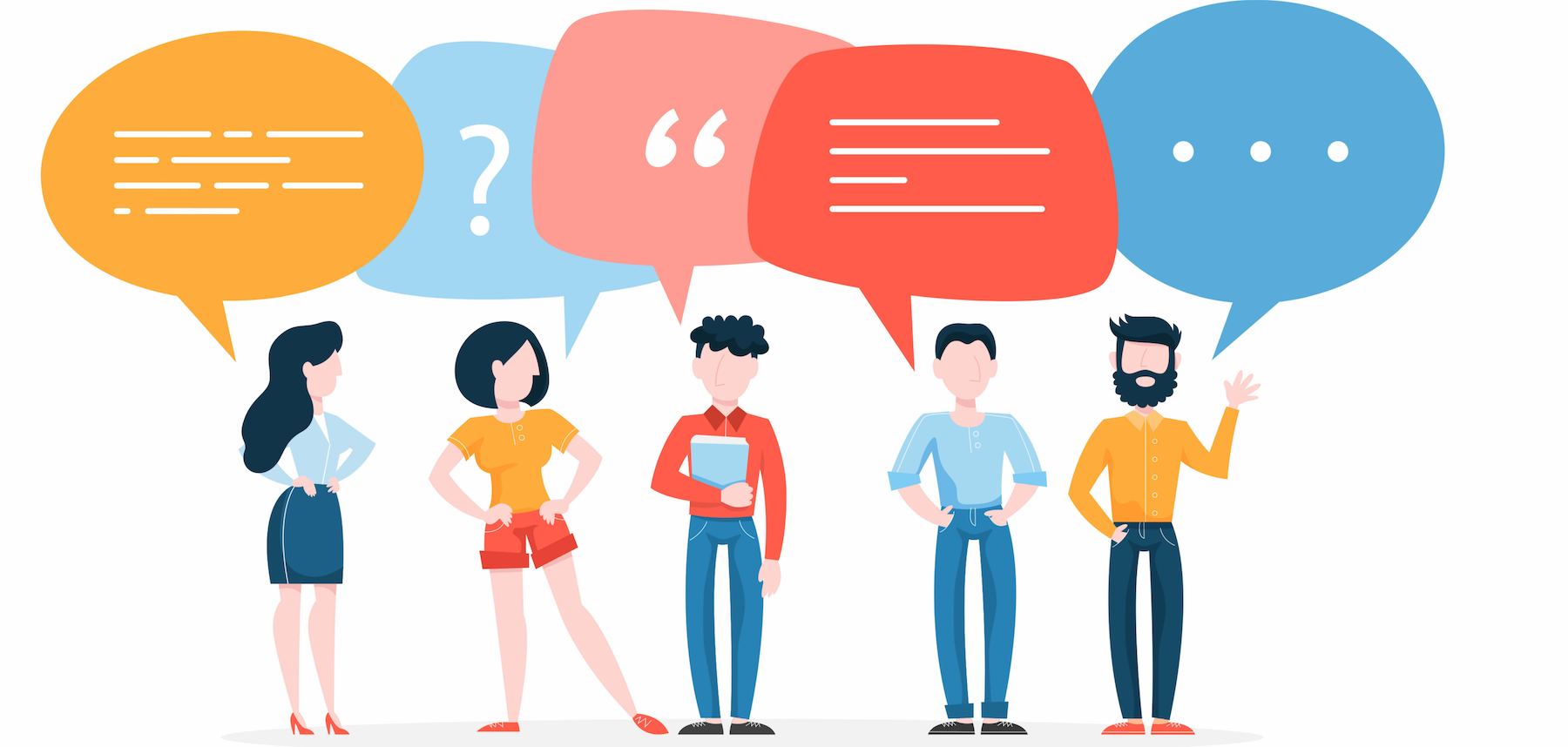 13 January 2021
Tips for a good start in your own business
Are you interested in starting your own business? Do you want to be your own boss?