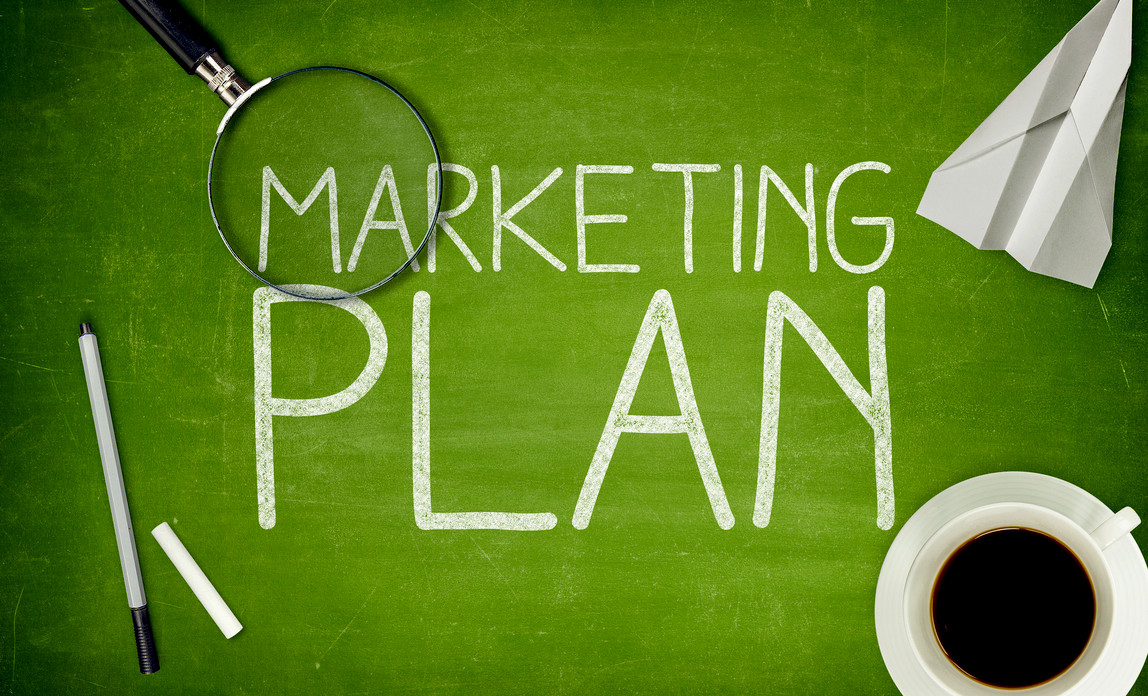 The marketing plan describes the company's strategy to acquire new customers, communicate with existing customers and promote the brand.
Marketing plan ensure that each marketing initiative will be executed in accordance with the overall strategy, ensuring maximum return on investment and efficient use of time and resources.
Every business has unique needs and point of sale.

But at the same time they can all be reduced to three main objectives:
Increase visitors and awareness.
Convert visitors to customers.
Effective communication with existing customers.
To accomplish these tasks, businesses must ask themselves two questions that will be important in determining the direction and scope of their efforts:
Who is the target customer? Did they include some of the personalities of the buyer?
What is a unique trade offer and how can it be effectively communicated to customers?
Some companies focus on product-specific campaigns, while others have sufficient appeal to promote their brand, and these are points to consider in a marketing plan.
The Comprehensive program provided by the marketing plan is a set of tools to balance the main objectives and available resources.
Possible strategies include:
Public Relations through Newspapers and magazines.
Developing customer relationships through email campaigns and emails.
Partnership with other companies for cross promotion.
Increase traffic and get contact information through pay-per-click advertising.
Optimize your site by clearly integrating design, navigation, and keywords, including using Google's keyword hint tool.
Sharing information through product descriptions, site pages, images, videos, social media and other content marketing.
Improve SEO efficiency and demonstrate industry expertise through regular blog posts.
Whatever methods are used, they should be identified and evaluated using first principles, related indicators, total costs and benefits, including opportunity cost analysis.
You may be interested in