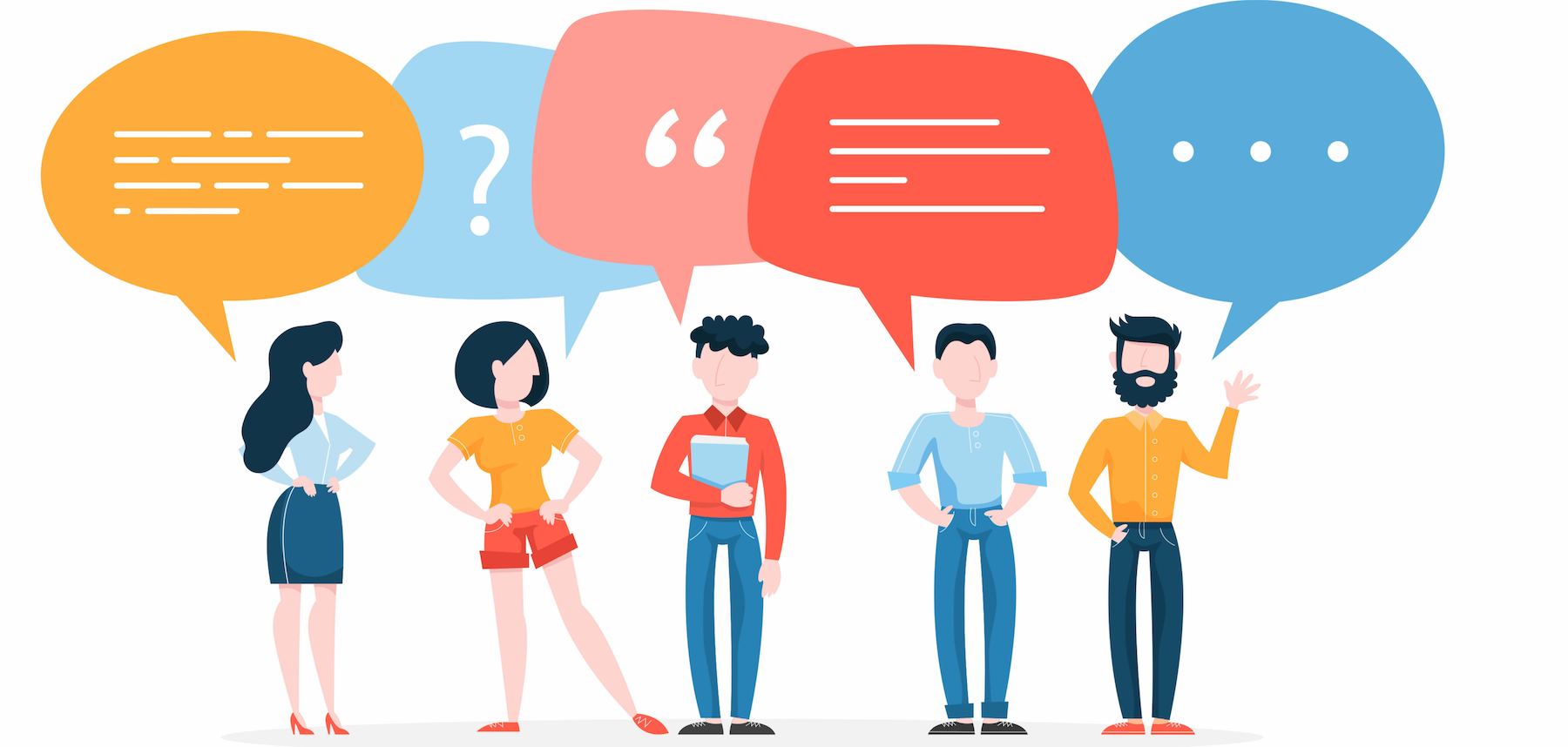 Are you interested in starting your own business? Do you want to be your own boss?
Not everyone has everything they need to start their own business, but that doesn't mean you can't learn how to run a successful business. In this article, you will learn how you can run your business successfully and mitigate the risks that might come your way.
It's great that you are called "boss" and have your own company. Wherever you are in the process of starting your own company, you now have 10 top tips for starting your own company:
1. Do you have what you need?
As you all know, not everyone is able to face the challenges of starting a business. This is why discipline, commitment, motivation, good communication skills, honesty, humility, decency and self-confidence are some of the very important personality traits you should possess. It is very important to choose a business focused on what you love and love to do.
Having a mind is also a very important aspect of owning a business. You will be doing multiple tasks at the same time almost every day, so you should always focus on your tasks. Otherwise, you can hire the right people to help you get the job done that you can't do. Always make sure you are hiring the right people for the right job.
Prioritize tasks in order of importance and work on your daily, weekly, monthly to-do list.
2. Come up with an idea
Don't start a business just because you think it will make money, be sure you can make your business successful. One way to make a start-up business successful is to start a business where you can do what you want, or offer a service or item that you like.
If you can't come up with an idea yet, you can do some research. The internet is a very useful tool for finding the right business for you. Think about the personality and skills you have and how these qualities can help you make money.
Many successful businessmen say that you should choose the type of business that is related to what you like. So, if you are the type of person who loves to cook and eat, then starting a restaurant business might work for you. If you love bags, jewelry and perfumes, perhaps a boutique is for you.
3. Write your business plan
Advance planning can save you a lot of time, energy and money. A business plan is also important for finding good investors for your business. You must include this in your business plan:
Mission Statement.
Company CV.
Product suggestions.
Your target market.
The cost of the operation.
Writing a business plan will help you focus on what you need to do in your business. Whether it's a simple work plan, food menu ideas, or employee qualifications, you should write down the moments that will help your business succeed.
4. Find out the cost
Before starting your business, you need to know how much money you need to raise to cover operating and construction costs. You need to set a budget and determine how much money you need to work, and then create a marketing plan.
Once you know how much it will cost to start a new business, you can either go to the bank to apply for a loan or find suitable investors for your startup business. Keep in mind that you must be willing to take risks and reduce the number of risks you may face.
5. Find and listen to the right investors
It is very important to find the right investors for your business, as these investors will also be your support system. Look for a group of like-minded people. Sometimes working alone can be isolating, so it is very important to be in touch with other people who are in a similar situation - sharing ideas and experiences can be truly rewarding for your new venture.
You can also get support from organizations like Small Business Administration or University Entrepreneurship Organization, which offer a variety of resources to help you every step of the way. Feel free to get involved, connect and educate yourself using their various helpful tools.
6. Select and register your company name
It is very important to choose a company name that people remember easily. If your chosen company name is available, register it. Remember, you cannot run a business without registering your business data in your state.
7. Secure permissions and business licenses
Make sure you have permissions and licenses ready. Apply for government licenses in advance. Always carry permits and business licenses with you. You can also frame it and display it in your office.
8. Select your company location
Choose a location for your business that has room for growth, the necessary competition and, most importantly, a location that is accessible to customers.
Always remember that you need to find people who need your services. You need to do your research and find out in which areas there are people who need and are looking for your services.
Shopping malls and offices may be the best options if you offer food, tech, and even transportation services; because there are people in these places who will actually look for food during their lunch or afternoon break; maintenance of their office equipment, and not all people have their own cars, so they will definitely look for cars for rent.
9. Test and measure everything
Before starting your business, you should already test your office equipment and services. Make sure everything works well to avoid any problems, especially on the first day.
Starting a business for the first time can be a big learning curve, so keep reminding yourself that any mistakes you make can teach you valuable lessons and you should move on after that.
10. Realize your responsibilities
You need to know your responsibilities as an employer. You want your customers and employees to be happy.
Business owners need to understand that they will not be skilled in all tasks and therefore need to hire the right people. Offer training as needed and you should also be open to new methods as this can make the business successful. It's also important that you keep your employees safe at all times while they are doing their job. Give them suitable suits and equipment to avoid accidents at work.
So, whenever you feel like things are going hard, just remind yourself why you ever wanted to start your own business. You just need to think about all the positive reasons you did it first rather than dwell on the negative ones.
You may be interested in